Sony Aiming For 2014 With '21 Jump Street' Sequel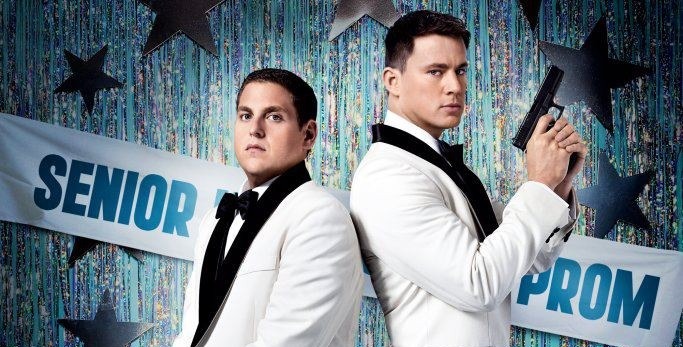 Briefly: The idea of another 21 Jump Street movie is hardly new; writers Jonah Hill and Michael Bacall were working on a sequel even before the first movie  opened. In the summer of last year, we heard the sequel might shoot last fall. That obviously didn't happen, but not long afterward, Hill said that Sony wanted to shoot in September 2013. And, in fact, the studio is still holding on to the idea of a sequel.
Tonight at CinemaCon said that the movie is actively in development for a 2014 release. That's all we've got at this point — there was no hint of a storyline, of returning cast, or of a firm date within 2014. But a 2014 window would fit in with the idea of a fall shoot this year. We don't know who might direct; Phil Lord and Chris Miller, who made the first movie, may still have their hands full with WB's Lego movie.