Will Smith Replaces Ben Affleck In Con Artist Drama 'Focus'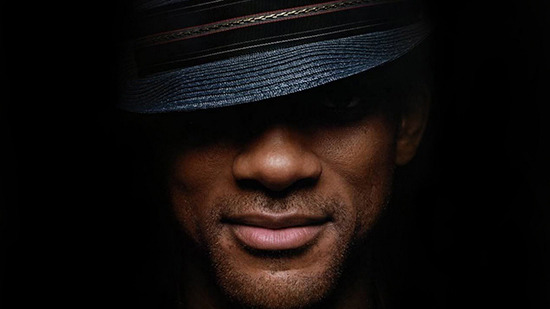 When Ben Affleck was in his "choosing between projects" phase right after the completion of Argo, he flirted with acting in a Warner Bros. film called Focus. The movie, scripted and set to be directed by Glenn Ficarra and John Requa (Crazy, Stupid, Love) is about a young female con artist who teams up with an older, more experienced male counterpart.
The original idea was to re-team Crazy, Stupid, Love actors Ryan Gosling and Emma Stone. That didn't work, and Kristen Stewart was soon set to play the young criminal, with Affleck to play her partner. Affleck dropped out (edit: both actors dropped out, Affleck and Stewart) but now Will Smith is in talks to play the role.
Variety has the report, saying that Smith was looking for an original project to make as his next film. And while WB reportedly loves the script, the studio was reluctant to move forward on the film without a big name to anchor it. ("Great script but we can't sell this on material alone" is one of the biggest problem mentalities at studios today.)
The story of Focus was originally described as: "a veteran con man gets involved with a newcomer to the grifter business. They get involved romantically but that becomes perilous in a business where they lie and cheat for a living. The complications of the encounter haunt them when they meet up again in the future." Presumably the script remains more or less the same. Smith could be great in the role, which is reason enough to think this one might be worth watching.