'Only God Forgives' Poster: Time To Meet The Devil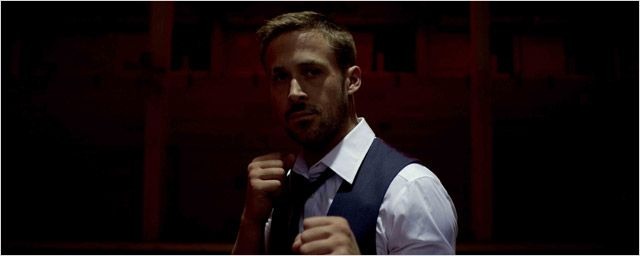 The first trailer for Nicolas Winding Refn's new film, Only God Forgives, promised a neon-lit blast of strange, serious action. Ryan Gosling plays a small-time gangster in Bangkok who seeks to avenge the killing of his brother as his domineering crime-boss mother (Kristen Scott Thomas) pushes him into action.
Now we've got a teaser poster that follows through on the trailer's promise. It is decorated with a stylized neon logo and dragon face. Inside the beast's mouth a tagline is almost hidden: "time to meet the devil." We know that Refn's character runs up against a corrupt former cop, and that the cop styles himself as a local god. Does that make Gosling's character the devil, or is the former cop both god and devil?
Check out the poster below.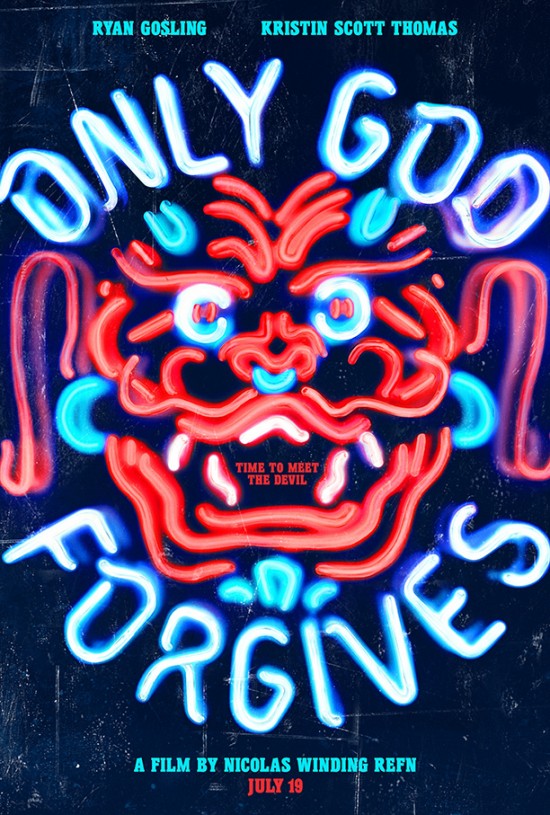 Only God Forgives opens on July 19.
Julian (Gosling) lives in exile in Bangkok where he runs a Thai boxing club as a front for the family's drugs smuggling operation. When Julian's brother Billy is killed, their mother, Jenna (Kristen Scott Thomas), arrives in the city. She wants revenge and forces Julian to find the killer. Julian's contacts in the criminal underworld lead him directly to The Angel of Vengeance, a retired police officer who knows everything and who is both Judge and Punisher. Jenna demands that Julian kill The Angel of Vengeance, an act that will cost him dearly.