Cillian Murphy Cast In Wally Pfister's 'Transcendence'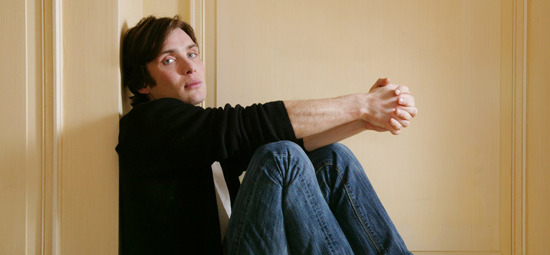 Each time we report on a new actor being added to Wally Pfister's directorial debut, Transcendence, it's the same old thing: new actor, very little new info. Being as Pfister has learned from the Christopher Nolan school, and in fact this film is being exec produced by Nolan, it's no surprise that details are scant.
The new actor in this case is someone with whom Pfister should be very familiar, as they've done four films together. Pfister was director of photography on the last three Batman movies, and Inception, each of which featured Cillian Murphy. Now Murphy will play one of three lead male roles in Transcendence, with the other two played by Johnny Depp and Paul Bettany. Rebecca Hall, Kata Mara, and Morgan Freeman are in the film as well.
Jack Paglen scripted, and we know that the story revolves around a couple of scientists (Depp and Bettany), with Depp playing a guy whose consciousness is housed in a computer after his physical form is killed. The film will be released on April 25, 2014. [Latino Review]