Cool Stuff: Spoke Art's Martin Scorsese Art Tribute In New York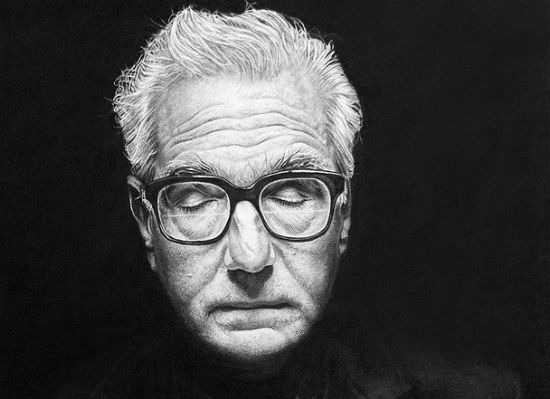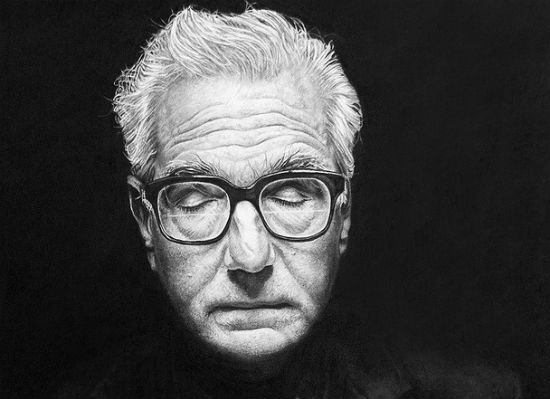 Put Martin Scorsese up against any filmmaker and the native New Yorker has a fighting shot. Hawkes? Ford? Kubrick? Hitchcock? Spielberg? All legends, but Scorsese is undeniably in the same league. And this weekend marks one of the first full gallery shows specifically dedicated to his films.
Spoke Art has taken over New York's Bold Hype Gallery for Scorsese: An Art Show Tribute, featuring work based on films such as Goodfellas, Raging Bull, Taxi Driver, The Departed, Gangs of New York, Casino and many more. Artists such as Scott Campbell, Joshua Budich, Dave Perillo, Fernando Reza, Jayson Weidel, Jessica Deahl, Jon Smith, New Flesh, Paul Shipper, Rhys Cooper, Rich Pellegrino and Sam Smith have all contributed to the show, which is open Friday April 19 through Sunday April 21.
Check out a small sampling of the work below.
Scorsese: An Art Show Tribute takes place April 19-21 at the Bold Hype Gallery, 547 West 27th Street, 5th floor, New York, NY. The hours are 6 p.m.-close April 19 and 11 a.m.-5 p.m. April 20-21. For more info, visit the Facebook page.
Here's some of the art from the show. Mouse over each for the artist name and subject.
The first 100 people in the gallery will receive Joshua Budich's Scorsese tribute piece, seen above, for free. It should be a fantastic show. Let us know if you plan on attending below.