VOTD: 'Pitch Perfect' Reunion At MTV Movie Awards 2013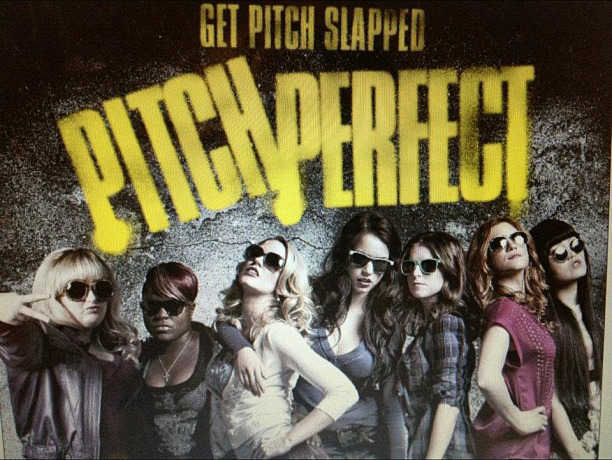 As usual, the MTV Movie Awards this year were pretty uneventful. The best bit happened right at the beginning when host Rebel Wilson got the majority of her Pitch Perfect co-stars to do an a capella opening. Yup, that's right, the Barden Bellas and Treblemakers hit the MTV stage Sunday night to sing a medley of popular hits including Macklemore's Thrift Shop, Eminem's Lose Yourself and more.
Fans of the awesome 2012 film should really enjoy this. I know I did. Check it out below.
Thanks to
for the video. Unfortunately, no Anna Kendrick or Adam DeVine, but this was a lot of fun.
Get More:
Here's what Kendrick had to say.
Good Luck to my Barden Bellas today at MTV movie awards!! Love you ladies! So bummed I can't be there but you guys are going to rock it!!

— Anna Kendrick (@AnnaKendrick47) April 14, 2013
If you haven't seen Pitch Perfect. See it. Now. Seriously.