Bryan Cranston, Mads Mikkelsen, And Rebel Wilson Join 'Kung Fu Panda 3'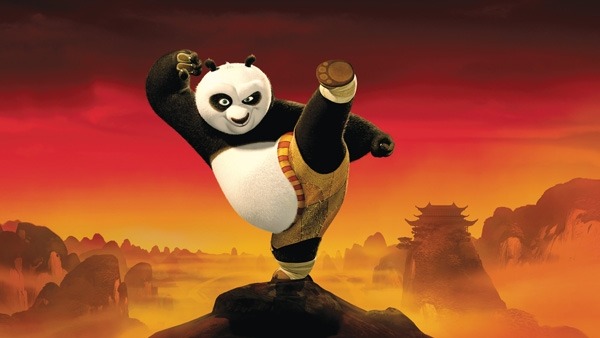 Po will be making a few more famous friends (or foes?) in Kung Fu Panda 3. Bryan Cranston, Mads Mikkelsen, and Rebel Wilson have just boarded the animated sequel, joining returning stars Jack Black, Angelina Jolie, and Seth Rogen.
In addition, Jennifer Yuh Nelson, who directed Kung Fu Panda 2, is back at at the helm, and Guillermo del Toro will once again serve as executive producer. Hit the jump to keep reading.
Mikkelsen hasn't done much in the way of voice work, but both Cranston and Wilson have some recent animated franchise experience. He voiced Vitaly the tiger in Madagascar 3: Europe's Most Wanted, while Wilson was heard in Ice Age: Continental Drift playing Raz the Procoptodon.
Outside of the animated realm, Wilson has Michael Bay's Pain & Gain due out later this month and Mikkelsen currently stars in NBC's Hannibal. Cranston will next be seen in Breaking Bad when the hit AMC series returns for its final stretch this season. In addition, he's currently shooting Godzilla with director Gareth Edwards.
The first two Kung Fu Panda movies, which opened in 2008 and 2011, have grossed a combined $1.3 billion at the worldwide box office. They've been popular with critics as well; each earned an Oscar nomination for Best Animated Feature.
Kung Fu Panda 3 marks the first co-production between DreamWorks Animation and the Shanghai-based Oriental DreamWorks. Distributor 20th Century Fox has the film scheduled for a December 23, 2015 U.S. release.
[Source: THR]