Page 2: Star Wars, Toy Story, Harry Potter, Temple Of Doom, Doctor Who, Will Ferrell, Game Of Thrones, Mad Men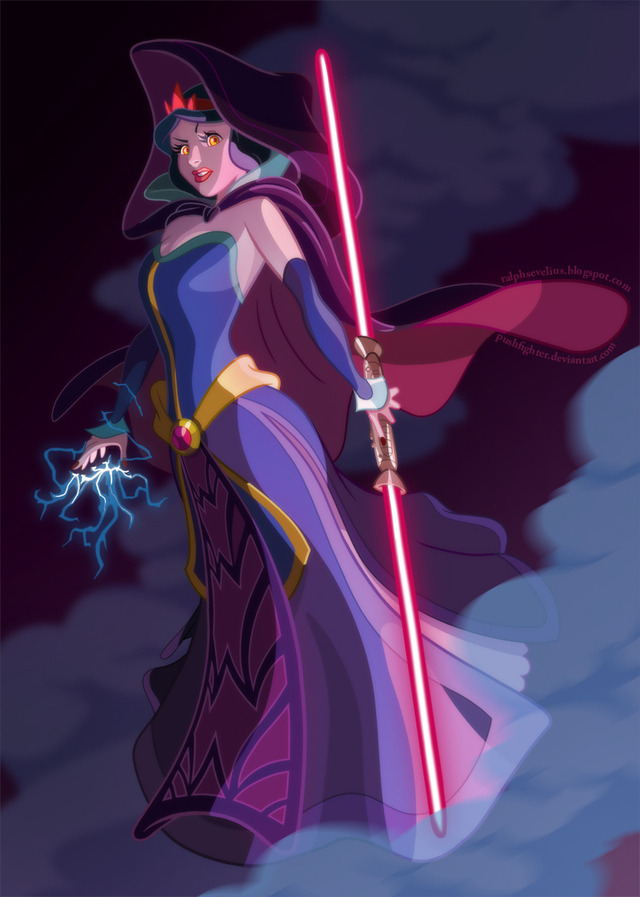 Page 2 is a compilation of stories and news tidbits, which for whatever reason, didn't make the front page of /Film. After the jump we've included 46 different items, fun images, videos, casting tidbits, articles of interest and more. It's like a mystery grab bag of movie web related goodness.
Header Photo: Disney Princesses as Lightsaber-Wielding 'Star Wars' Jedi and SithCan A Movie Have Too Many Stars?Ten 2013 Theatrical Releases with Recognizable Stars That Made Less than $10,000 at the Box Office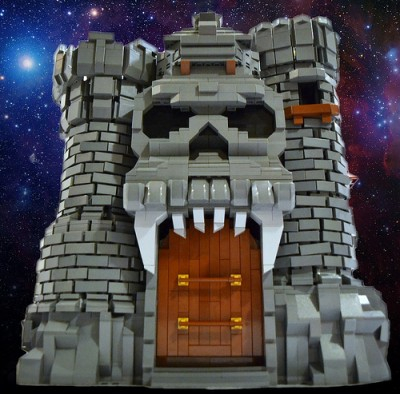 LEGO Castle GrayskullMovie Houses of Worship: Roger Ebert's Favorite Movie TheatersWhy Mounting Your TV Above the Fireplace Is Never a Good Idea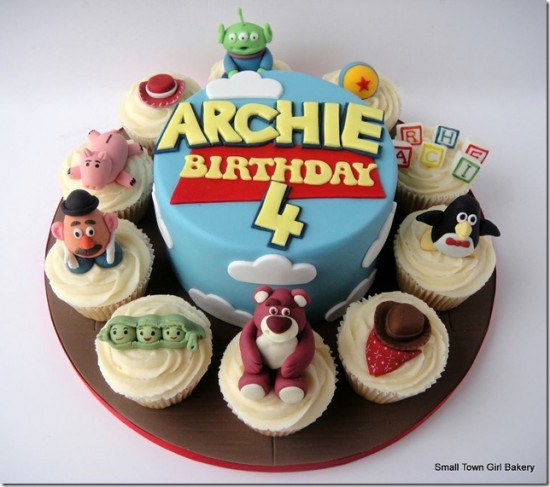 Toy Story Cake and CupcakesA Layperson's Guide to Hollywood's Confusing DoppelgangersThe 8 Most Annoying Movie Marketing Tactics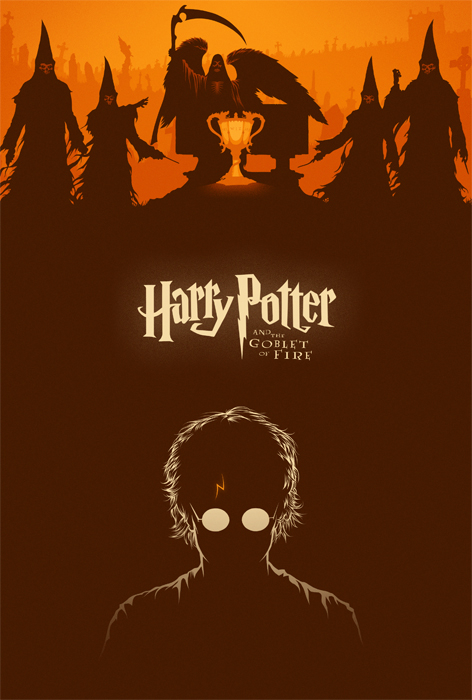 Harry Potter and the Goblet of Fire poster by Cameron K Lewis
'Psych's' James Roday To Direct Dark Comedy 'Gravy'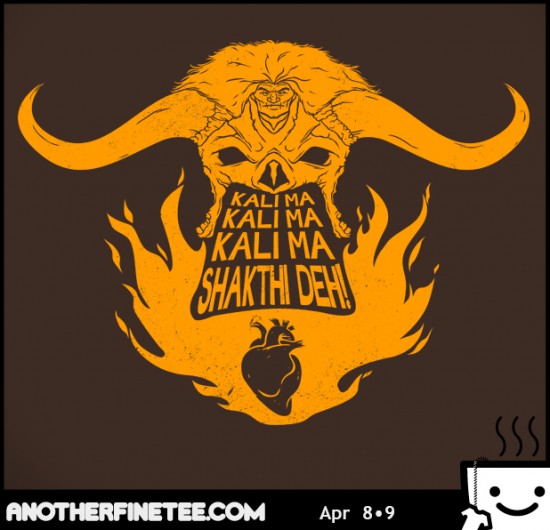 Temple Of Doom-inspired t-shirt "Cover Your Heart"
NBC To Repeat 'Hannibal' Premiere April 10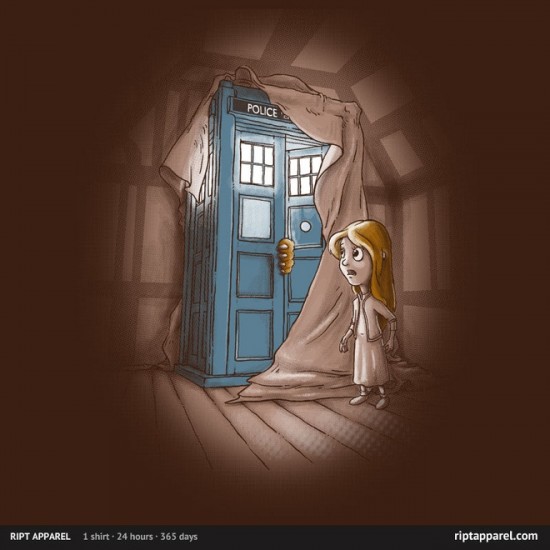 Today's t-shirt of RIPT Apparel is a Doctor Who-inspired design "Bigger on the Inside"
In Final Review, Roger Ebert Finds Beauty in Sparse 'To the Wonder'
Oh Shit What?! (Goonies tribute by Bonecage)
Character Actor Milo O'Shea Dies at 86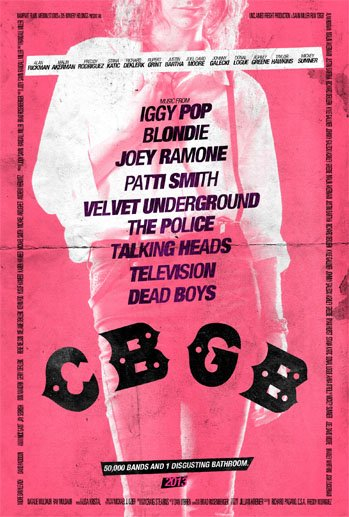 Patti Smith 'CBGB' Poster
Documentarian Les Blank Dies at 77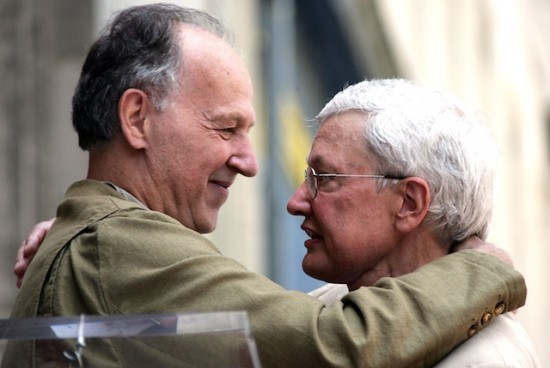 Photos: A Look Back At Roger Ebert In HollywoodSusan Sarandon And Topher Grace To Star In Indie Serial Killer Pic 'The Calling'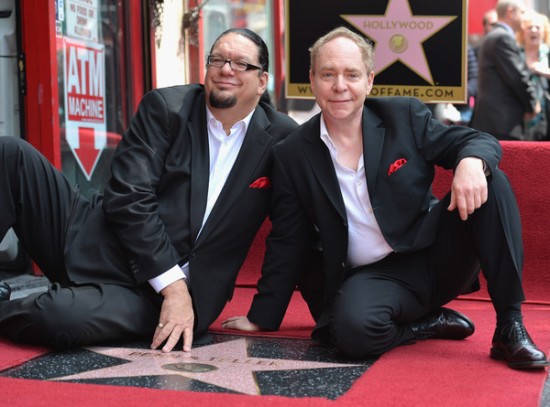 Penn & Teller Receive Star on Hollywood Walk of FamePeter Chernin Bids $500 Million for Hulu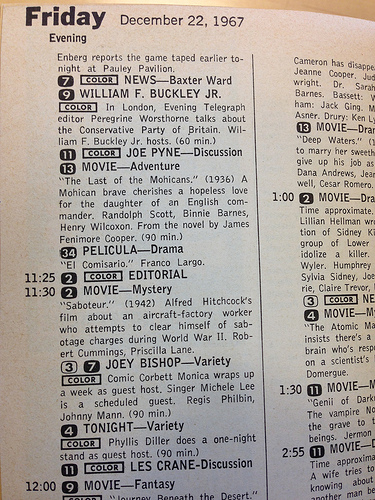 Did "Mad Men's" Phyllis Diller-Hosted Tonight Show Episode Exist? Here's Proof It Did (PHOTO)
Specialty Box Office: 'Trance' Mesmerizes, 'Upstream Color' And Redford's 'Company' Bow SolidWatch: PTA's 15 Minute Intro To Max Ophüls' 'The Earrings of Madame de...' Criterion Collection DVD
Brewing A Franchise, Fox 2000 Nabs Rights To Sally Green Witch Novel 'Half Bad'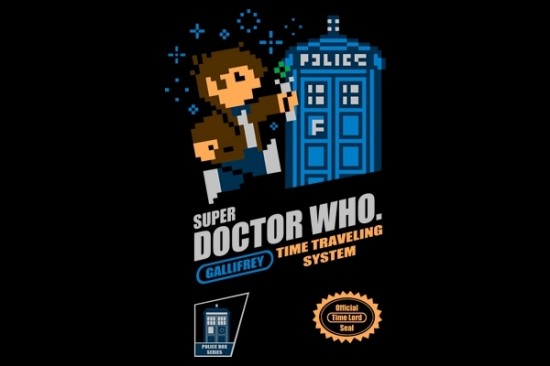 Cool Tee: Super Doctor Who – Time Traveling SystemBox Office Report: 'Evil Dead' Rises With $30.5 Million; 'Jurassic Park' 3D Nabs $21.2 Million
Fake Websites on TV
Studios Turn to StumbleUpon to Market Films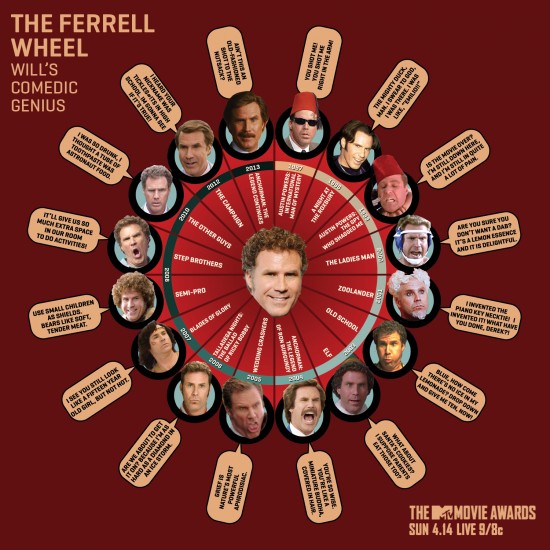 Infographic: Will Ferrell's Comedic Genius
Westboro Baptist Church to Picket Roger Ebert's Funeral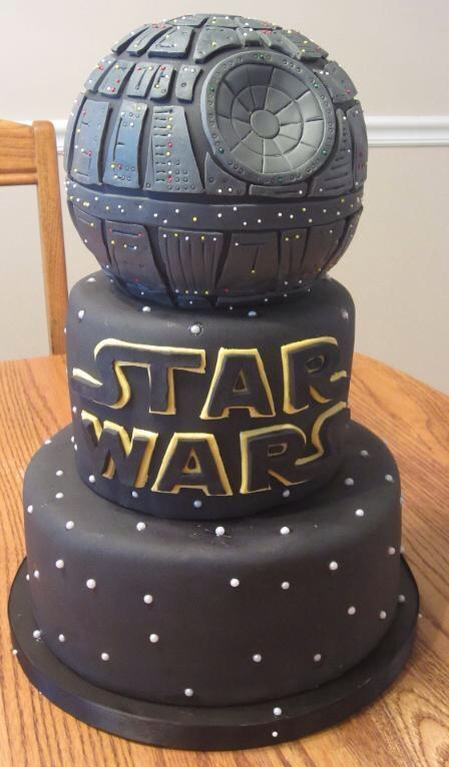 Death Star Cake
R.I.P. Margaret Thatcher
Game of Thrones Metal RemixTodd Field To Write & Direct Adaptation Of Bestseller 'Beautiful Ruins'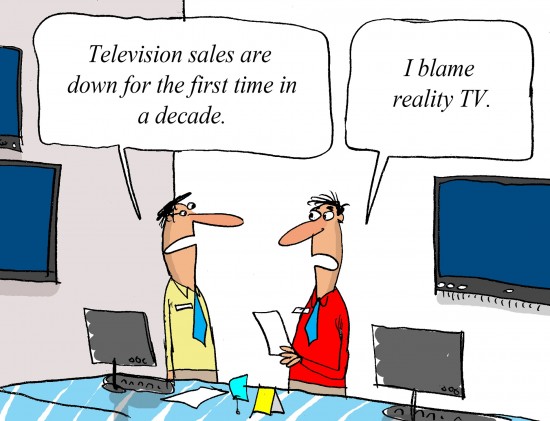 Comic: The Real Reason TV Sales Are Declining
Kirk's Phaser Rifle Sells For $231K At Auction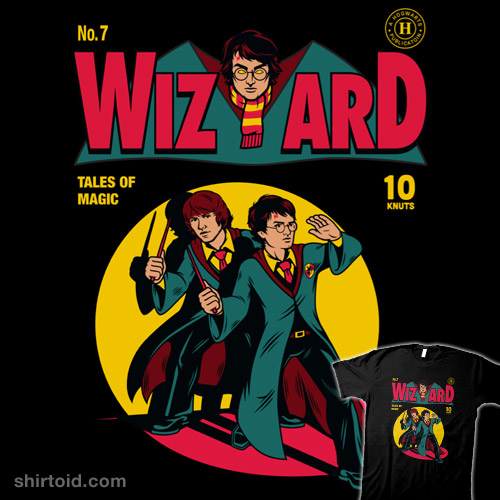 Wizard Comic t-shirt
The Ten Coolest Fan Made Game of Thrones Videos on the Internet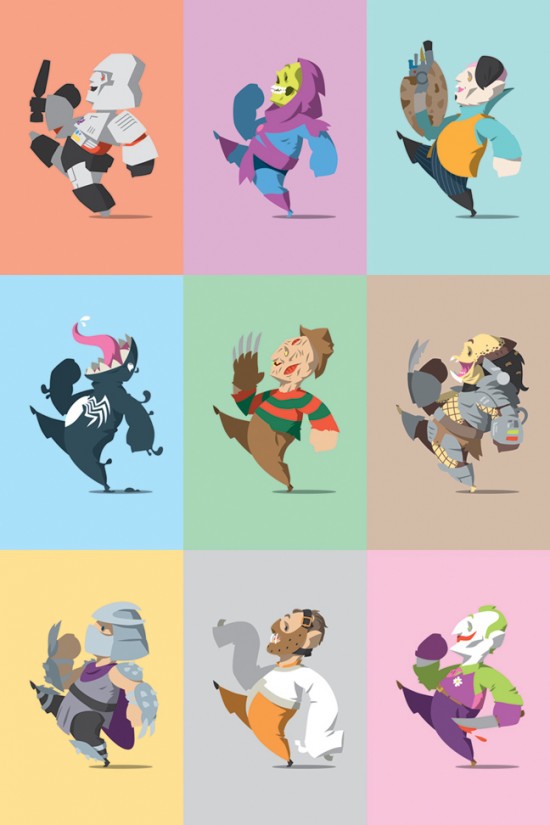 Happy Little Bad Guys by Florey
Learn from Roger Ebert's Career to Build Your Own Small Empire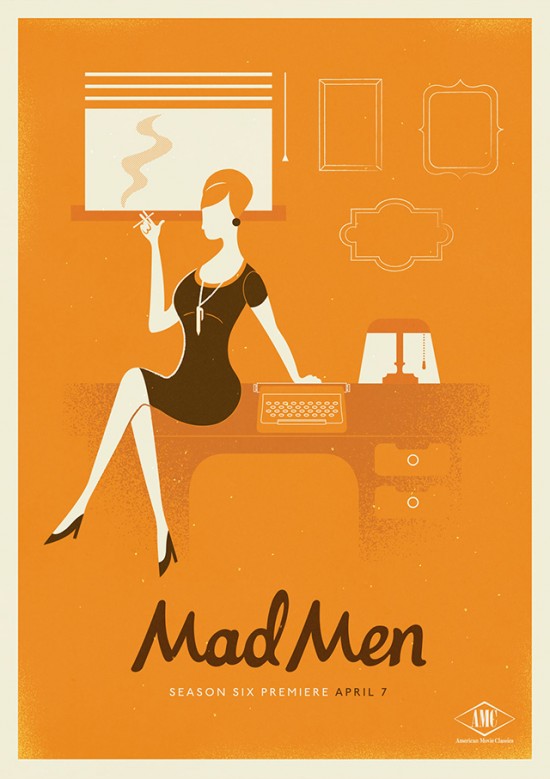 Mad Men Season 6 Poster Designs by Radio8 Reasons to Love Lost Girl
Mike Breach, New York City Barista Who Makes Latte Art Portraits
32 Mind-Blowing Early Roles of Famous Actors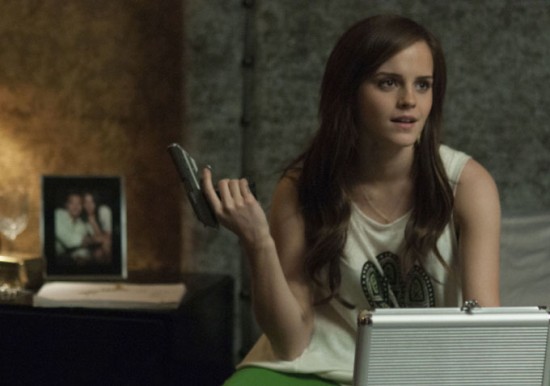 Party With Emma Watson In New Pics From Sofia Coppola's 'The Bling Ring'
2-Disc Soundtrack For Michel Gondry's 'Mood Indigo' Features Duke Ellington, The Lumineers, Mia Doi Todd & More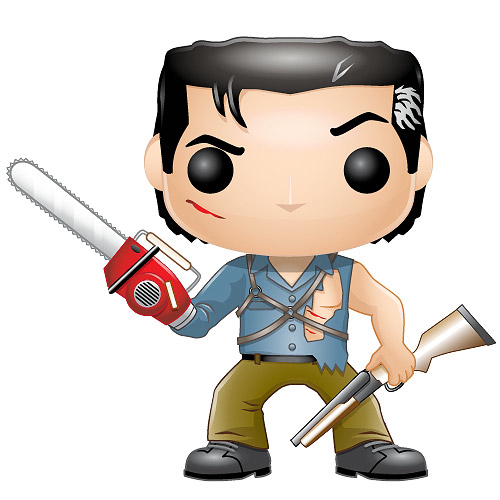 Army of Darkness Ash Pop! Vinyl Figure Coming Soon20 Rejected Scenes from Classic TV Shows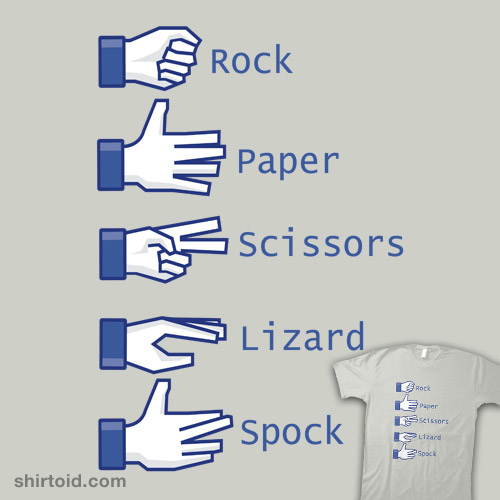 Rock, Paper, Scissors, Lizard, Spock t-shirt
3D Still A Hit With Foreign Audiences, But Domestically It's a Different Story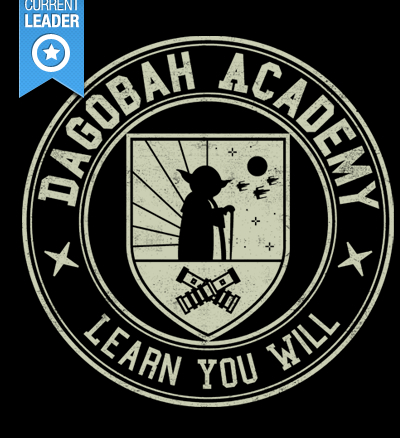 Today's t-shirt of the day on TeeFury is a Star Wars-inspired design "Higher Education System".
10 questions Hollywood and movie fans want answers to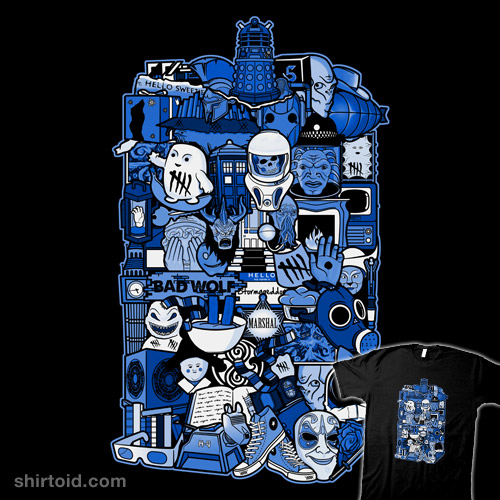 There's More on the Inside t-shirt
Sony's 4K TVs Will Be Surprisingly Affordable—in That They Cost Less than a Car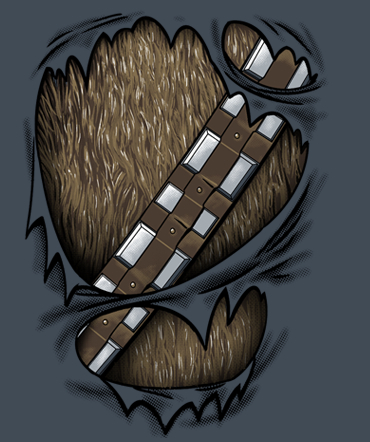 Today's t-shirt of the day on TeeFury is a Star Wars-inspired design "Co-Pilot Uniform".
Sony unveils 30-and 56-inch professional 4K OLED monitor prototypes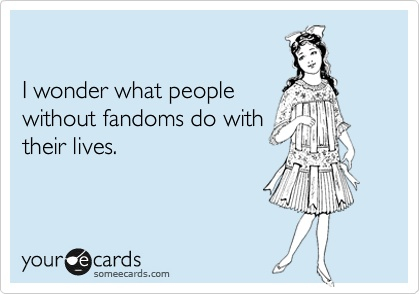 Fandom: What Else Is There?5 Themes and Symbols to Watch for on Mad Men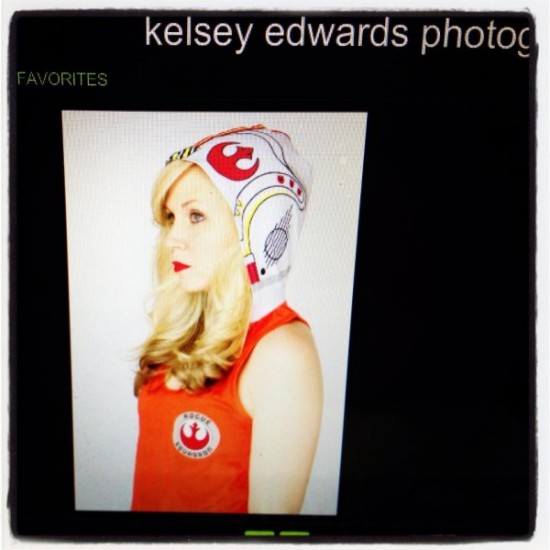 Her Universe Teases New Rogue Squadron Hoodie Tank
Why the 'Super Mario Bros.' movie was actually ahead of its time
If you have any interesting items that we might've missed that you think should go in /Film's Page 2 – email us!