Jessica Chastain Latest To Join Guillermo Del Toro's 'Crimson Peak'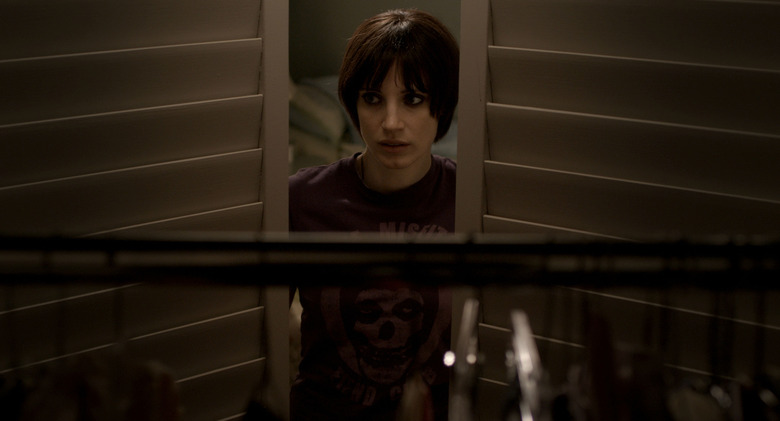 Guillermo del Toro's haunted house film Crimson Peak is quickly becoming one of the most star-studded films on the horizon. The Pacific Rim director had already cast Emma Stone and Charlie Hunnam for the film, then he got Benedict Cumberbatch on board. Now he's cast Jessica Chastain, the actress nominated for multiple Oscars, who previously worked with Del Toro on this year's surprise hit Mama.
The Hollywood Reporter broke the news of the casting but said little is known of who will play who in the film. We'd first assumed Stone and Hunnam were the leads, but bringing on rising stars such as Cumberbatch and Chastain certainly puts that into question.
Here's how del Toro described the film a few months back:
It's the turn of the century. So it's at the turn of the century and half of the movie takes place in America, and the other half takes place in a crumbling mansion in Cumbria. And basically it's a ghost story and gothic romance, trying to subvert the rules of the usual gothic romance...the first half is a love story, then that love story turns darker. And it's at the same time a ghost story. I'm working at this moment with Lucinda Clarkson who is a really great playwright from the UK. She has the proper degree of perversity and intelligence to turn it into something interesting to watch.
This will be the film del Toro shoots once all's said and done with Pacific Rim. However, a horror movie like this is what the director does best, and this cast sweetens the pot even more. On the other hand, we haven't seen his big action movie chops yet and maybe that's really his forte. Time will tell.
Crimson Peak is scheduled to shoot in early 2014. What are your thoughts on this incredible cast?