Page 2: Breaking Bad, Life Of Pi, ET, Star Wars, Drive, Tron, Toy Story, Gerard Butler, Oblivion, Game Of Thrones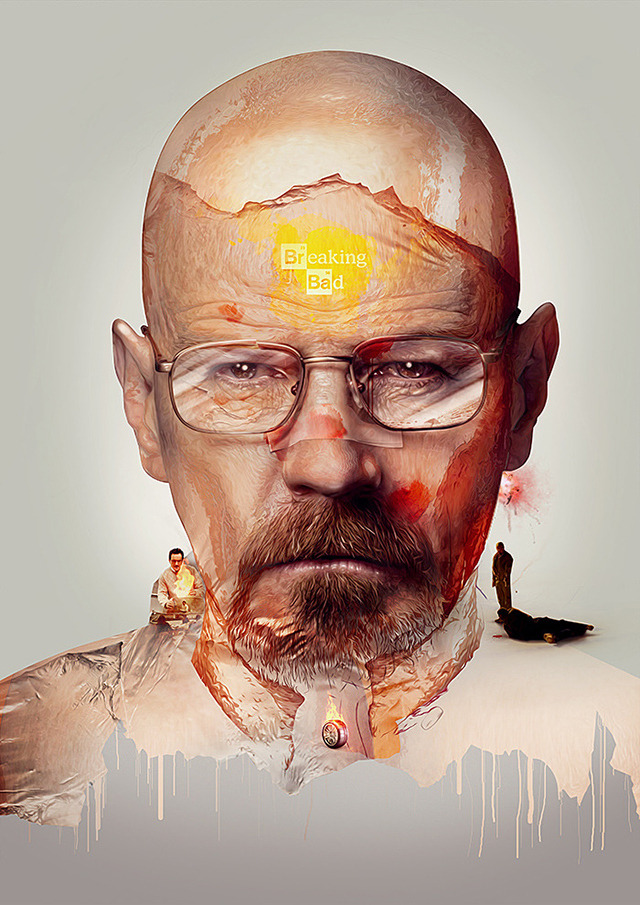 Page 2 is a compilation of stories and news tidbits, which for whatever reason, didn't make the front page of /Film. After the jump we've included 46 different items, fun images, videos, casting tidbits, articles of interest and more. It's like a mystery grab bag of movie web related goodness.
Header Photo: Breaking Bad Art Print by Adam Spizak
18 Mad Men Anachronisms Spotted by the Internet
Welcome to 'Jurassic Park': An oral history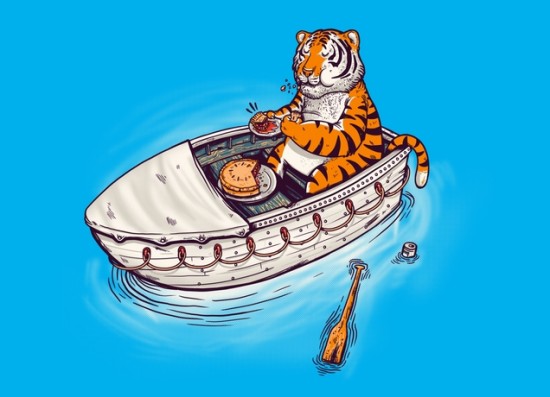 Life of a Pie t-shirt
Why Filming In Ohio Was The Best Thing Ever For Sundance Darling "The Kings Of Summer"
Roger Ebert's Top 20 Best- and Worst-Reviewed Films
Teenage Average Normal Turtles, Musical Parody Stars Real Turtles
HBO Planning Nora Ephron Documentary from the Director's Son
Film Critics Remember Roger Ebert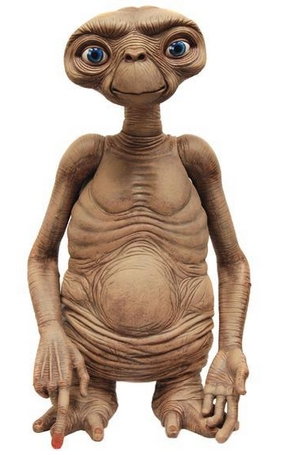 E.T. 3' Stunt Puppet Prop Replica
Oscar-Nominated Demian Bichir to Make Directorial Debut
Youtubers get sucked into Jurassic Park
Ron Paul Endorses Animated Feature Film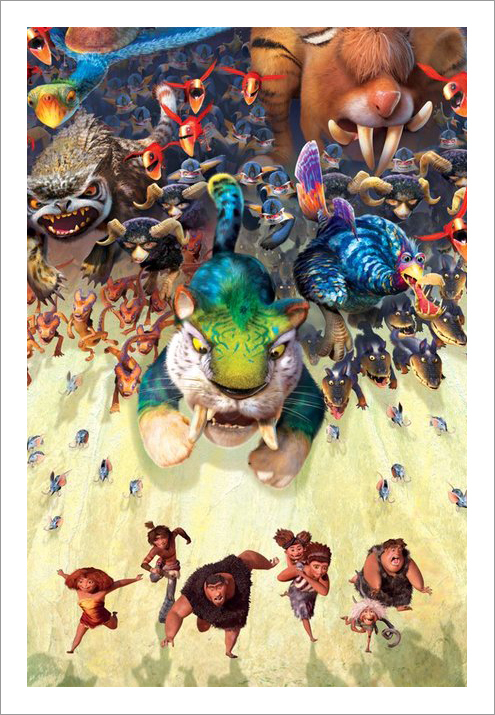 RUN CROODS RUN! art print
Brad Pitt in Talks to Star in World War II Tank Movie 'Fury'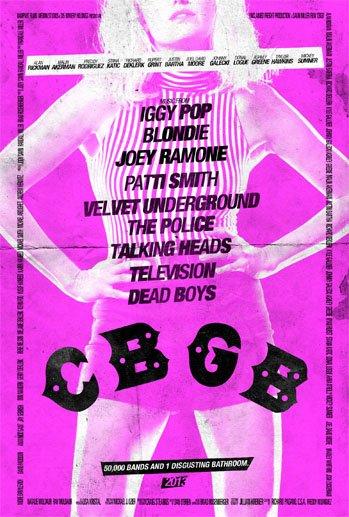 'CBGB' Debuts Malin Akerman's Blondie Poster
Cinemax Orders Contract Killer Drama Pilot Based On Max Allan Collins' 'Quarry' Books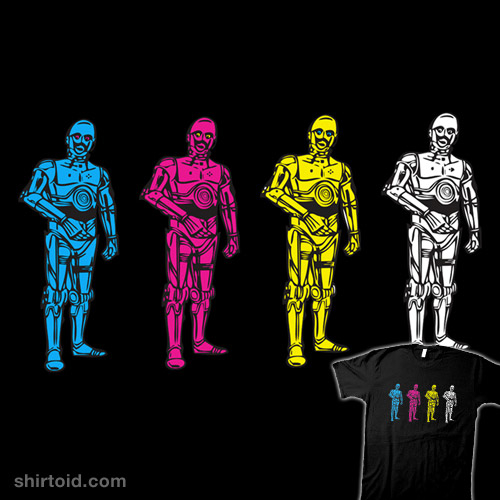 C3-MYK-O t-shirt
1936 Oscar Outprices Rare Golden Globe and Tony Awards at Auction
I worked on The Critic. My favorite episode starred Roger Ebert & Gene Siskel. A goofy, but genuine tribute to both: http://t.co/G890LoFSPT

— Brad Bird (@BradBirdA113) April 5, 2013
Brad Bird on Roger Ebert
NAB: The 4K Ripple Effect Makes Waves for TV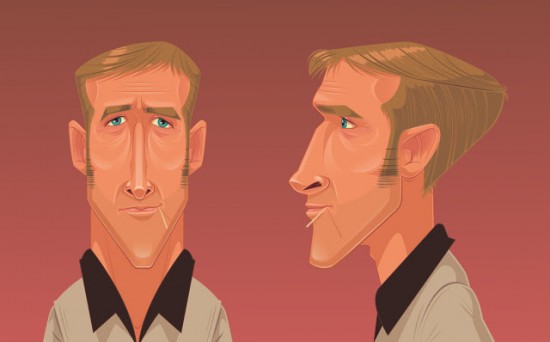 Drive art by JAMES GILLEARD
'Hispanic Hollywood': Florida's $296 Million Push to Lure Filmmakers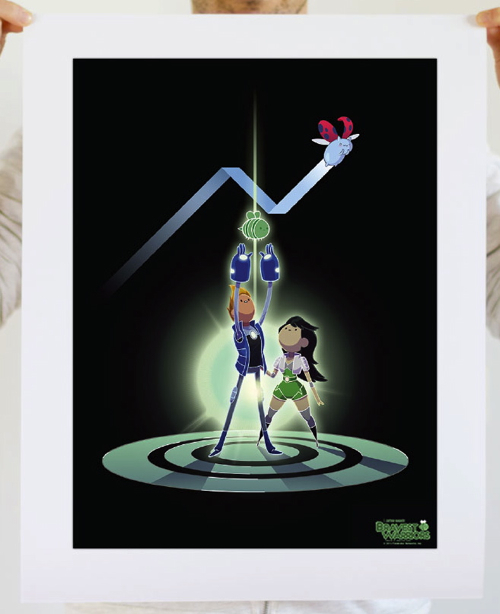 Bravest Warriors Prints by Julian Callos
Jason Clarke And Omar Sy To Star In Stephen Gaghan Thriller 'Candy Store'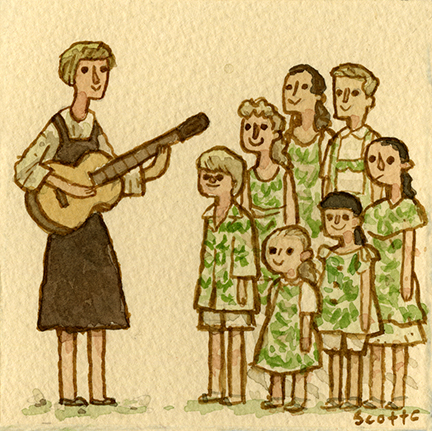 Scott C's Great Showdown tribute to Sound of Music
Leonardo DiCaprio & Tom Hanks To Produce HBO Movie About Mikhail Gorbachev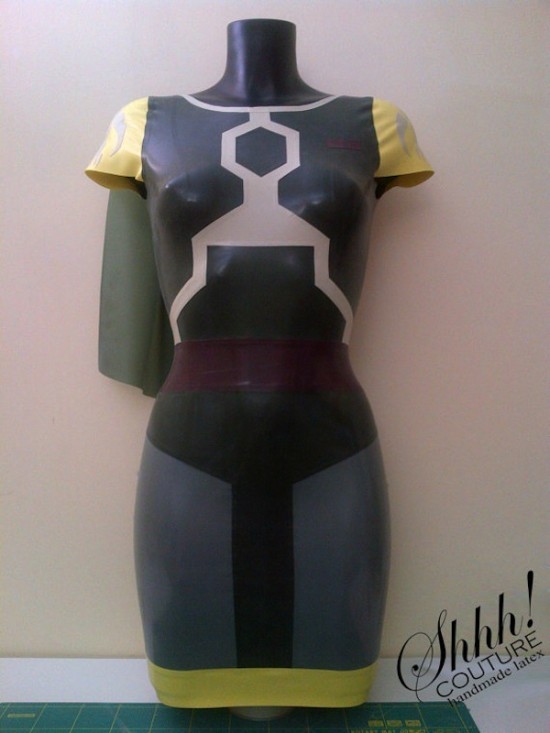 Boba Fett Latex Mini-Dress
Roger Ebert Documentary Filmmakers Vow to Finish Movie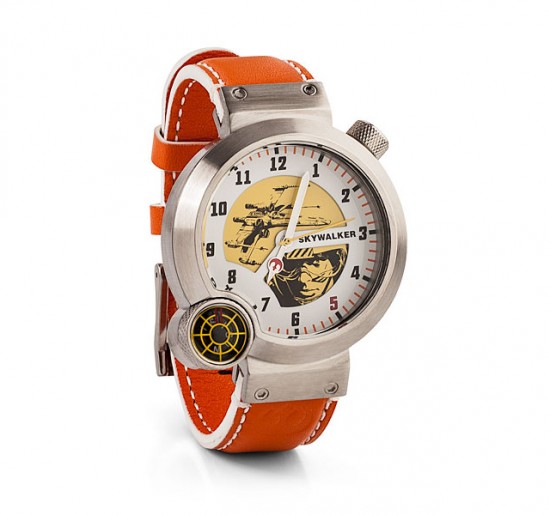 Designer Star Wars Watches
Roger Ebert's Death Inspires Mass Internet Mourning From Stars, Writers and Fans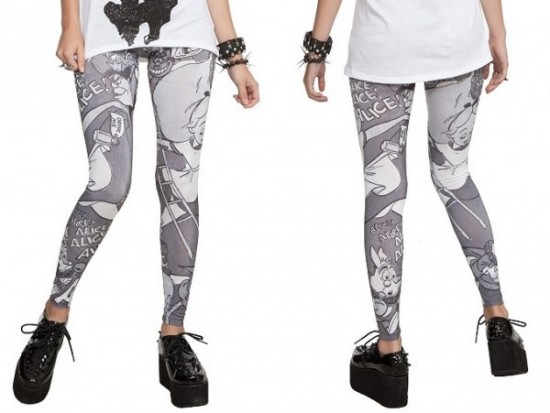 Go Adventuring With These Alice In Wonderland Leggings
Netflix's 'House of Cards' Falls Prey to Piracy
Calvin and Hobbes Reimagined as a Dark Hollywood Blockbuster Movie
Fox Searchlight Dates 'Baggage Claim' for Sept. 27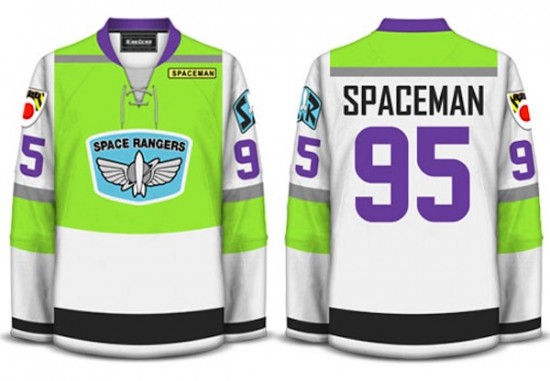 "Star Wars", "Legend Of Zelda" and "Toy Story" Hockey Jerseys
Roger Ebert's Film Festival Still Set for Mid-April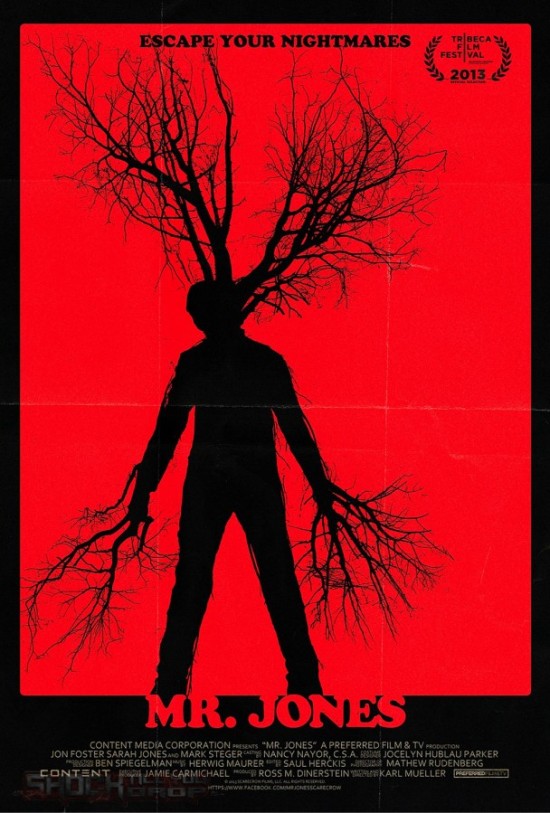 Poster for Tribeca Entry Mr. Jones
Tech Glitch Breeds FX Hitch: 'The Americans' Missing Ending on DVR
Gerard Butler's Hidden Camera Prank
New Mexico Gov. Signs Film TV Tax Credit Bill Into Law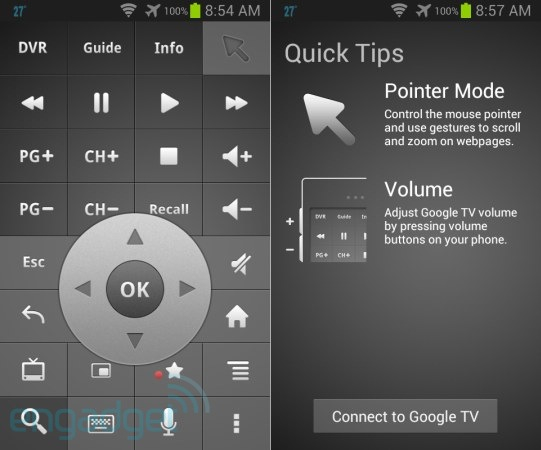 Google TV Remote app for Android gets its first update, with voice search and design tweaks
Akinnouye-Agbaje Heading To 'Pompeii'
First Look: Penn Badgley Stars as Iconic Singer Musician Jeff Buckley in 'Greetings from Tim Buckley'
Jim Mees, 'Star Trek' Series Set Decorator, Dies at 57
Game of Thrones Cookie Cutters
Judge Won't Allow 'Mass-Suing' of Movie Pirates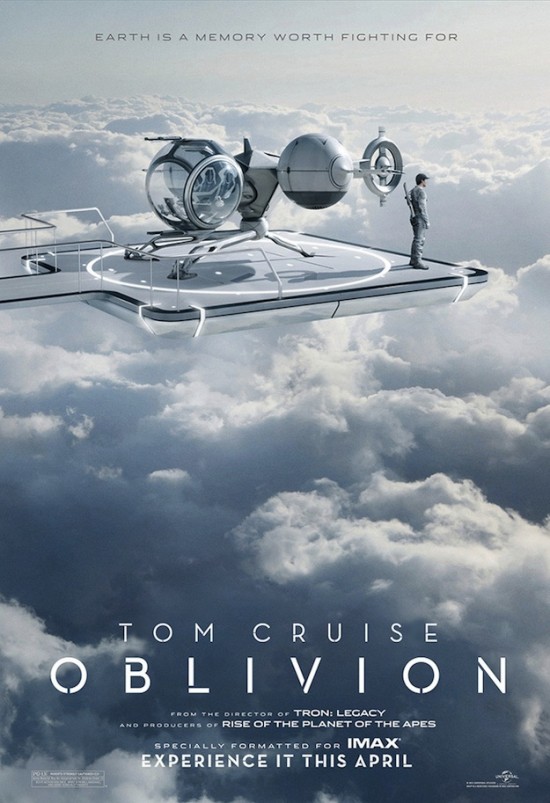 Oblivion IMAX Poster
Dan Aykroyd to Take a Trip With 'Tammy'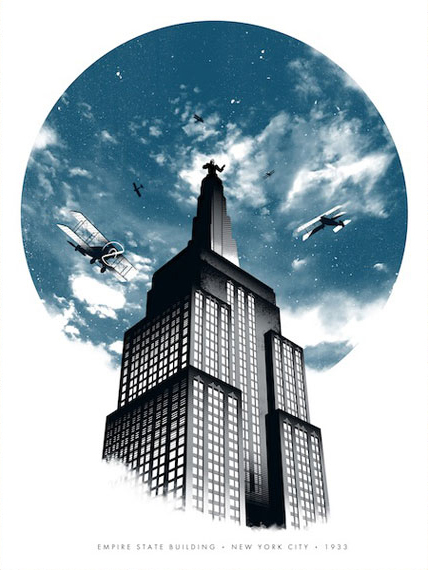 King Kong poster by Justin Van Genderen
Michael Pena Joins David O Russell Pic
A Man's Game of Thrones World
Trial Alert! Actress Suing IMDb Over Age Revelation Gets Day in Court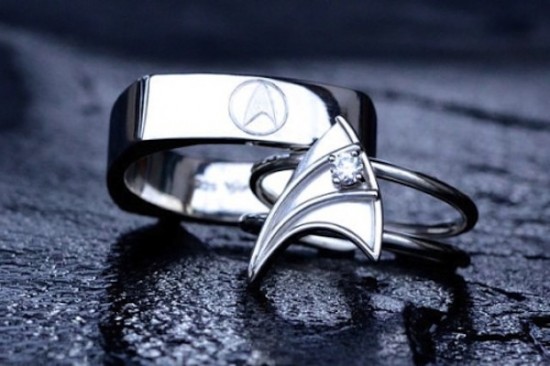 Geeky Engagement Rings For Nerds In Love
Steve Carell & James Gandolfini To Star In HBO Movie About Feuding Paleontologists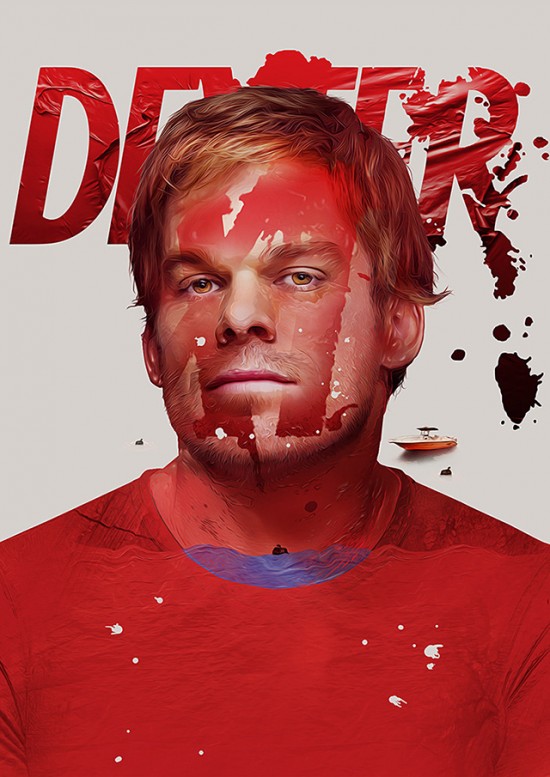 Dexter Art Print by Adam Spizak
Got $35,000? You Can Watch 'Jurassic Park 3D' at Home This Weekend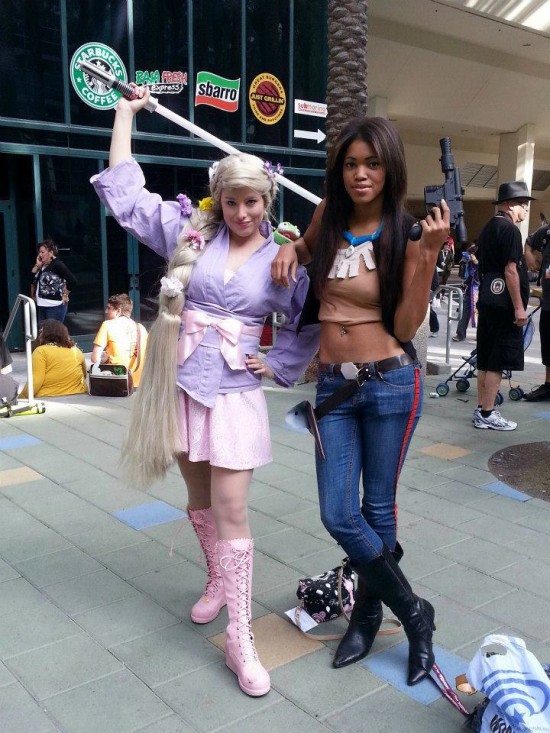 Pocahontas Solo And Rapunzel Jedi [Cosplay]
15 Roger Ebert Passages That Epitomize His Writing
Secret Cinemas Casablanca-Screening
Roger Ebert by the Numbers: 7,202 Reviews, 3 Screenplays, 1 Pulitzer...
Check Out New Footage From Carrie, Starring Chloe Moretz
Roger Ebert's Best Quotes 
If you have any interesting items that we might've missed that you think should go in /Film's Page 2 – email us!