Steve James Vows To Finish 'Life Itself,' The Roger Ebert Documentary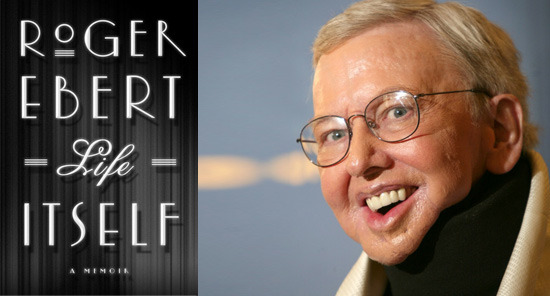 Despite the terrible news of legendary film critic Roger Ebert's passing, the film about the man himself will go on. Steve James, the Oscar-nominated director of Hoop Dreams, took to Twitter to tell everyone that despite the tragic news, he and producers Martin Scorsese and Steve Zaillian will finish Life Itself, a documentary on the life of Roger Ebert based on his memoir of the same title.
We are devastated. But we will continue. We will finish the film.

— Life Itself (@EbertMovie) April 4, 2013
Zaillian, James and Scorsese optioned the memoir in 2012 and have been working on the documentary ever since; up until this point, they've been working with Ebert's full cooperation. 
The Hollywood Reporter states that producers "have been preparing for Ebert's possible death as his condition worsened in recent months." Currently, the movie doesn't have a theatrical distributor but CNN Films has the television rights with the hope to air it in 2014.
In Ebert's final writing, he expressed excitement about the project:
I continue to cooperate with the talented filmmaker Steve James on the bio-documentary he, Steve Zaillian and Martin Scorsese are making about my life. I am humbled that anyone would even think to do it, but I am also grateful.
Today, more than ever, so are we.