Sundance Fave 'Fruitvale' Sets Summer Release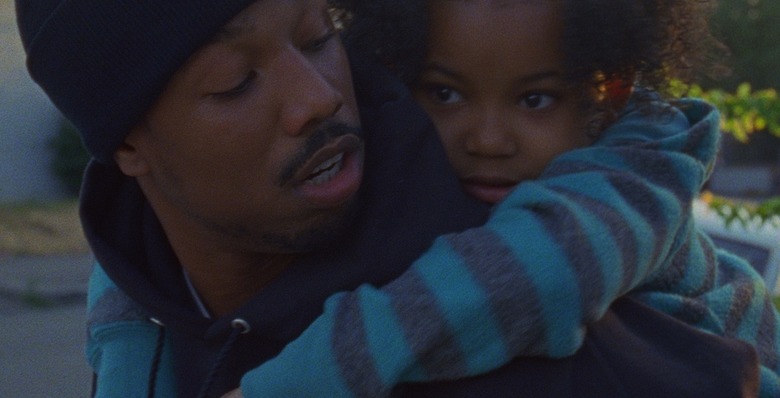 Briefly: Every year at the Sundance Film Festival, there are a few films that come out of seemingly nowhere to blow everyone away. This year, one of the favorites was Fruitvale, from first-time feature director Ryan Coogler. The fact-based drama starred Michael B. Jordan (Friday Night Lights, The Wire) as Oscar Grant, a young Oakland man tragically killed by BART police officers on New Year's Day 2009.
The Weinsteins quickly scooped up the Grand Jury Prize winner and set it for an October 18 release, but now they've bumped up the opening to July 26. Woody Allen's Blue Jasmine and James Mangold's The Wolverine are slotted to open on the same date. Click here to read Russ' Sundance review of Fruitvale.