New Posters: 'The Great Gatsby,' 'This Is The End' And 'Pain & Gain'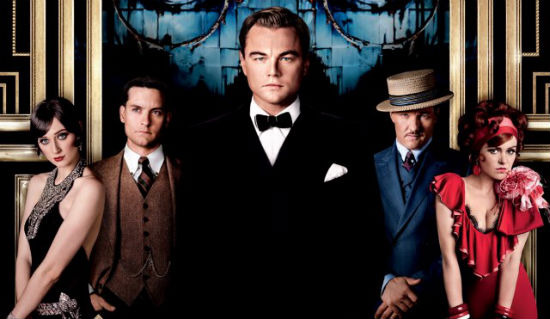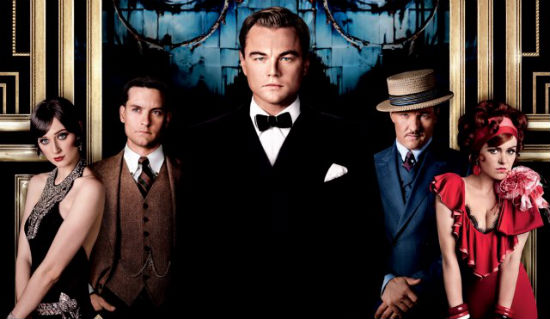 The latest films from Baz Luhrmann, Michael Bay and Seth Rogen all have new posters out today.
There's The Great Gatsby, Luhrmann's 3D epic starring Leonardo DiCaprio, Carey Mulligan and Tobey Maguire, out May 10. Then there's Pain & Gain, Michael Bay's return to "small" films, starring Dwayne Johnson, Mark Wahlberg and Anthony Mackie, which is out April 26.
Finally, there's This Is The End, the directorial debut of Seth Rogen and his partner Evan Goldberg, starring James Franco, Danny McBride and Jonah Hill. It's out June 12. Check out the three new posters below.
Thanks to MSN, The Film Stage and Facebook respectively.
Also, there will be a new trailer for The Great Gatsby on Thursday. Do any of those posters stand out to you? They all seem pretty generic, save for Luhrmann's interesting font.