Disney Closes LucasArts Game Studio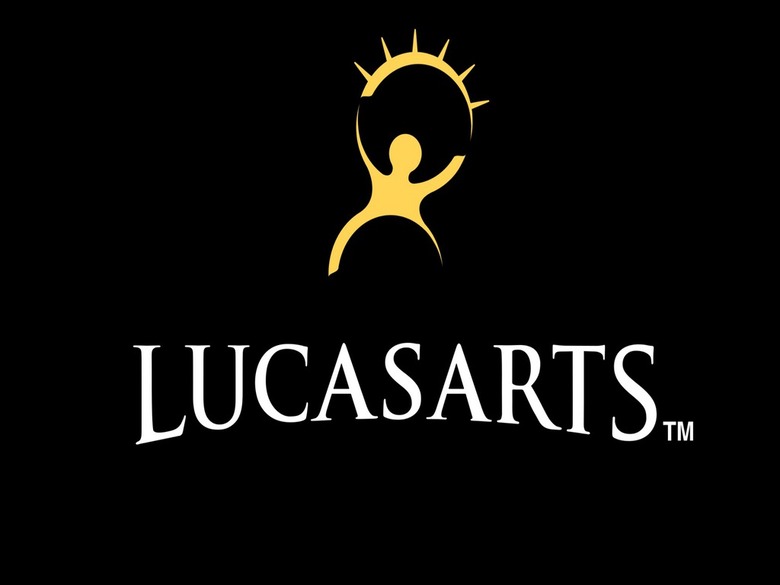 When Disney bought LucasFilm, questions about what changes would be wrought at Lucas' various divisions were easy to miss thanks to the wave of interest in the new Star Wars film quickly announced during the merger. But then the popular Clone Wars animated TV series was canceled, causing grumblings among the fanbase.
Now Disney has shuttered LucasArts as an active development studio. The game developer and publisher debuted in the early '80s came to prominence with a slate filled with adventure games (The Secret of Monkey Island, Grim Fandango) and Star Wars titles (X-Wing, Rebel Assault, Dark Forces).
Since the early 2000s LucasArts has had more than a few problems, resulting in a big restructuring, high-level staff turnover, and lackluster games. But the company seemed to be on the verge of a resurgence with two big Star Wars titles in development: Star Wars: First Assault and Star Wars 1313. Both of those games are now canceled, though at least one could find life at other developers.
LucasArts froze hiring and product announcements last September. Today, the shutdown of the studio's active business was announced. A statement said:
After evaluating our position in the games market, we've decided to shift LucasArts from an internal development to a licensing model, minimizing the company's risk while achieving a broader portfolio of quality Star Wars games. As a result of this change, we've had layoffs across the organization. We are incredibly appreciative and proud of the talented teams who have been developing our new titles.
A small staff is reportedly being retained at LucasArts to maintain that licensing business. There is the suggestion that Star Wars 1313, in particular, could be licensed out to another developer. A representative for the company told Game Informer:
It is worth noting that we are looking for proven external partners who can help us provide video games to our fans. We still believe in the video game industry, we still will provide Star Wars games, we're just looking at different models rather than internal production... They're evaluating everything. There's always a possibility that it [Star Wars 1313] can still come out via licensing.