Full Marvel Phase Two Preview: 'Thor The Dark World,' 'Guardians Of The Galaxy,' 'Avengers 2,' 'Ant-Man & More'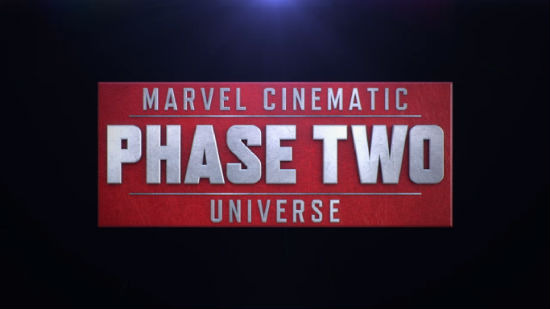 The concept art and screen shots uncovered in the Marvel Cinematic Universe: Phase One – Avengers Assembled Box Set were just the beginning. This video is The Avengers to those individual shots.
Below, watch a nearly five-minute video from the set that shows footage not only from Iron Man 3, but behind the scenes shots from Thor: The Dark World, and those concept art pieces for Captain America: The Winter Soldier and Guardians of the Galaxy. Alan Taylor, Anthony and Joe Russo, and James Gunn all discuss their upcoming films. Then, as a capper, Joss Whedon discusses The Avengers 2 (refered to as Marvel's The Avengers Sequel) and some of Edgar Wright's Ant-Man test footage is shown.
Marvel fans, this video is beyond sick.
Thanks to Superhero Hype for the link.
Head to their link to see even more screengrabs, including shots from Ant-Man.
Are you hyped yet? I know I am.
EDIT – Seems the original video was removed. Here's a lesser quality one for now.