Page 2: Game Of Thrones, Star Wars, Transformers, He-Man, Evil Dead, George Lucas, Jon Hamm, Wreck-It Ralph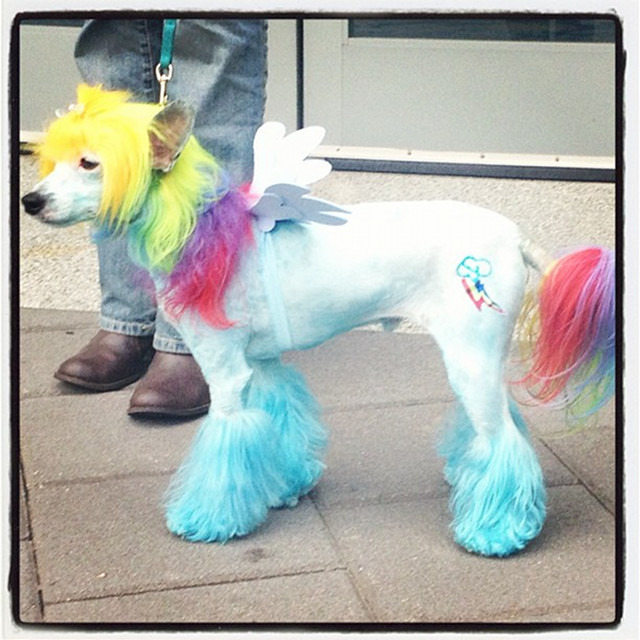 We may receive a commission on purchases made from links.
Page 2 is a compilation of stories and news tidbits, which for whatever reason, didn't make the front page of /Film. After the jump we've included 46 different items, fun images, videos, casting tidbits, articles of interest and more. It's like a mystery grab bag of movie web related goodness.
Header Photo: WTF: Dog Cosplaying As A My Little Pony
7 Questions in Movies That We Want Answered Most
The 10 Best Last Act Shoot Outs in Modern Movie History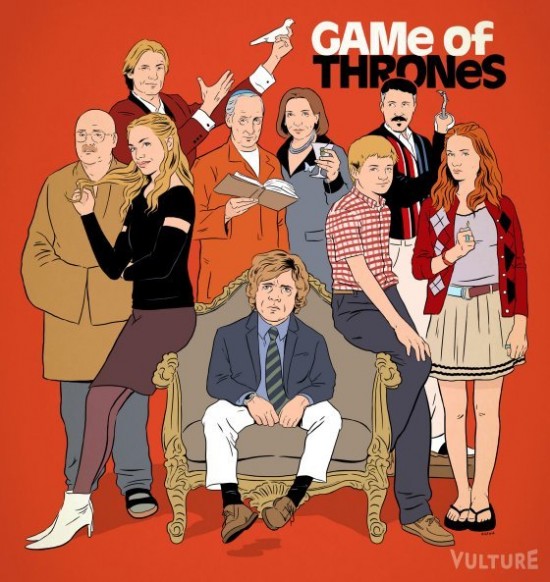 Game of Thrones Characters Reimagined in Mad Men, Seinfeld and Arrested Development
5 Things That 'Finding Dory' Means To Disney And Pixar
'Jaws' Selected As Best Steven Spielberg Film In Criticwire Poll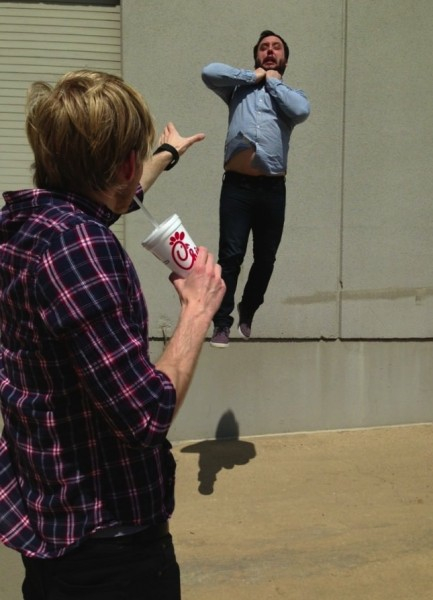 Vadering, The Newest Photo Meme
Beyoncé & Andre 3000 Teaming Up To Cover Amy Winehouse's "Back To Black" For 'The Great Gatsby' Soundtrack
Disney's 2015 Film Slate is Insane: 'The Avengers 2,' 'Pirates 5,' 'Star Wars, 'Ant-Man,' 'Finding Dory' and More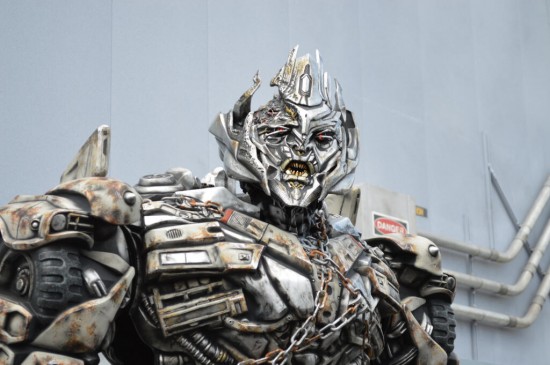 Universal Orlando theme park now has a Megatron costumed character in the park.
HBO's 'Game of Thrones' Returns to Record Ratings
A look at Fangoria's Horror Trivia Night at the Jumpcut Cafe in Studio City, California.
Billy Crudup, Anton Yelchin, Selena Gomez, Laurence Fishburne Join 'Rudderless'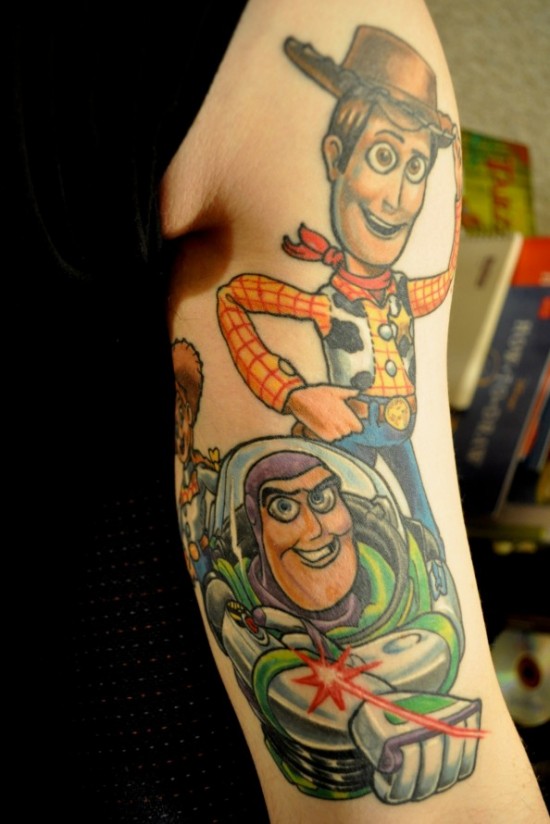 Toy Story tattoo
FX Teams With Stephen Gaghan For Limited Series About The Vietnam War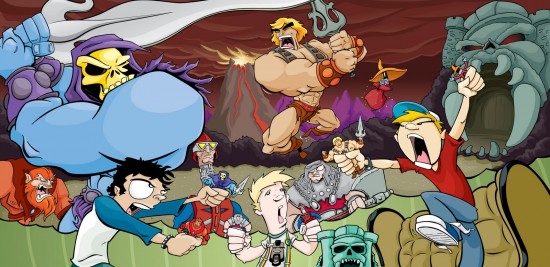 Masters of Imagination By: Matt Luxich
Kevin Costner Sued by Morgan Creek in Bankruptcy Court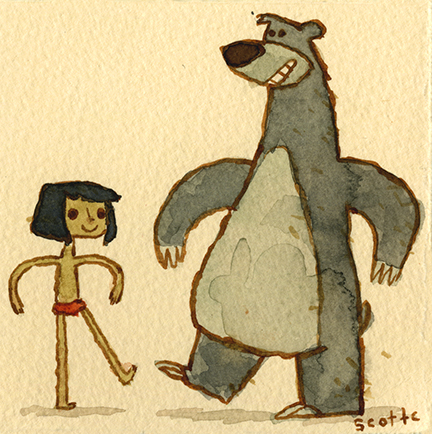 Scott C's Jungle Book Great Showdown
'Breakfast At Tiffany's' Manuscript, Other Hollywood Memorabilia Set For Auction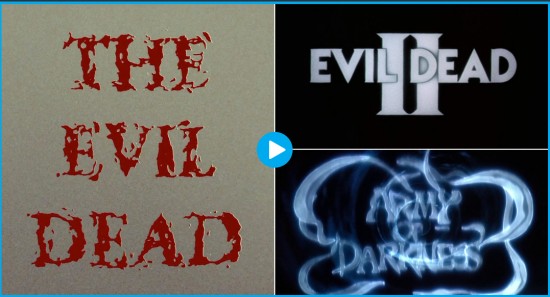 The Art of the Title of The Evil Dead Trilogy
Blacklist Scribe to Write 'True Skin' for Warner Bros.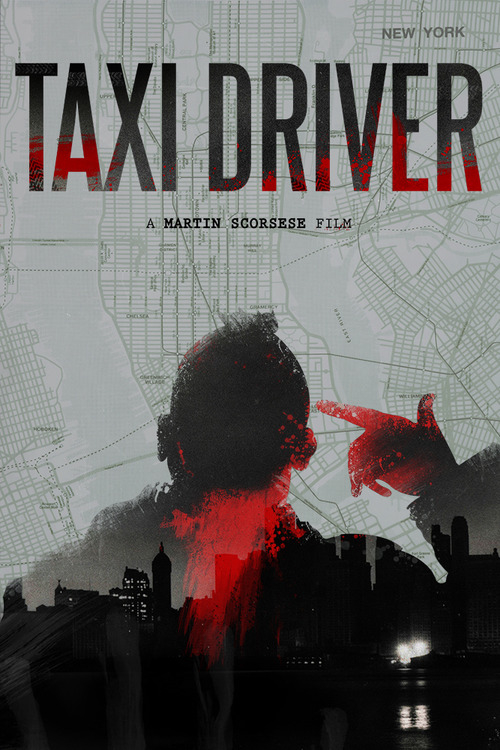 Taxi Driver poster by Luis Fernando Cruz
Chloe Moretz In Talks To Join 'Dark Places' With Charlize Theron
Watch: George Lucas Made These Two Films When He Was a College Student
DreamWorks Picks Up Church Sex Abuse Scandal Film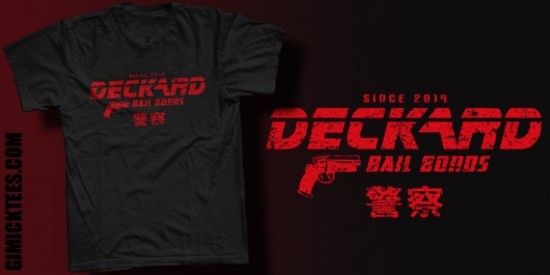 Deckard Bail Bonds t-shirt
HBO Films Developing 'The Man Who Walked Around The World' Movie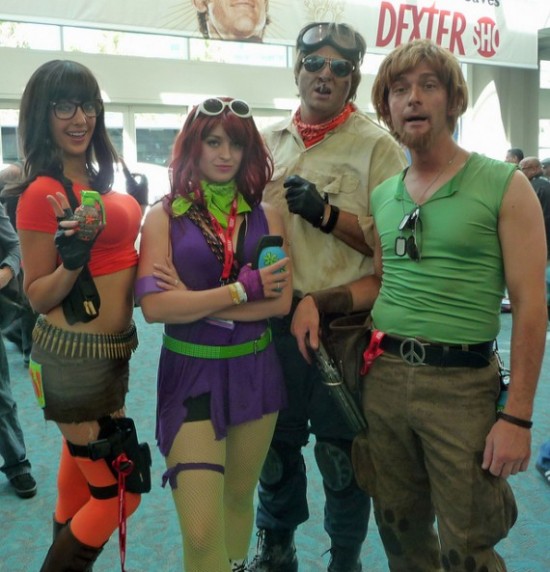 Post Apocalyptic Scooby Gang Cosplay
Tom Cruise Plans Imax Q&A to Promote Universal Pictures' 'Oblivion'
Pain & Gain Releases Two New TV Spots
Fox Searchlight Dates 'Twelve Years A Slave'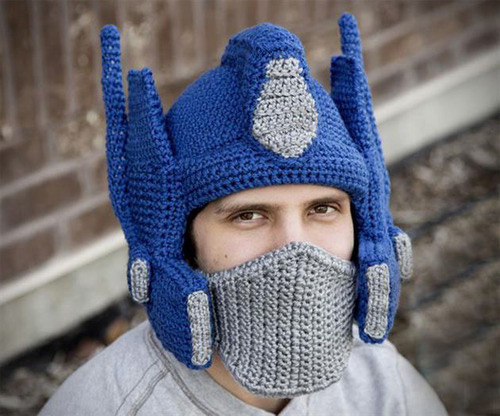 Transformers Crocheted Optimus Prime Helmet
7 HRS Tomorrowland Music Festival Getting Comic Book Series
Jon Hamm – 7 Minutes in Heaven
Toni Collette, Jean Reno Set To Star In 'Hector And The Search For Happiness'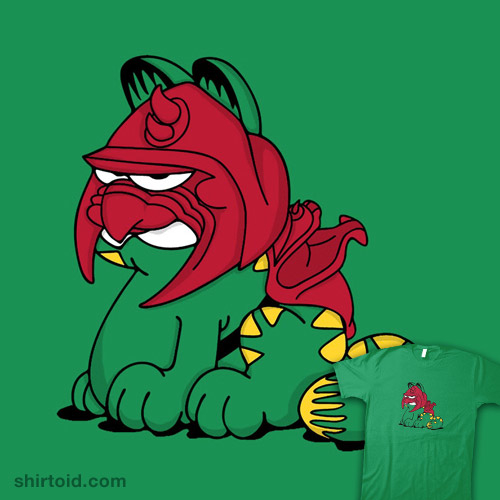 Battlefat t-shirt
Jim Sturgess to Star Opposite Kate Beckinsale in 'Eliza Graves'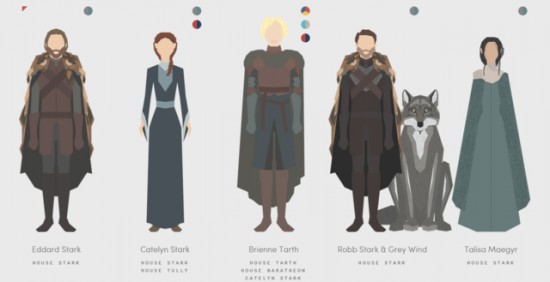 A Stylized Guide to the Many Characters and Allegiances in 'Game of Thrones' by Nigel Evan Dennis
Morgan Spurlock to Discuss 'One Direction' Movie on Twitter
Game Of Thrones Get Autotuned
First Lady Michelle Obama, Harrison Ford and Chadwick Boseman Talk Jackie Robinson Biopic '42' in Student Workshop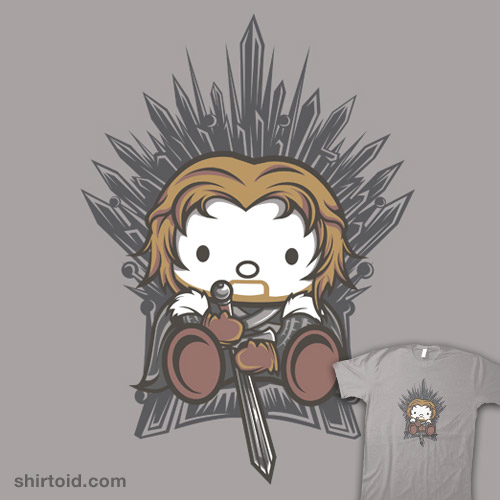 Hellostark t-shirt
Lithuanian Sci-Fi Film Gets U.S. Distribution
The Wobbling Dead: An Animated Puppet Parody by Mark R. Largent.
WHAT DOES BENEDICT CUMBERBATCH'S STAR TREK INTO DARKNESS CHARACTER HAVE TO DO WITH STARFLEET ACADEMY?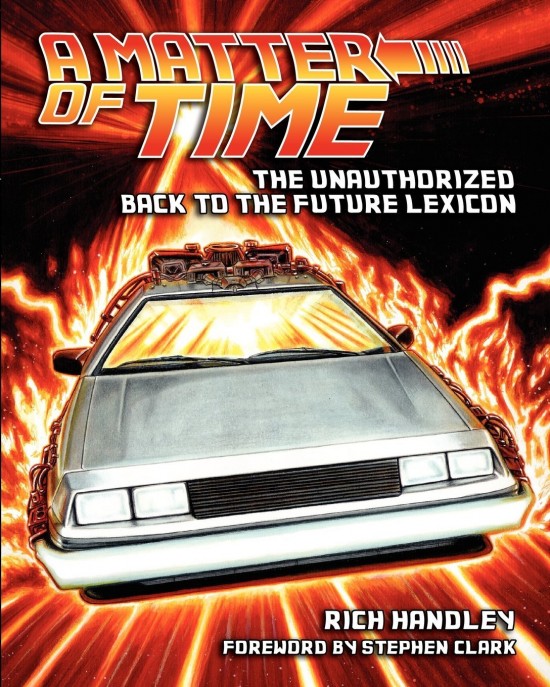 New book: A Matter of Time: The Unauthorized Back to the Future Lexicon
He-Man's Five Gayest Adventures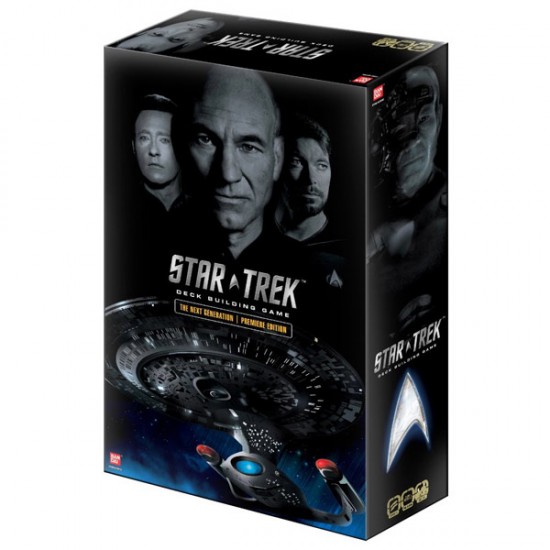 Star Trek: The Next Generation Deck Building Game
Five Favorite Films with Harmony Korine
Get a Video Peek at the Making of Disney Infinity
The 20 Most Epic Beards and Mustaches in the Multiverse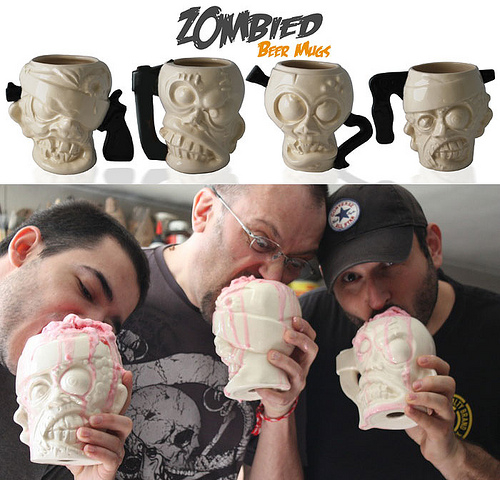 Zombie Head Ice Cream Cups and Beer Mugs on Kickstarter
'The 5th Wave' Movie: 5 Reasons The YA Alien Invasion Story Will Outdo 'The Host'
Star Wars – The Rescue, As Told by Kids and Acted Out by Adults
The Walking Dead Finale Receives 12.4 Million Viewers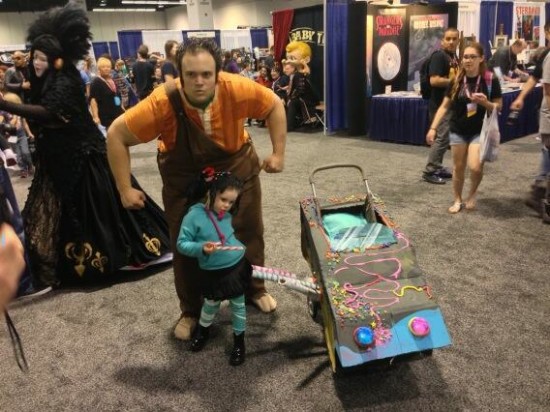 Wreck-It Ralph And Vanellope Cosplay
Top 5 / Bottom 5: Ryan Gosling Movies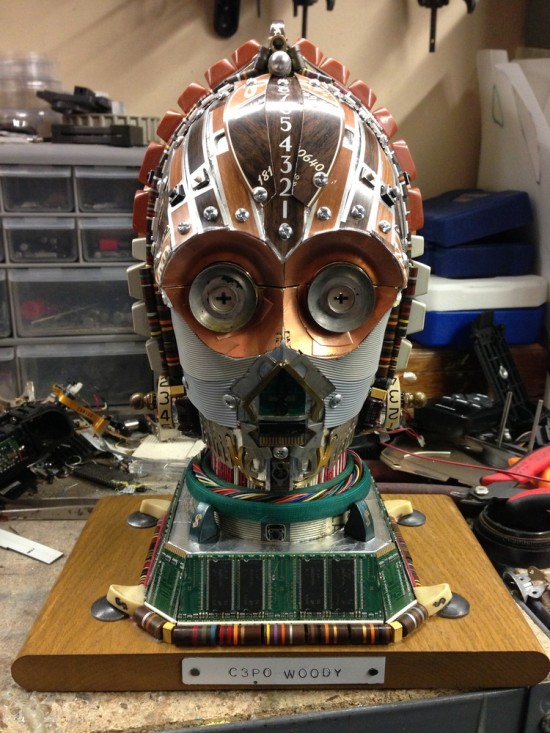 C3PO made from Scrap Electronics
Magnolia Pictures Takes US Theatrical Rights to I Give It a Year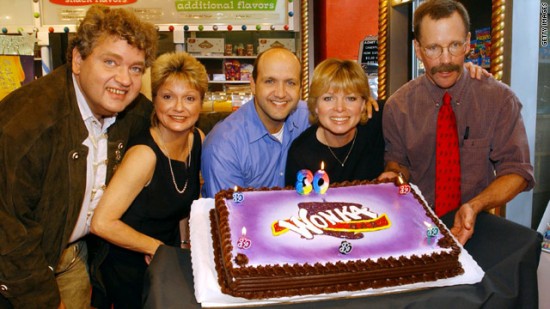 Willy Wonka and the Chocolate factory actors all grown up.
Ariana Richards, Lex in 'Jurassic Park,' on Spielberg, Dinosaurs, and Betty White

Infographic: When Stars Die Early In Movies
Bob Clarke, Early Artist For MAD Magazine, Passes
If you have any interesting items that we might've missed that you think should go in /Film's Page 2 – email us!