Superhero Bits: Iron Man 3, Captain America The Winter Soldier, Man Of Steel, S.H.I.E.L.D., Kick-Ass 2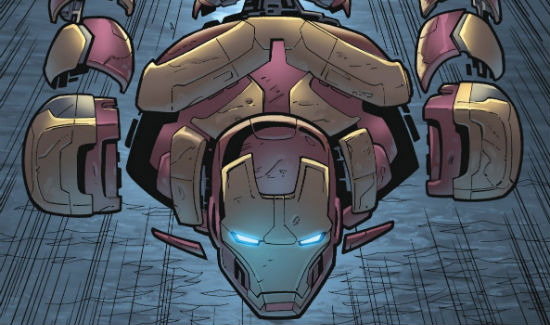 We may receive a commission on purchases made from links.
What did Robert Redford have to say about his role in Captain America: The Winter Soldier? When are the scores for Iron Man 3 and Man of Steel set for release? How does Clark Gregg describe his return in Marvel's S.H.I.E.L.D. TV show? Was there a major Man of Steel spoiler revealed over the weekend? Want to see a new Kick-Ass 2 character poster? How about some promotional materials for Iron Man 3? Is Marvel going to host a Iron Man marathon in early May? Read about all this and more in today's Superhero Bits.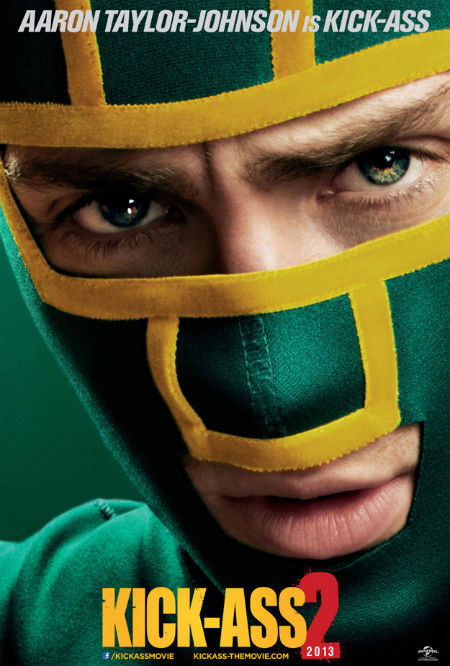 Yet another Kick-Ass 2 character poster, this time of the title character.Robert Redford spoke to the Los Angeles Times about appearing in Captain America: The Winter Soldier. Head there to see the video, but here's the quote :
I'm doing this film because it's different. It's a new thing for me... I think these films are really powerful. I think they're great. This is the kind of film I would have loved to see as a kid... I like the idea of stepping into new territory. I'm excited by it. I also think it's a good bunch of people who really know what they're doing.
Bryan Singer tweeted these "Magneto Toys" from the offices of X-Men Days of Future Past.Collider spoke to Clark Gregg about reappearing in the S.H.I.E.L.D. TV show and much more. Here's one quote:
After people see the show, they'll have some clue as to why I'm still there, still breathing.  But I don't think they'll know everything...
App Advice points us to this trailer for the official Iron Man 3 video game.
On May 2, several theaters will be holding an Iron Man marathon: Iron Man, Iron Man 2, The Avengers and Iron Man 3.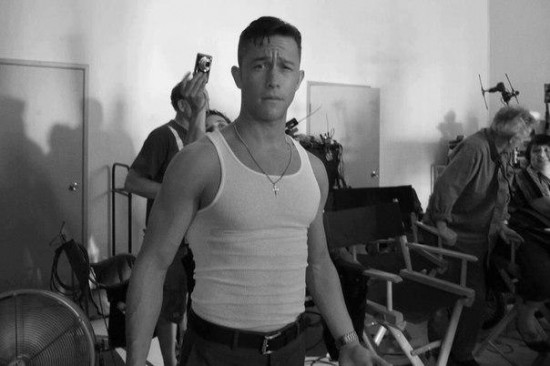 StarkIndustries Ru (via CBM) posted this behind the scenes image of Joseph Gordon Levitt on the set of Sin City: A Dame to Kill For. [EDIT: Sorry, that was incorrectly posted on CBM. @nikmortimer pointed out its from Don Jon not Sin City.]
Did The Wolverine trailer seem familiar? Cracked says it stole 10 things from Batman Begins.
Due to the amount of graphics and images included in Superhero Bits, we have to split this post over THREE pages. Click the link above to continue to the second page of Superhero Bits.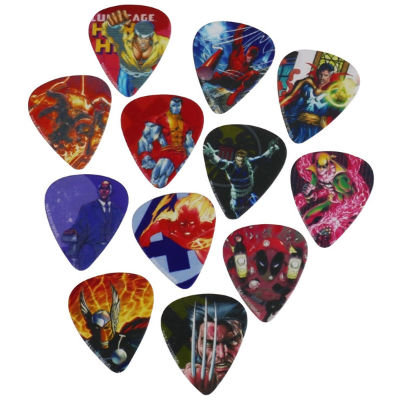 Check out these Marvel guitar pics, via Geek Alerts.
Geek Alerts also has an Iron Man ice-tray which looks as you'd expect.
This Amazing Spider-Man clip literally made my cry with laughter. Thanks to Aaron A via The Awesomer. (NSFW!)
Movies.com has a great piece counting down the ten best moments of the Marvel Cinematic Universe Phase One.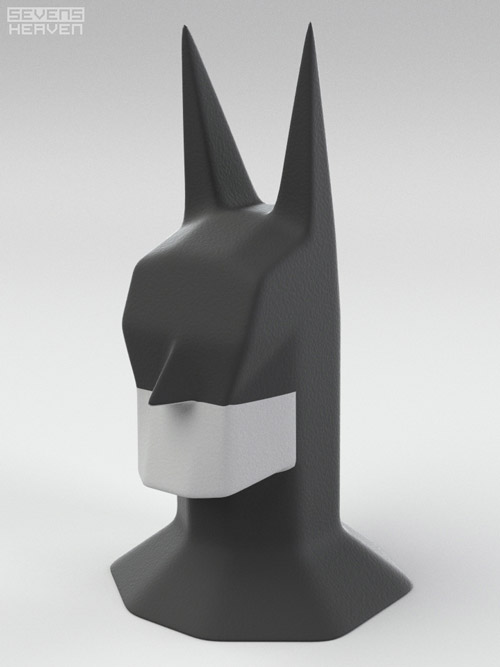 Unique Batman sculpture by Metin Seven available here (thanks to Awesomer.)
Crave Online is reporting that Henry Jackman is doing the score to Captain America: The Winter Soldier.
Caleb Landry Jones will NOT be back as Banshee in the next X-Men movie. Just spoke with the man and he confirmed for me.

— Ryan Turek (@_RyanTurek) March 29, 2013
Banshee will not be returning in X-Men Days of Future Past.
Superhero Hype links to a new sizzle reel from the rest of the Arrow season, plus some quotes from the producer.
Due to the amount of graphics and images included in Superhero Bits, we have to split this post over THREE pages. Click the link above to continue to the third page of Superhero Bits.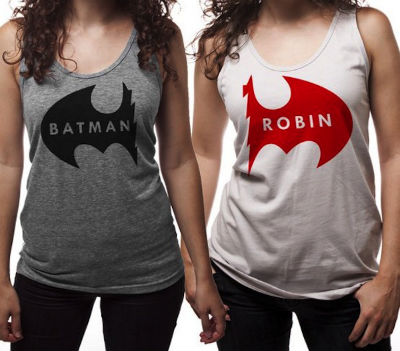 Skreened is selling these Batman/Robin friends shirts, via Fashionably Geek.
Amazon.com has the full track listing for the Iron Man 3 score by Brian Tyler, out April 30. They also revealed the Man of Steel score will be out June 11.
IGN (via SHH) posted the new trailer for Iron Man: Rise of the TechnovoreComic Book Movie posted an image of a supposed Twitter war between Samuel L. Jackson and David Hasselhoff over playing Nick Fury. Looks like April Fools but, it's funny either way.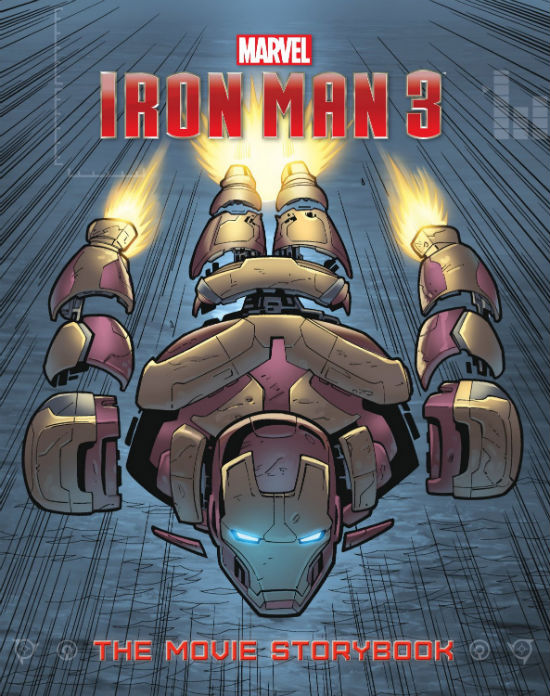 There's a great round up of Iron Man 3 promotional images over on Comic Book Movie including this book cover.
IGN (via CBM) talked to Dane DeHaan about his role in The Amazing Spider-Man 2:
I'm interested in it because I love superhero movies. The part is extremely complex and complicated. The people involved are people I really want to work with. It's just another really great challenge. And I get to make a movie on a scale that I've never really made before and experience what that's like. What I love to do is act, and what I've really gotten into lately is making movies. I just was to continue to do that and continue to grow. If those movies happen to have a huge built-in fanbase, that's a great bonus I suppose.
Here's a low-res, new Iron Man 3 commercial featuring some new footage. Via CBM.
Finally, Ain't It Cool News ran a huge, major spoiler for Man of Steel, regarding a character that might pop up.