Paramount Moving Forward With Third 'G.I. Joe' Film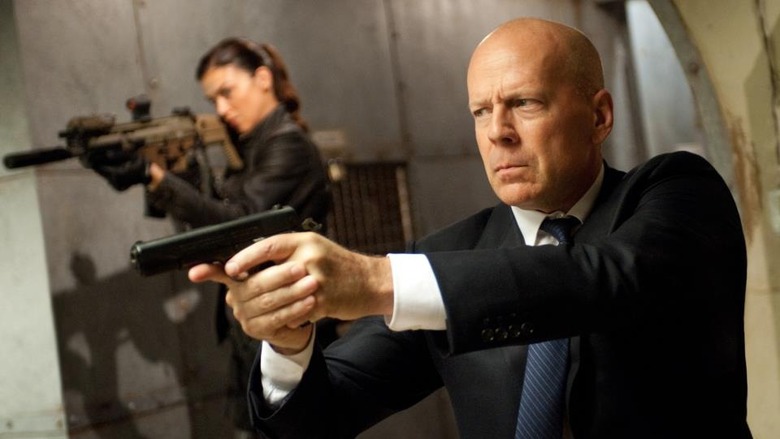 Between reshoots and the 3D post-conversion, it took Paramount an extra nine months to get G.I. Joe: Retaliation into theaters. But now that the film's there, the studio is wasting no time with the next installment. Paramount has reportedly decided to move ahead with a third G.I. Joe film after the strong box office performance by Retaliation this weekend.
And considering the numbers, no wonder. At $130 million, Retaliation was cheaper than the previous film, G.I. Joe: The Rise of Cobra, which cost $175 million. But Retaliation made 35% more globally in its opening weekend than Rise of Cobra did, thanks in a large part to the 3D premium, and looks on track to gross $400 million worldwide or more, compared to Rise of Cobra's $302 million.
But just because Paramount wants another G.I. Joe doesn't necessarily mean we'll get one right away. We heard just days after Rise of Cobra opened in August 2009 that a sequel would "soon go into development," but it took almost four more years for Retaliation to actually make it to theaters.
As for what we'll see when the movie gets there, producer Lorenzo di Bonaventura recently told Collider he'd like to see "more ninja story" and more "basic character scenes." However, he also said that "[w]e haven't spent any time considering what the next movie is," so there's still plenty of work to be done before G.I. Joe 3 is ready to go. The only thing that's certain, Variety reports, is that it'll be in 3D.