'Thor' And 'The Simpsons' Screenwriter Don Payne Has Passed Away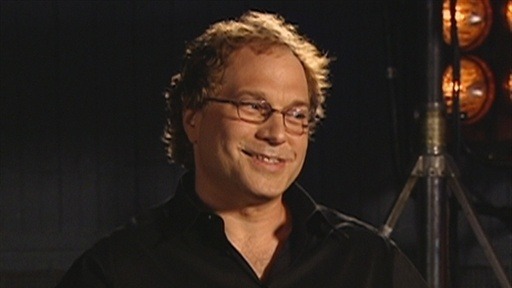 Don Payne, the screenwriter who worked on Thor and Thor: The Dark World, passed away yesterday, according to his family. The family has not released any details regarding the cause of death, though a battle with cancer has been reported.
Payne got his start writing for television after graduating from UCLA; after working for a string of sitcoms he and his writing partner John Frink were hired to write for The Simpsons in 2000. Payne moved into features with the 2006 release My Super Ex-Girlfriend, then wrote Fantastic Four: Rise of the Silver Surfer.
Payne is among the three writers credited on Thor, and Marvel Studios hired him to take on the task of following Thor and The Avengers with a script for Thor: The Dark World. He had scripted Maximum Ride, based on James Patterson's series of YA novels.
Payne was quite well regarded in Hollywood. Zack Stentz, another of the Thor writers, said on Twitter,
I'm just now seeing the terrible news that Don Payne, our co-writer on Thor and a really great guy, has died. This is devastating news. [1] Don came after me and Ash on the Thor writing process and did a great job seeing it through to the final version you saw onscreen.[2] I won't lie. The Writers Guild arbitration for Thor credit was tough but essentially fair, & afterward we all shook hands & became friends. [3] When I joked to Don Payne "people are always quoting your Thor lines to me" he replied "the same thing happens to me with The Simpsons." [4] Don was also a husband & parent, and was super-sweet to my wife and kids when we visited the Thor set, then later on the red carpet. [5] Don Payne was an excellent writer who leaves behind some great work, but mainly I'm just terribly sad for his family. Life can be so unfair. [6]