'The Wolverine' Domestic And International Trailers: Vulnerable And Dangerous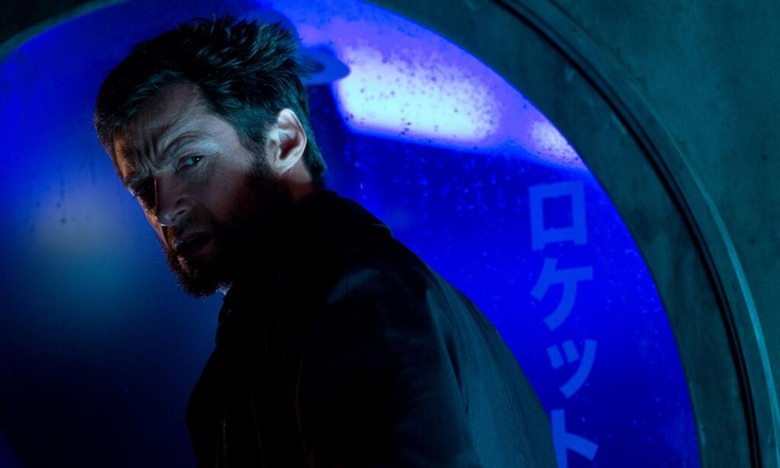 The marketing machine for James Mangold's The Wolverine has spent the week so far whetting fans' appetites with a steady trickle of stills, posters, motion posters, and very, very short teasers. Now, at long last, here's the main course. The first full-length trailers for The Wolverine have arrived, and you can check them out after the jump.
And here's the domestic cut:
The first Wolverine trailers arrive fairly late, all things considered. This summer's other big superhero releases, Iron Man 3 and Man of Steel, put out their first trailers last year and have put out multiple additional promos since then. But it's worth the wait. There's tons of fun blockbuster action to be had, and the bittersweet story about the price of Logan's powers adds some heft.
Of the two, I think the American version is both more entertaining and more revealing. It shows much more of the Silver Samurai (Will Yun Lee) and Mariko (Tao Okamoto), and paints a clearer picture of what Logan (Hugh Jackman) goes through in the movie. Immortality may be a curse, but mortality has its downsides as well.
Rila Fukushima, Svetlana Khodchenkova, Hiroyuki Sanada, Hal Yamanouchi, and Brian Tee also star. The Wolverine premieres July 26.
Based on the celebrated comic book arc, this epic action-adventure takes Wolverine, the most iconic character of the X-Men universe, to modern day Japan. Out of his depth in an unknown world he faces his ultimate nemesis in a life-or-death battle that will leave him forever changed. Vulnerable for the first time and pushed to his physical and emotional limits, he confronts not only lethal samurai steel but also his inner struggle against his own immortality, emerging more powerful than we have ever seen him before.