Jason Statham And Tom Hardy Rumored For 'Escape From New York;' Kurt Russell Insists Snake Plissken Be American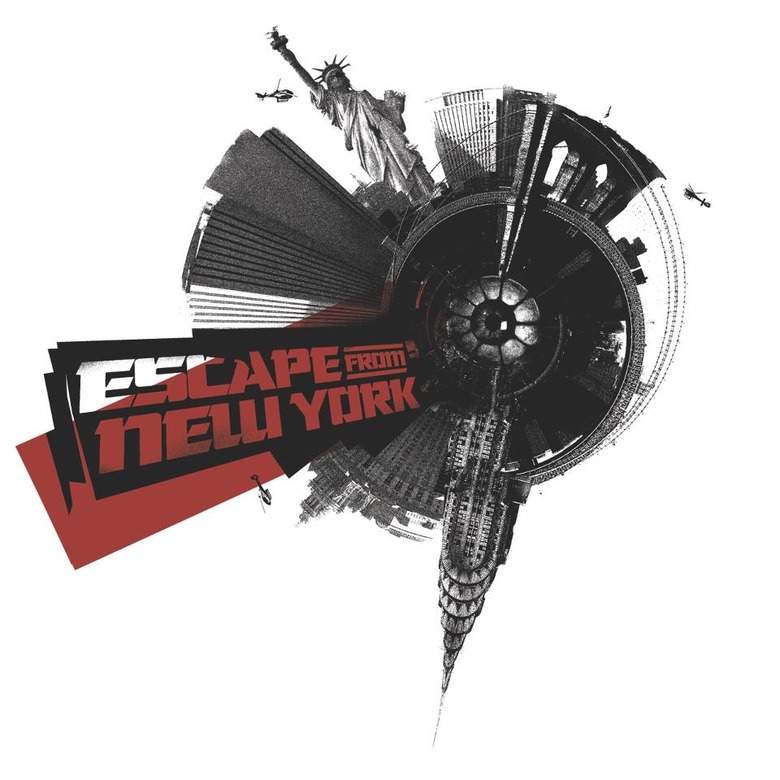 Today, Empire ran a great new photo of the original Escape From New York team of director John Carpenter and star Kurt Russell. Along with the pic, Carpenter commented on the potential new reboot of Escape From New York ("they don't know where they're going with it") and Russell opined on the problem with casting a new version of his character Snake Plissken. "If you're going to do him, do him young. He's one of those guys," Russell says. "When it comes to Snake, I can tell you one thing... he's American. It's really important that he's American."
Appropriately enough, we've now got some potential casting options for the reboot/prequel, and neither is an American actor. Tom Hardy and Jason Statham are the two actors that have been newly rumored as the possible new Plissken in the film Joel Silver is setting up to be the first in a new trilogy.
The Daily News (via The Film Stage) says that Statham and Hardy are in the mix for the lead, but that's something to take with a grain of salt at this point, given the source.
That said, the actors are two obvious choices to some extent, being solid on-screen tough guys with an established fanbase. But Statham seems too old, especially given that this first reboot/prequel is said to be designed as the first of a trilogy that will include origin elements. Presumably that means that we'll see Snake's early days, and/or the fall of New York, and the city's transformation into a maximum-security prison.
Between the two, Hardy seems like the better choice. But he's already got one reboot sci-fi/action franchise in the works, as the lead of the cast of Mad Max: Fury Road. Would he sign on to another franchise? Some actors would, but Hardy doesn't seem like that guy.
[Header image by Jay Shaw, from the Death Waltz LP reissue of the Escape From New York score]