Page 2: Star Trek, Blade Runner, DuckTales, Game Of Thrones, Al Pacino, Metropolis, Star Wars, Terminator 2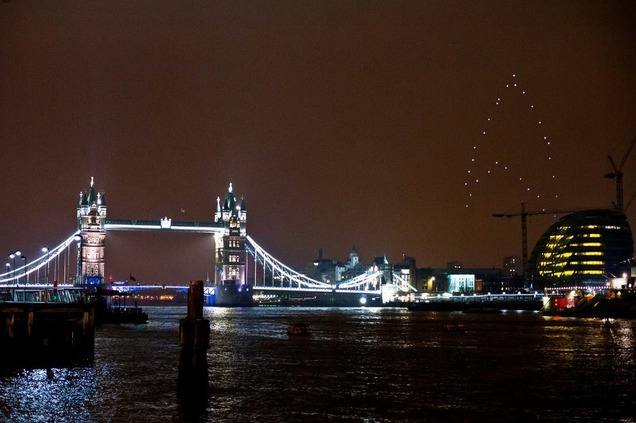 Page 2 is a compilation of stories and news tidbits, which for whatever reason, didn't make the front page of /Film. After the jump we've included 46 different items, fun images, videos, casting tidbits, articles of interest and more. It's like a mystery grab bag of movie web related goodness.
Header Photo: Drones form giant, glowing 'Star Trek' logo over London
50 Upcoming Movie Sequels
Trivia: 'Die Hard' Was Originally Supposed to Be a Sequel to This Arnold Schwarzenegger Movie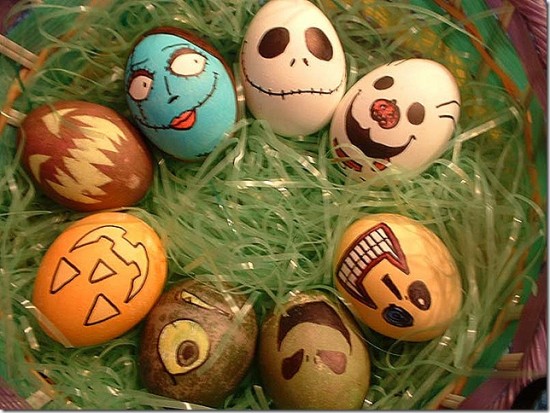 Nightmare Before Christmas Easter Eggs
A Look At The 2013 Brit List, The U.K. Answer To The Black List
Cinema's shifting perspective on immigration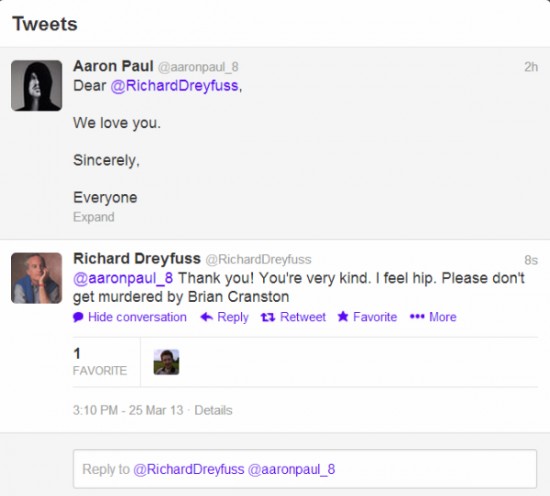 The Best Twitter Conversation Of The Day
Generating stunning visual effects, but not enough revenue
Movie House of Worship: New York City's 92YTribeca
Philip K. Dick Previews Blade Runner: "The Impact of the Film is Going to be Overwhelming" (1981)
Amy Pascal Asks Hollywood To Eliminate Gay Slurs And Stereotypes From Movies
The Many Ways Hollywood Destroys the White House
Columbia Picks Up Movie Rights to YA Novel 'Seeker'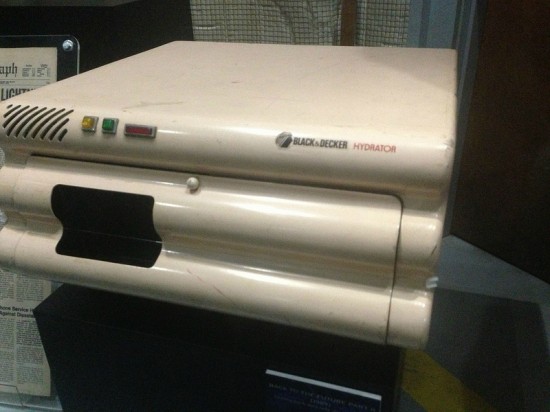 Universal Studios Hollywood has updated NBCUniversal Experience by including more Back to the Future props.
Joseph Gordon-Levitt, Guillermo Del Toro, Katee Sackhoff Top 'Nerdist' Lineup
'DuckTales Remastered' announced as Capcom remake of classic 1989 Nintendo game with new art, original Disney voices
Charlize Theron to Star in Paramount Crime Thriller
Official 'Game Of Thrones' iOS Companion App Gets Major Update
CinemaCon: Aubrey Plaza to Receive Breakthrough Performer of the Year Award
Watch this: the IRS spoofs 'Star Trek' for five unbearable minutes
Three Join Summit's 'Divergent'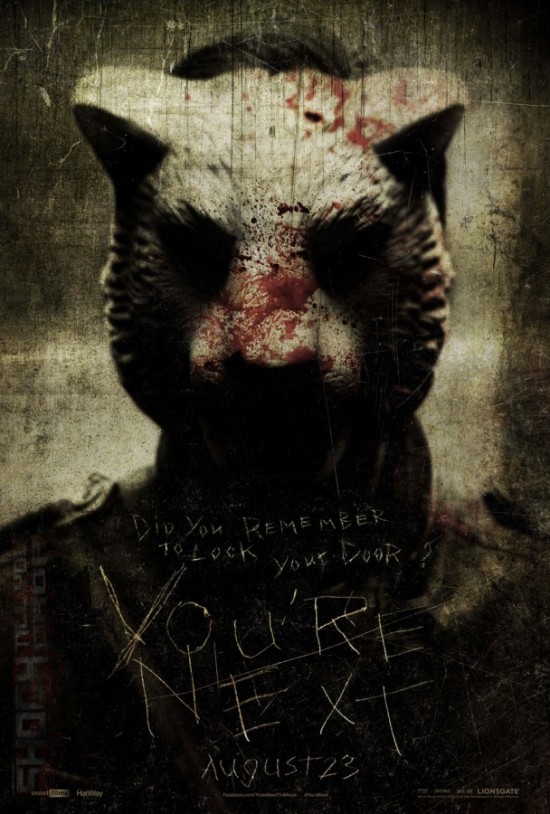 'Animal' Teaser Posters for You're Next Revealed
How Disneyland attractions inspired parks around the world – Part One : Europa Park's Pirates in Batavia
Watch: What If Terrence Malick, Wes Anderson or J.J. Abrams Directed 'Jane Got a Gun'
Star Wars 7 cast: Five actresses who could play Jaina Solo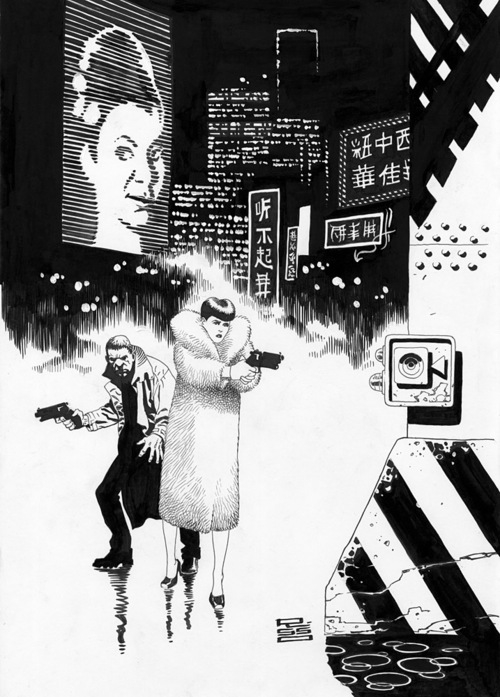 Blade Runner art by Eduardo Risso.
Every 'Star Trek' Episode Is Free on Hulu Until April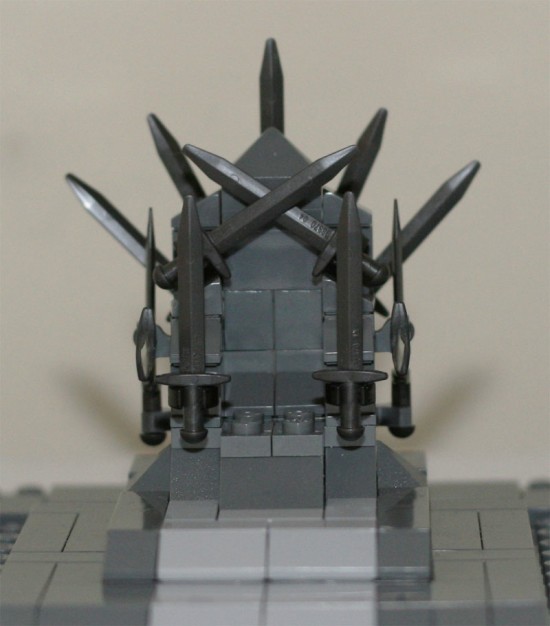 Game of Thrones Scenes In LEGO
Blockbuster UK finds a rescuing buyer, keeps staff and stores afloat
Jason Voorhees enjoys some goofy time off in Saturday the 14th
CBS to Acquire Stake in TV Guide, Share With Lionsgate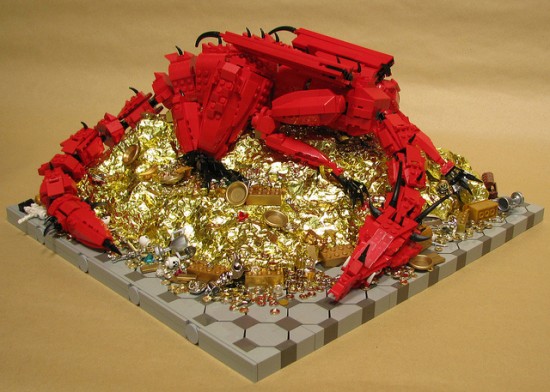 LEGO Smaug, Inspired by J. R. R. Tolkien's 'The Hobbit'
Older moviegoers on the rise
Supercut: Al Pacino's Many Yells and Roars
Wentworth Miller to Adapt Scare Me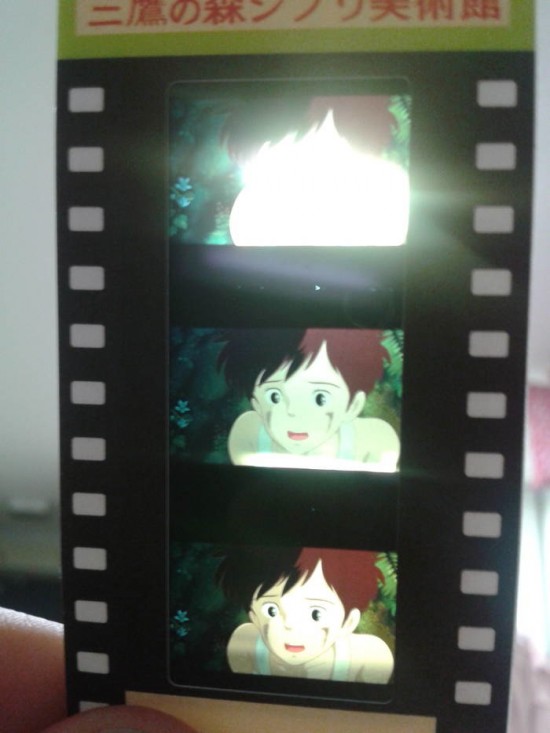 Tickets from the Studio Ghibli museum are made from snips of film
TMZ's Harvey Levin Makes Way For Variety Editor Josh Dickey

Laurent Durieux's Metropolis Poster (Onsale Info)
Kickstart This: 'Starry Eyes' is a Twisted Look at the Price of Fame
The 4 Best Movie Universes To Die In
Danny Boyle Says He's Done A Chronological Re-Cut Of 'Trance' For DVD, Admits He Treated Ewan McGregor Badly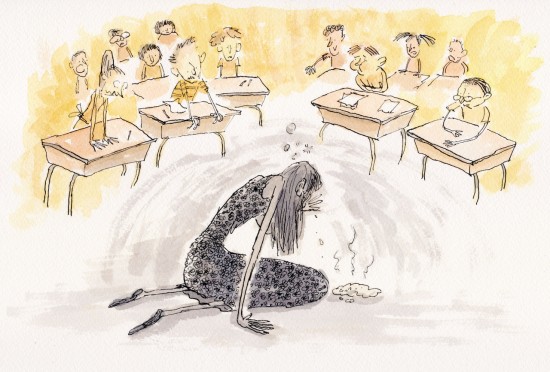 Jullian's watercolor painting of Smashed
Clarissa Explains It All Returning in Book Form
Supercut: Movie References to Mainframe Computers
FTC survey: Theater owners better at enforcing movie ratings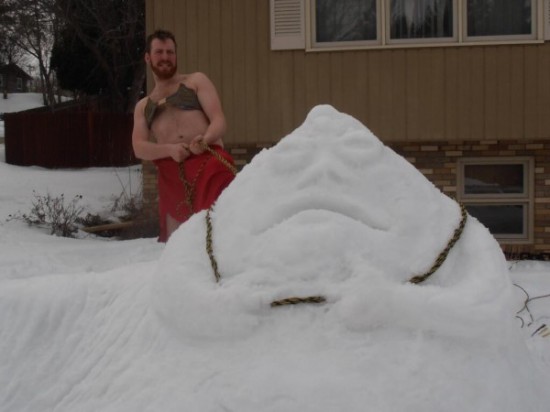 Jabba The Snow Man and, um, Leia
'Breaking Bad' Script Stolen From Bryan Cranston; Arrest Made

13 Sensational Star Wars Easter Eggs
Hulu Owners Explore Sale — Who Has a Few Billion Lying Around?
Quadrotors Create 'Star Trek' Insignia During Earth Hour to Promote 'Star Trek Into Darkness'
Jared Leto's Cool Fan Mail Story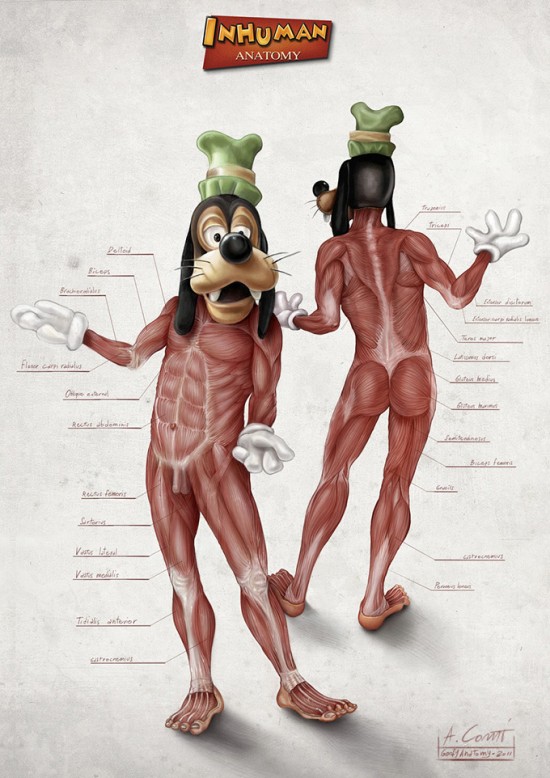 Illustrated Anatomy of Popular Disney Characters
No training, no medical license, no problem!: 20 scenes where civilians perform surgery
Watch All Six Star Wars Films at the Same Time
6 Scenes We Love From 'The Sandlot'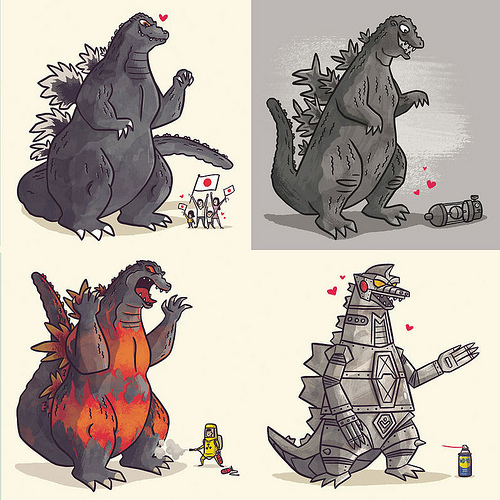 "A Kaiju Romance" Print Series from Christopher Lee
10 films we're most hoping to see at the Cannes Film Festival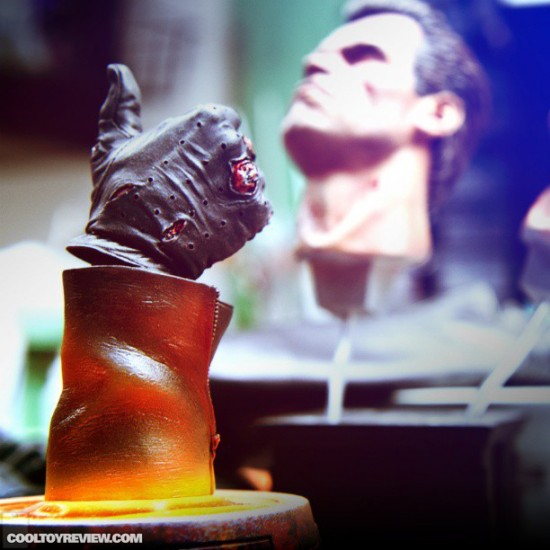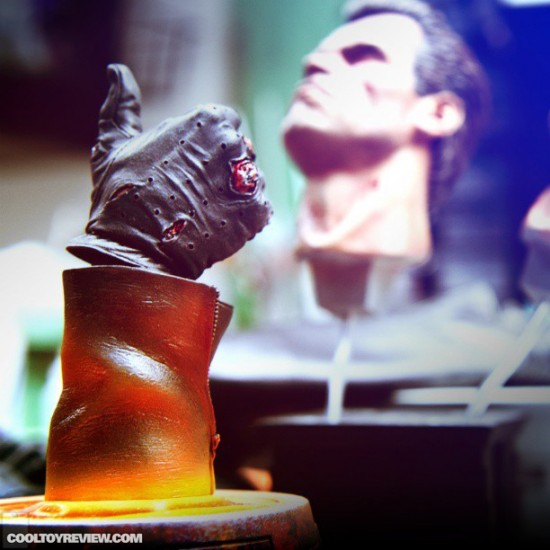 Terminator 2 Teaser Image From Sideshow Collectibles
The Movie Isn't 'Overrated,' You're Just Lazy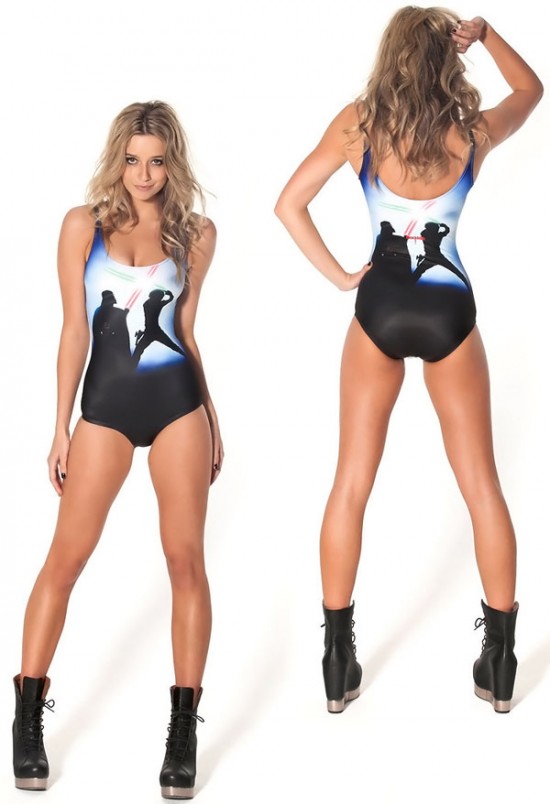 Star Wars Lightsaber Swimsuit
2013 COMIC-CON TICKETS: HOW YOU CAN STILL GET PASSES FOR THIS YEAR'S EVENT
Behind the scenes b-roll footage from The Place Beyond the Pines
When Are the Oscars? 2014 Academy Awards Announced!
If you have any interesting items that we might've missed that you think should go in /Film's Page 2 – email us!