Pixar Releases Three New 'Cars' Short Films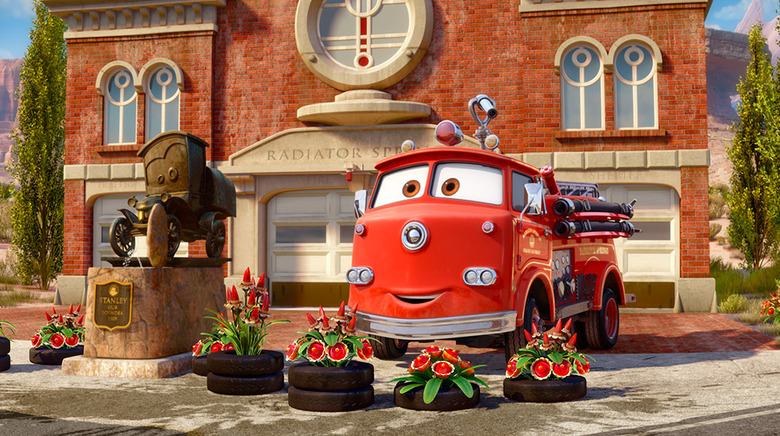 Among Pixar and Disney fans, many regard the Cars movies with a certain degree of apathy. Generally, the sense is that the first movie is okay, the second movie is slightly less okay, and neither ranks anywhere near the best Disney or Pixar has done. However, we also know how much money the franchise makes for the company, thanks to its younger fans and merchandising. We know movies like Cars allow Disney and Pixar to make riskier, interesting films.
I'll tell you, though. If you've been to Disneyland in the last year and visited their latest area, Cars Land, it'll make you appreciate the movie on a whole new level. In the park, fans are transported to the center of Radiator Springs complete with all the characters and you gain a whole new level respect for the work John Lasseter and his crew put into Cars and Cars 2.
While we have yet to hear any rumblings of a Cars 3, Disney does continue to make short films in the franchise and three new Tales From Radiator Springs have just been released. Directed by Jeremy Lasky, one features Lightning McQueen getting Hiccups, the next is about the fire engine Red getting Bugged and the third shows Guido with a Spinning sign. Check them out below.
Thanks to the Disney Blog for these Cars Shorty Shorts, so-called because they're each about 1.5 minutes long. None are embeddable, but click on each image for each video.
Hiccups – Tales From Radiator Springs: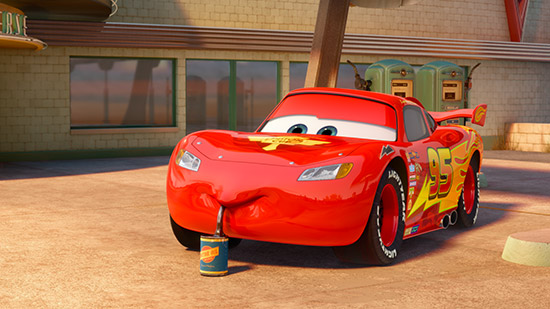 Bugged - Tales From Radiator Springs: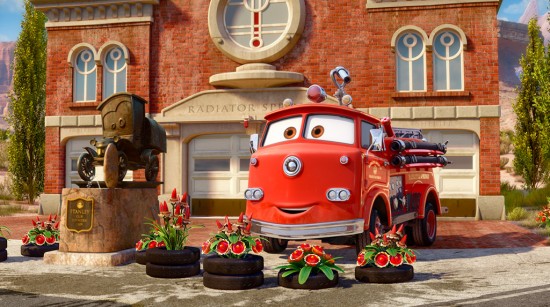 Spinning - Tales From Radiator Springs: