'Miss Bala' Director Gerardo Naranjo Replaces Joe Carnahan On 'Death Wish'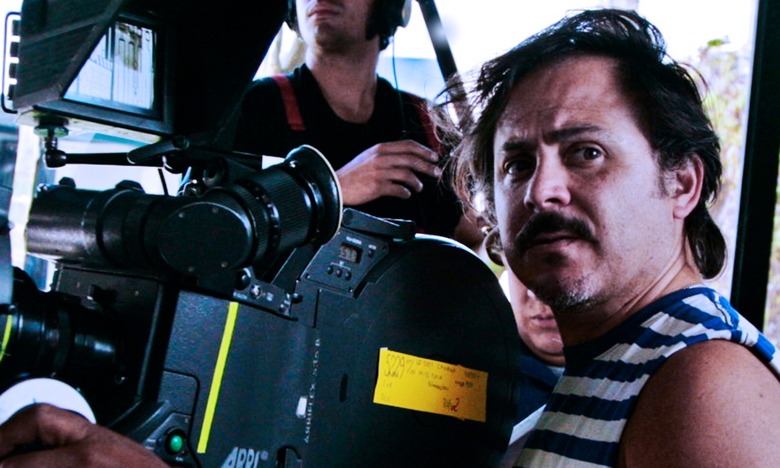 Paramount and MGM's long-gestating Death Wish remake suffered another setback last month when The Grey director Joe Carnahan dropped out, one year after he initially boarded. But like it has so many times before, the project has managed to bounce back. A new report indicates that Miss Bala Gerardo Naranjo is now in talks to take over at the helm. Hit the jump to keep reading.
Naranjo's next step on the movie will be casting the lead. When Carnahan left in February, the word was that he and the studios couldn't come to an agreement over which actor to hire. Carnahan's top pick was Frank Grillo, but Paramount and MGM wanted a bigger name along the lines of Bruce Willis — or, as Variety now adds, Brad Pitt or Will Smith. The original Death Wish spawned four sequels, so if all goes well with this one there's definitely franchise potential.
Naranjo broke into Hollywood a couple of years ago with the thriller Miss Bala, about a beauty queen forced to work for a drug cartel. Since then, he's been developing a few different projects, including the survival romance The Mountain Between Us with Michael Fassbender at Fox. It's not clear which of the two will move first. Additionally, he's already completed the pilot episode of FX's cop drama The Bridge, starring Demián Bichir and Diane Kruger. The series airs later this year.