'A Royal Affair' Director Nikolaj Arcel To Helm Remake Of Alfred Hitchcock's 'Rebecca'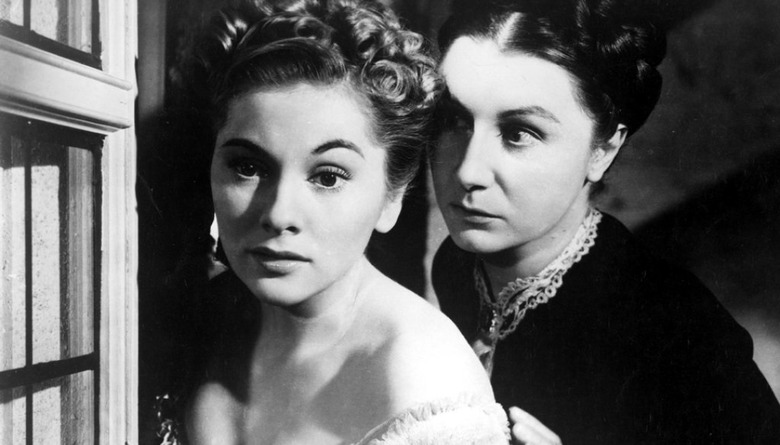 Remakes can be tricky propositions under the best of circumstances. When the property in question is a former Academy Award winner or a beloved classic by a revered auteur — in other words, something that's still held in very high esteem by plenty of people — the project gets even tougher to pull off without inspiring mass grumbling.
But DreamWorks is attempting to do just that with their planned remake of Rebecca, Alfred Hitchcock's only Best Picture winner, and now they've found a director to help them out. Nikolaj Arcel, who last helmed the Danish Best Foreign Language Film nominee A Royal Affair, has just signed on to direct the new version of the movie. Hit the jump to keep reading.
Arcel is best known in the U.S. for A Royal Affair, which centered on a young queen in love with the royal physician. Additionally, he and Heisterberg scripted Niels Arden Oplev's original The Girl With the Dragon Tattoo. Knight's credits include David Cronenberg's Eastern Promises and Stephen Frears' Dirty Pretty Things.
Based on the 1938 novel of the same name by Daphne du Maurier, Hitchcock's film starred Joan Fontaine as the new wife of a rich widower (Laurence Olivier) who finds that the presence of his late wife, the titular Rebecca, still has a strong hold on her husband and the house's servants. Du Maurier's book has also been adapted several times for the small screen, most recently in 1997 with director Jim O'Brien and stars Charles Dance and Diana Rigg.