Superhero Bits: Iron Man 3, X-Men: Days Of Future Past, Superman, Batman, The Avengers, Guardians Of The Galaxy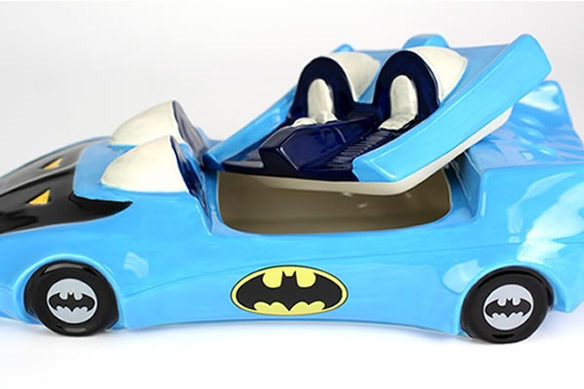 When can you see some new footage from Iron Man 3? Want to read a bunch of spoilers from the film? Which Twilight star dished on their role in X-Men: Days of Future Past? Is a legendary member of the Star Wars crew working on Guardians of the Galaxy? What does Batman have in common with cookies? Read about all this and more in today's Superhero Bits.
Superhero Hype posted this short Iron Man 3 TV spot teasing new footage at the Nickeloden Kids Choice Awards Saturday.
Clevver Movies (via CBM) talked to Twilight star Booboo Stewart about his latest role in X-Men: Days of Future Past, which is rumored to be Forge:
It's just a dream come true, really; I can't even explain the feeling that I have for this, it's incredible. I don't know anything [that I can share] about my character. I can't say anything, but I wish I could shout it. Yes, you will see [the result my work-out] in the movie. I look forward to working with Bryan Singer; I got to hang out with him for a few days...seriously a cool guy. [Singer calling the movie an inbetweenquel] is a really neat way to connect the [original X-Men trilogy and First Class]. It'll be really interesting to see how it all comes together.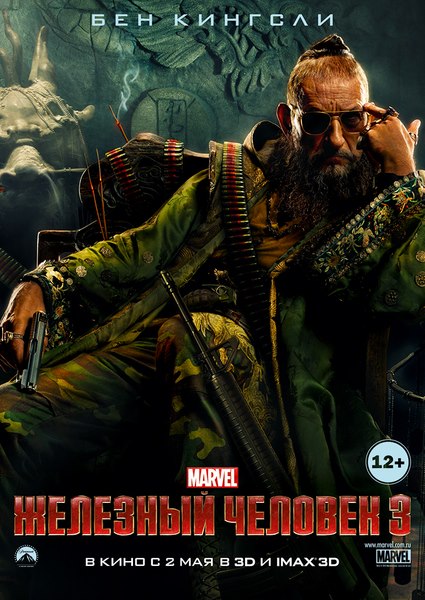 Comic Book Movie found this slightly different Iron Man 3 Mandarin poster on the Marvel Russia Facebook.
Legendary prop sculptor Brian Muir, who worked on Indiana Jones and Star Wars, is working on Guardians of the Galaxy. (via Bleeding Cool)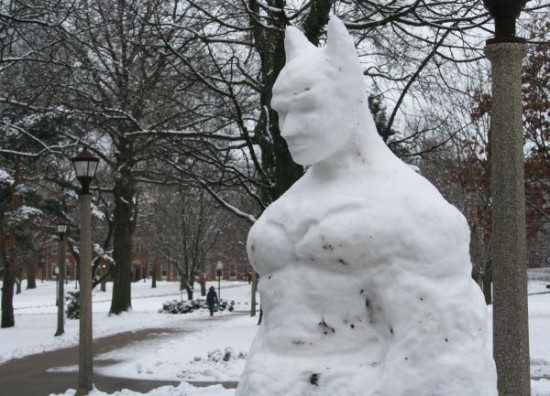 An Illinois State student (via Geeks are Sexy) created an insane snow sculpture of Batman.
Superhero Hype is running a bunch of quotes filled with spoilers for Iron Man 3.
Good to see that Mr. Incredible is just as worthy to be an unlicensed knock-off as classic Marvel & DC superheroes! pic.twitter.com/RRuLuejZ5K

— Brad Bird (@BradBirdA113) March 18, 2013


Brad Bird tweeted this nice bootleg superhero toy set.
Due to the amount of graphics and images included in Superhero Bits, we have to split this post over TWO pages. Click the link above to continue to the second page of Superhero Bits.
The Awesomer pointed out this video of expert prop maker Tony Swatton making Batarangs.Bleeding Cool posted a video showing the differences between the Marvel Unlimited app on iPad vs Android.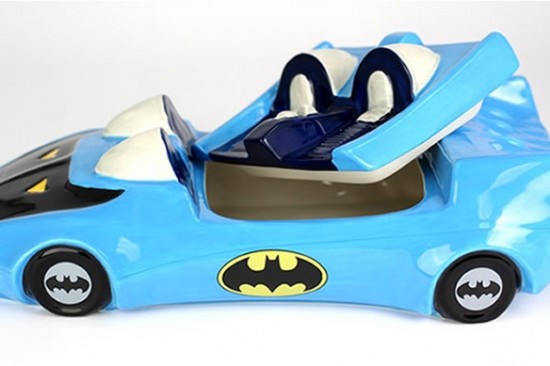 Geek Alerts posted this awesome Batmobile cookie jar.Screenrant did some analyzing of new Iron Man 3 toys and videos to draw some spoiler-filled conclusions about Extremis.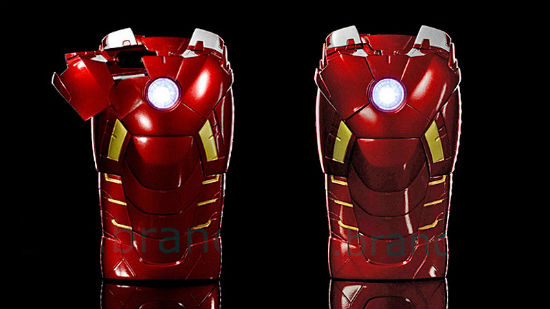 Brando (via Gizmodo) has this super detailed Iron Man iPhone case. And if you like Iron Man Swag, check out a homemade gauntlet lamp on Nerd Approved.
Speaking of Iron Man, i09 has a great article on a time when he was really crappy and disrespected.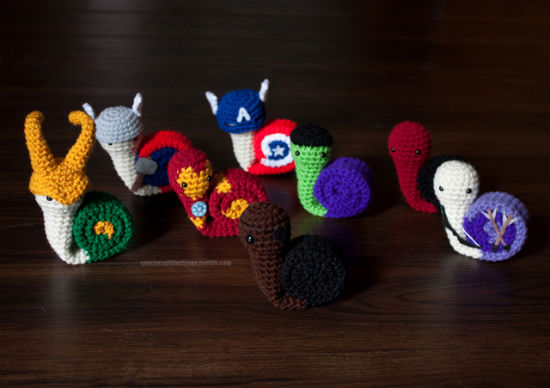 These homemade Avengers snails are both adorable and nerdy. See more at Etsy via Laughing Squid.
Superman has more than one suit and Blastr has an article that has NINE they hope show up in movies some day.