First Video And Images Released From The 'Godzilla' Set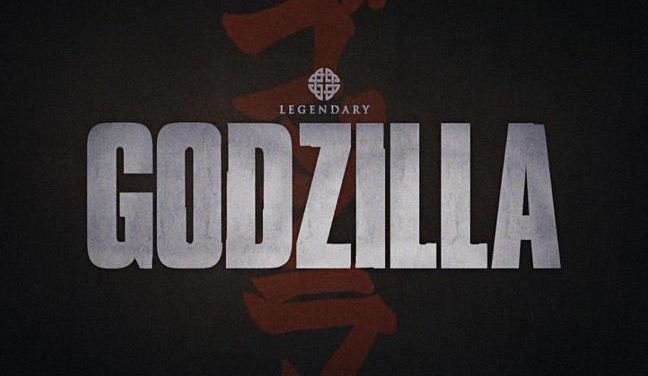 There's still a whole lot we don't know about Gareth Edwards' upcoming reboot of Godzilla, but now that production's actually underway the filmmaker seems to be a little more forthcoming.
For starters, Edwards has just uploaded a "special message" from the shot. It's really not much more than a brief hello, but it does offer our first look at the film's set. We also have a new batch of set photos that show off some of the movie's other locations. Check them out after the jump.
Aw, he looks tired already. And it's just the start of what he's already calling "a very long shoot."
Godzilla is currently filming in Vancouver, but once again the Canadian city is camouflaging itself as a different world-famous destination. In this case, it's Japan — specifically an airport, probably Narita International in Tokyo. None of the stars seem to be around (unless I missed one in the background?) so we still don't know what most of them will be doing.
The set photos don't give away too much either, but they point that the military will play a role in the movie (as we had assumed). It's tough to say whether some of the messiness on display is the result of Godzilla's rampage, or just a case of the crew not being finished yet.
NO IMAGES
In any case, the film's roster of talent is already enough to generate tons of interest. Aaron Taylor-Johnson, Bryan Cranston, Elizabeth Olsen, David Strathairn, Juliette Binoche, and Ken Watanabe all star. David S. Goyer and Drew Pearce have worked on the screenplay, with Frank Darabont behind the most recent draft.
Hopefully we won't have to wait too much longer for the first teaser. Legendary brought a reel to show off at Comic-Con last year, and it was met with loud cheering from the Hall H crowd. It probably did a much better job of conveying film's overall tone and look than these photos and video did; click here to read or re-read our description.
Godzilla stomps into theaters in 3D on May 16, 2014. Keep an eye on the film's Facebook page for future updates.