'Despicable Me 2' Trailer And Poster: Guess Who's Back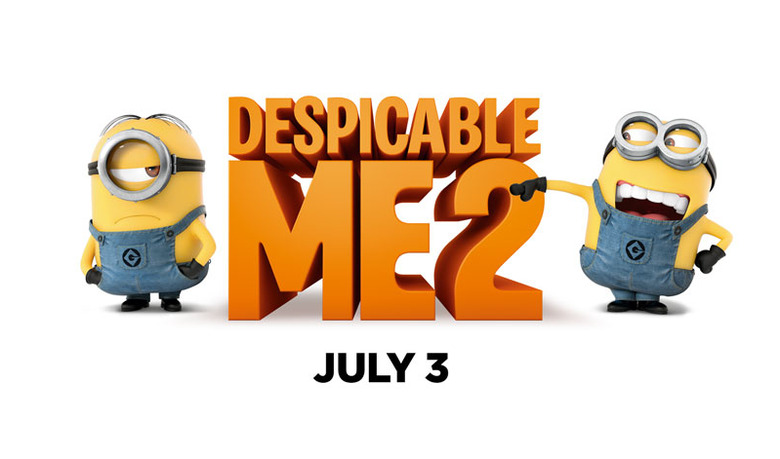 What the earlier Despicable Me 2 teaser trailers lacked in information, they made up for in cuteness. The puffy yellow minions were all over those, performing "Barbara Ann" and investigating otherworldly visitors. Now a full-length trailer has arrived, and while it's not quite as adorable (that's just what happens when you shift focus away from the minions), it tells us far more about what this movie actually is.
Steve Carell is back as the voice of supervillain Gru, who's recruited by the Anti-Villain League to help defeat a powerful new baddie. Al Pacino, Kristen Wiig, Miranda Cosgrove, Steve Coogan, Russell Brand, and Ken Jeong also lend their voices. Pierre Coffin and Chris Renaud return as directors. Check out the new trailer and poster after the jump.
Those damn minions make me laugh every time. Guess my sense of humor isn't quite as sophisticated as I'd like to believe.
If the rest of the movie is as fun and zippy as this trailer is, Despicable Me 2 could wind up being a great family-friendly treat. The cast is stellar, and Carell in particular has a lot of fun with Gru's weirdo voice. The jokes are simple enough for kids to understand, but not so cheesy it'll turn off older members of the household. And have I mentioned how friggin' cute those minions are?
Despicable Me 2 opens July 3.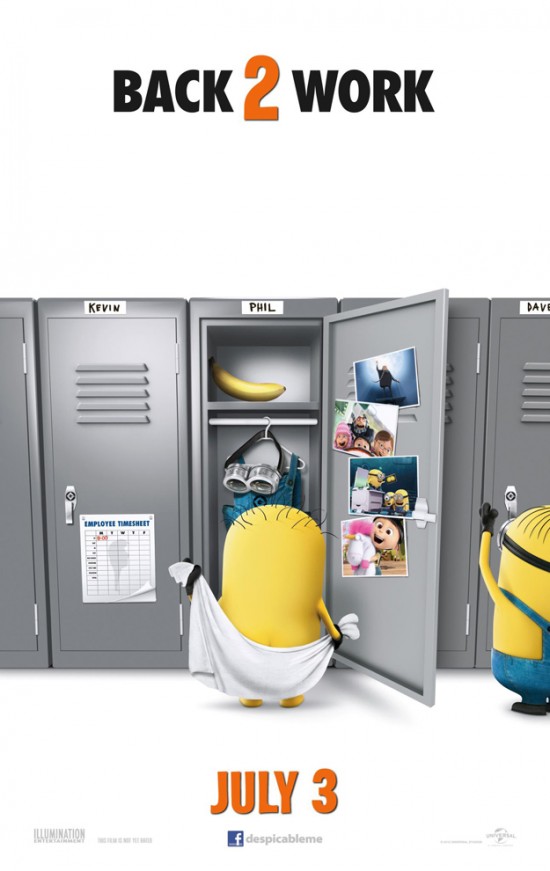 Universal Pictures and Illumination Entertainment's worldwide blockbuster, Despicable Me, delighted audiences around the globe in 2010, grossing more than $540 million and becoming the 10th-biggest animated motion picture in U.S. history. In Summer 2013, get ready for more minion madness in Despicable Me 2. Chris Meledandri and his acclaimed filmmaking team create an all-new comedy animated adventure featuring the return of Gru (Steve Carell), the girls, the unpredictably hilarious minions...and a host of new and outrageously funny characters.