'Escape From New York' Reboot Gets New Life, Will Feature Origin Story Elements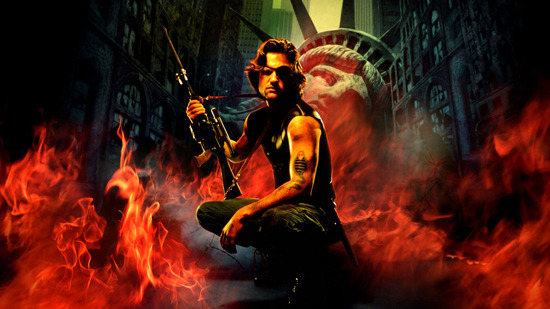 Most of the biggest John Carpenter properties have either been remake or given some sort of new life (Halloween, The Fog, The Thing) or have been targeted for potential remakes (They Live, Escape From New York).
Escape From New York tells the story of a convict who is sent into Manhattan — now a maximum security prison hellhole — to rescue the President of the United States, who has crashed on the island and is hostage to a local kingpin. The Escape remake was left dead in the water at New Line two years back when the option lapsed, but now it has been given new life. (And not as the Guy Pearce film Lockout, which does have a pretty similar plot outline.)Joel Silver (The Matrix) is working with StudioCanal to produce a reboot in the hopes of launching a new franchise.Deadline says that Silver has envisioned a trilogy that will be "an entirely new take on the material." The first film will be an origin story described as a Rise of the Planet of the Apes-style film.
In other words, we get to see how New York falls. Rise of the Prison of New York, if you will. Or perhaps we'll just learn the origin of Snake Plisskin. Yawn. A writer has not yet been hired. I hope whoever gets the nod has really good ideas about how Snake loses his eye.
If it isn't already clear, this will be an entirely new effort, so the various talent that was attached to the last remake attempt (producer Neil Moritz and The Crazies helmer Breck Eisner, for example) aren't part of this one.