Christian Bale Could Be Moses For Ridley Scott In 'Exodus'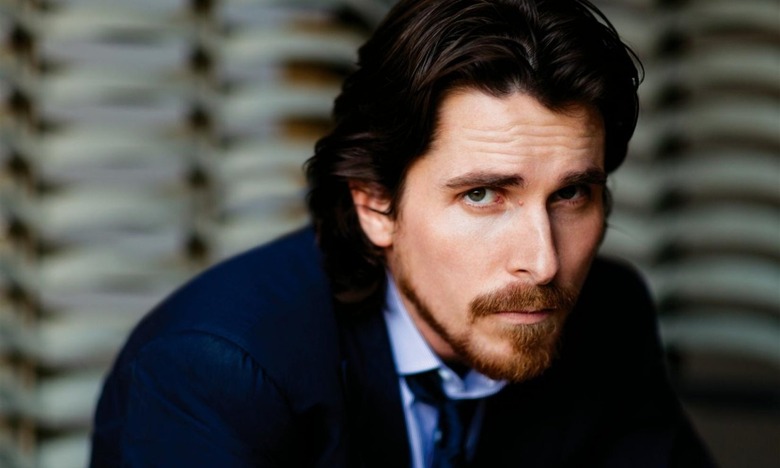 When Steven Spielberg officially fell away from the DreamWorks project Gods and Kings, leaving the director's chair open for potential occupation by Ang Lee, we knew that the film's sagging momentum would be an opportunity for Fox to push its own Moses movie forward.
Ridley Scott has been developing the film, Exodus, at Fox. (Its relationship to Otto Preminger's 1960 film is in title only, we presume. The film's relationship to the book of the same name in the Hebrew Bible is likely more direct.) Originally written by Adam Cooper and Bill Collage, it has a new draft by Steve Zaillian. Ridley Scott reportedly wants to make it his next film after The Councellor, and now he may have Christian Bale as his Moses.Deadline says things aren't quite set, but because Fox wants to move quickly we may hear confirmation of a deal soon.
Bale has been really busy in the wake of Batman's conclusion. He has shot roles in two terrence Malick films, recently finished Out of the Furnace for Crazy Heart director Scott Cooper, and is now working once more with David O. Russell, on the currently untitled ABSCAM project opposite Bradley Cooper, Jennifer Lawrence, Amy Adams, Jeremy Renner and Louis CK.