Page 2: Star Wars, Breaking Bad, Monsters Inc, Friday Night Lights, Clockwork Orange, Harry Potter, James Franco, Good Will Hunting, Miyazaki, Doctor Who, Mark Hamill, Sandlot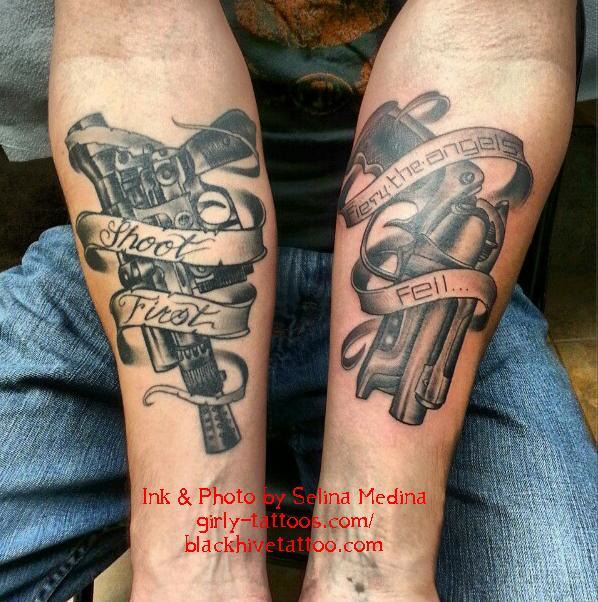 Page 2 is a compilation of stories and news tidbits, which for whatever reason, didn't make the front page of /Film. After the jump we've included 46 different items, fun images, videos, casting tidbits, articles of interest and more. It's like a mystery grab bag of movie web related goodness.
Header Photo: Harrison Ford Forearm Tattoos (Star Wars & Blade Runner)
The Veronica Mars Kickstarter Problem, and Ours
10 Things You Need To Know In Order To Be a Productive Member of Today's Pop Culture Society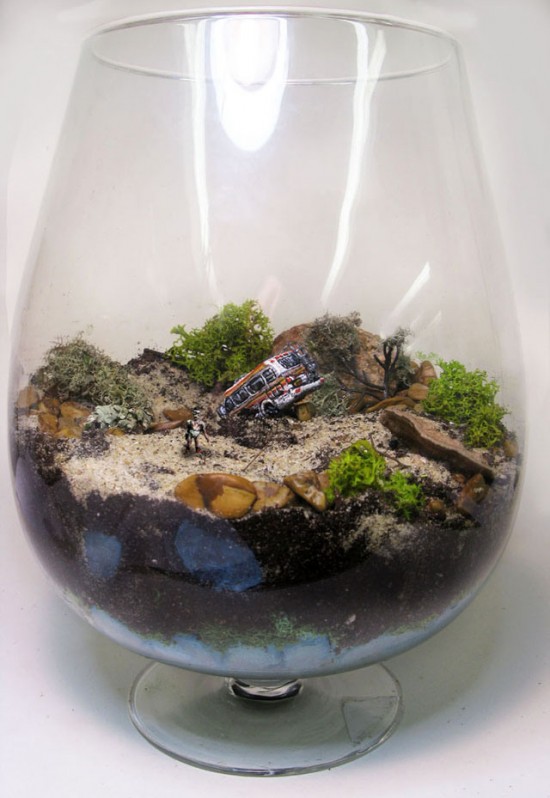 'Breaking Bad' Terrarium
6 Filmmaking Tips From Ang LeeThe 8 Most Memorable Premieres in SXSW History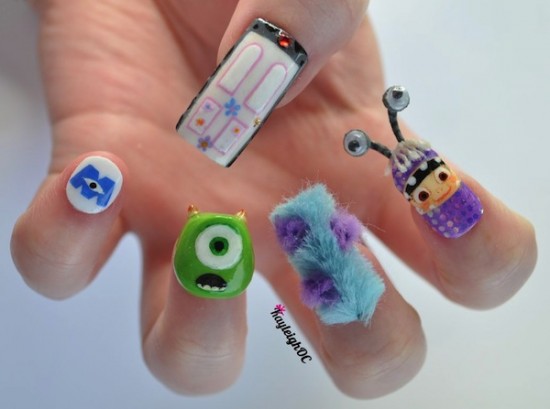 Monsters, Inc. Nail ArtHow Many Seasons Should GAME OF THRONES Last?How Adam Wingard's You're Next Has Been Improved On Its Long Journey To Theaters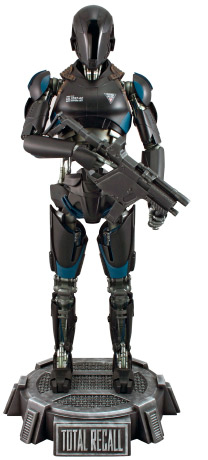 TOTAL RECALL 1:4 SCALE SYNTH Statue – HCG EXCLUSIVE EDITION
The 7500 word, Ultimate Groundhog Day written/ picture essay/ commentary/ scrapped podcast thing you will ever need.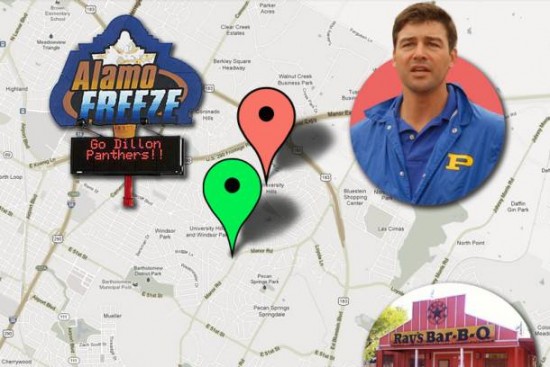 Use This Interactive Map of Friday Night Lights' Austin, Texas, Shooting Locations
Universal Nabs Kurtzman & Orci-Developed Sci-Fi Pitch 'Sagittarius A'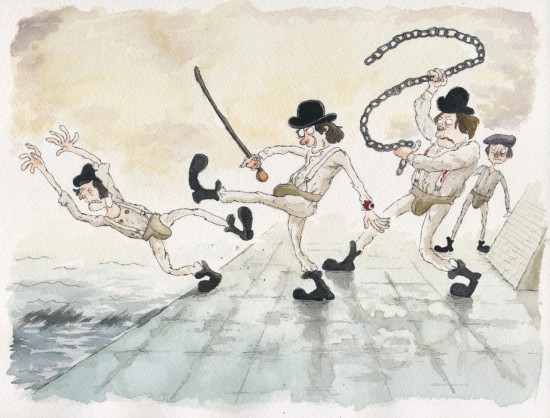 Julian's watercolor painting of A Clockwork OrangeMickey Rourke to Narrate Bodybuilder Doc 'Generation Iron'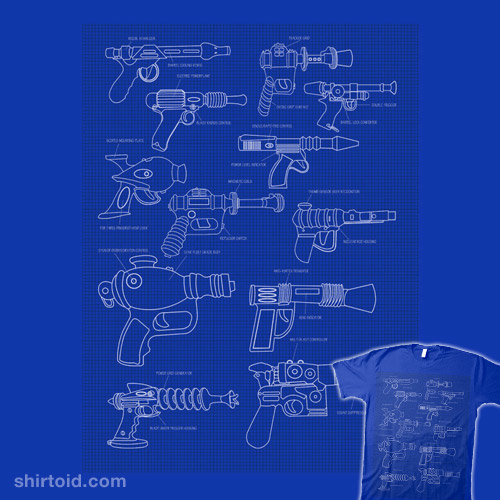 The Blaster Plan t-shirt
Robert Duvall Joins Robert Downey Jr. in 'The Judge'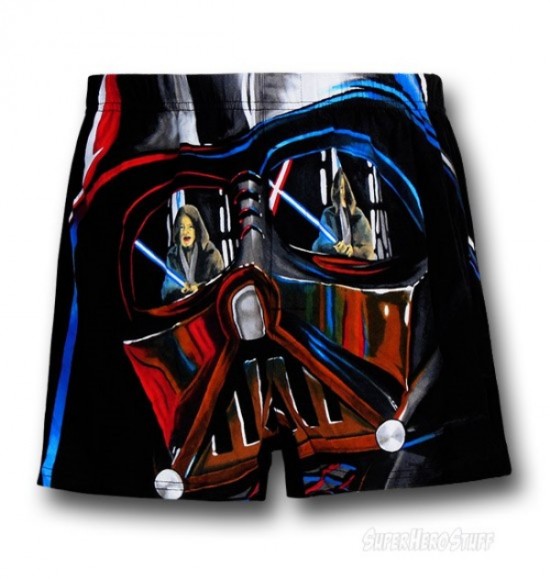 These Star Wars Boxers Are Hilarious
Paul W.S. Anderson's 3D 'Pompeii' Adds Jared Harris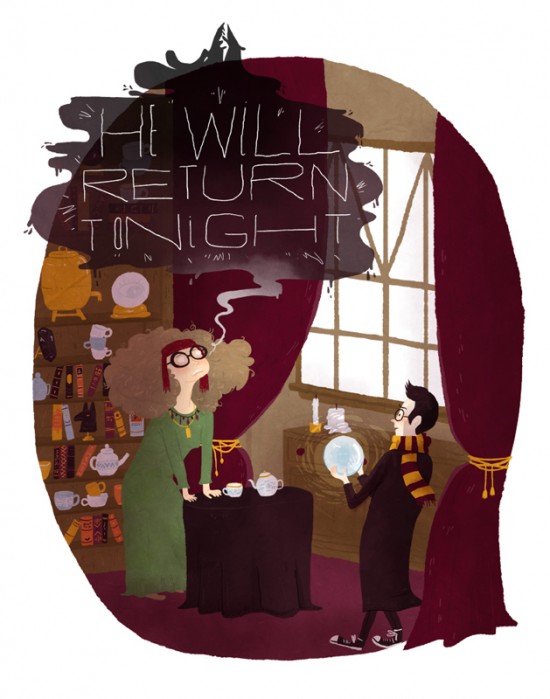 Emma Trithart's Harry Potter art
James DiLapo's Screenplay 'Devils at Play' Chosen by Ballroom Marfa for Staged Performance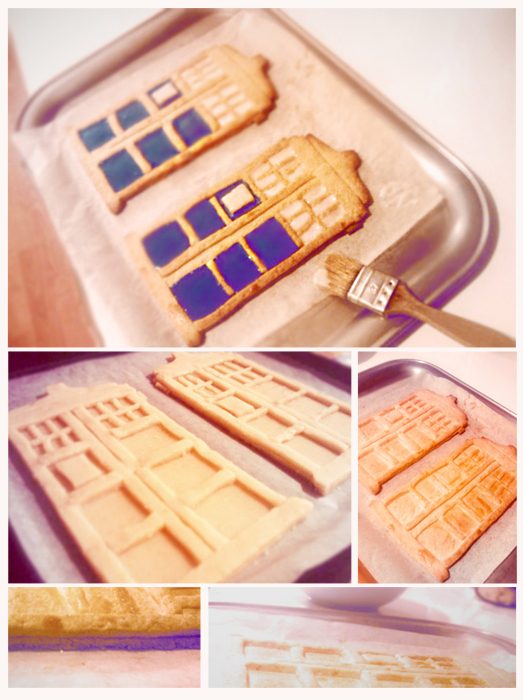 Five Time Traveling TARDIS Desserts
AMC Entertainment Swings To Profit In 2012 With 6.8% Attendance Growth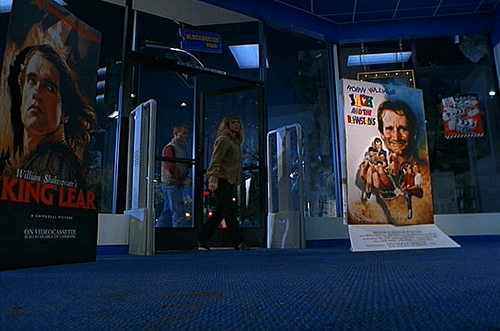 Easter egg from 'Jurassic Park 2': Arnold Schwarzenegger is... King Lear!
DreamWorks Animation Stock Surges 8 Percent After Analyst Upgrade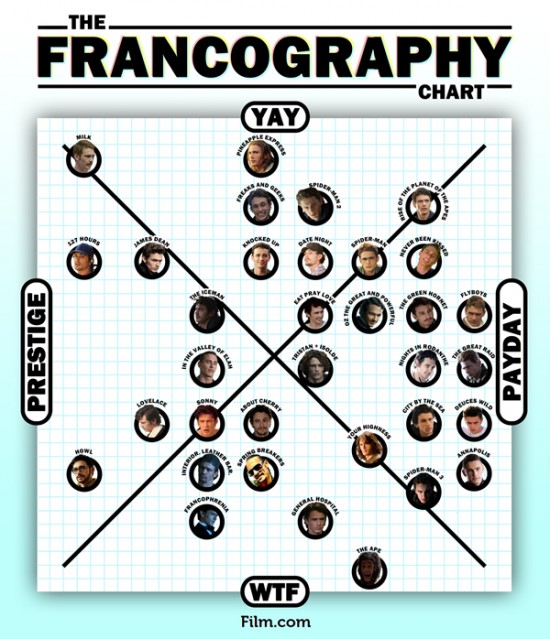 Infographic: The Francography ChartTom Hardy's 'Child 44' Pushing Ahead With Summit, Worldview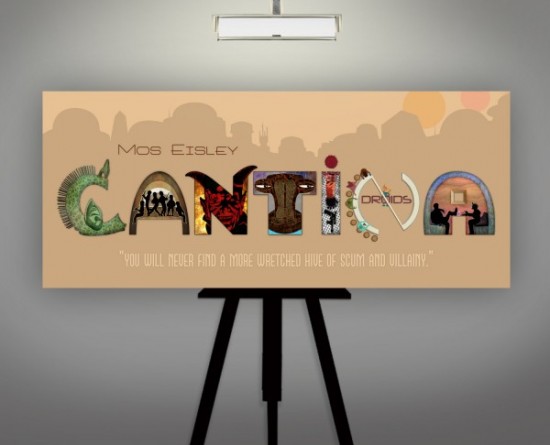 Cool Character Art Prints Of Star Wars Scenes
Zack Snyder to Hail New Filmmakers at Dot Independent Film Fest
Watch: U.S. Trailer For Olivier Assayas' 'Something In The Air'
Disney Infinity Launch Delayed Till Aug. 18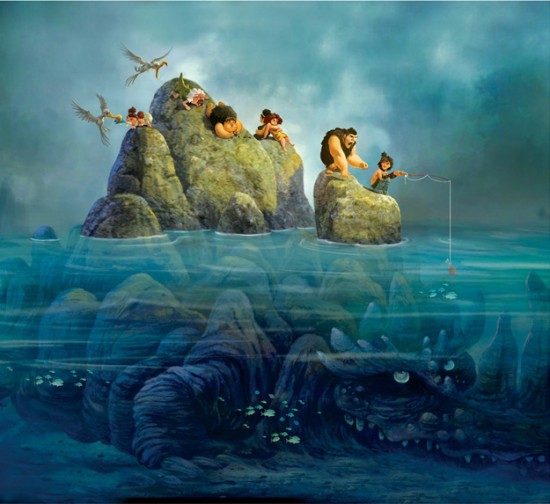 The Art of The Croods
China Lifts Ban on IMDb
Watch: Is the Math Problem from 'Good Will Hunting' Really That Difficult to Figure Out?Jai Courtney Joins Summit Entertainment's Sci-Fi Adventure 'Divergent'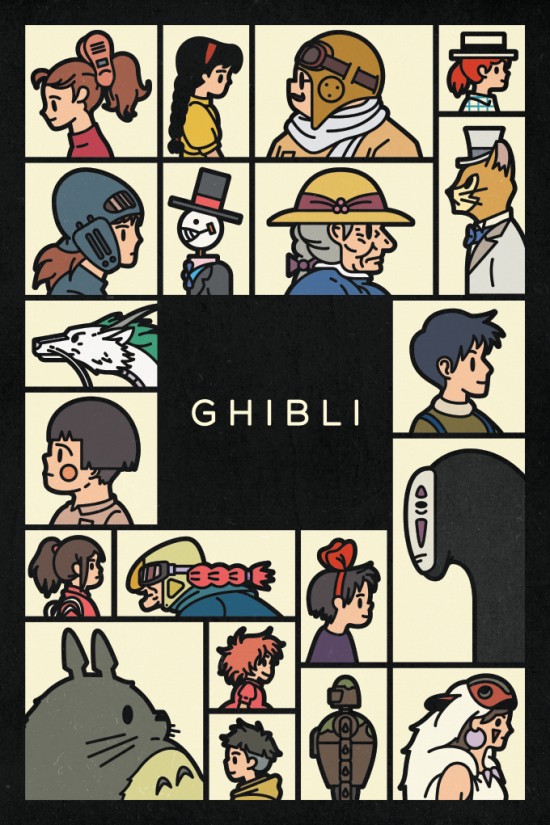 Komboh's Miyazaki's Eyes art
'Inside Llewyn Davis' Oscar Isaac To Star In 'Partisan'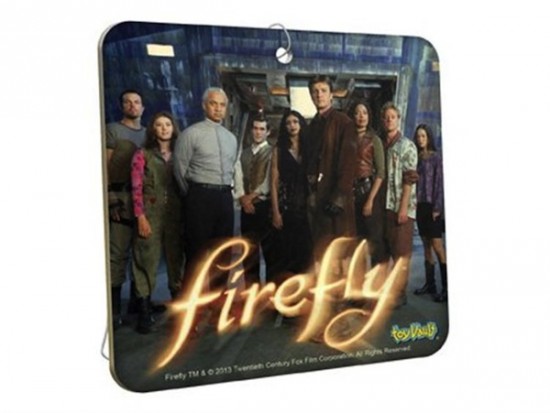 What Exactly Does A Firefly Crew Air Freshener Smell Like?
'Zorro' Rights Challenged as Invalid and Fraudulent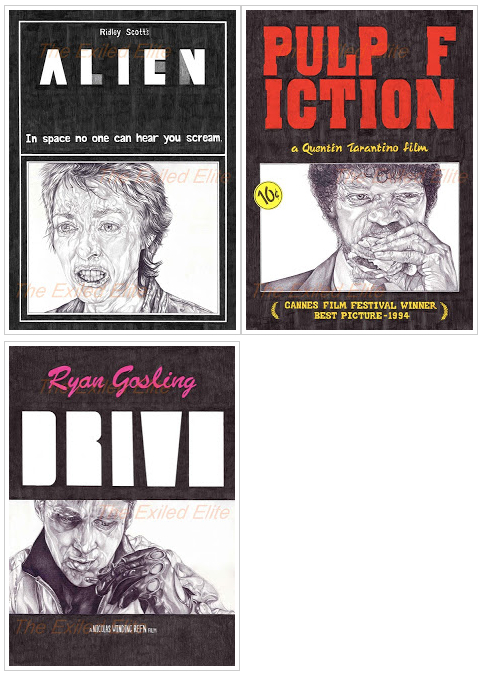 Movie posters by Matthew Warren.
Seth Gordon, Charlie Day, Jason Sudeikis to Reteam for 'One Night on the Hudson'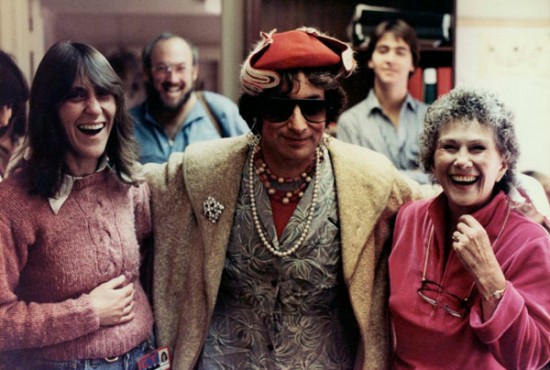 Steven Spielberg dressed up as a lady on the set of E.T. during Halloween 1981.
Hollywood Film Spending Falls in Vancouver as TV and Local Productions Grow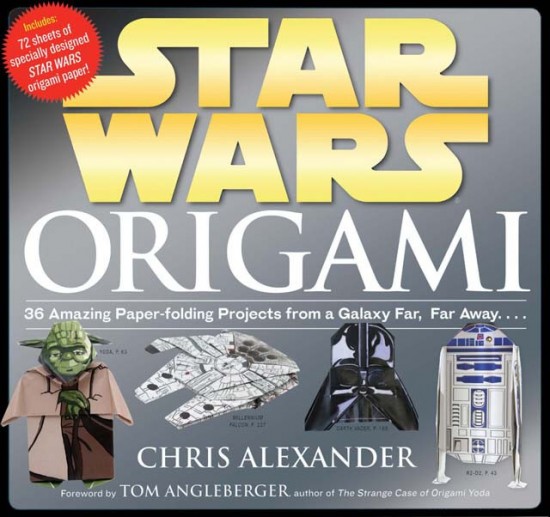 Star Wars Origami, Step-By-Step Book With 36 Paper-Folding ProjectsDrake Doremus' 'Breathe In' Acquired by Cohen Media Group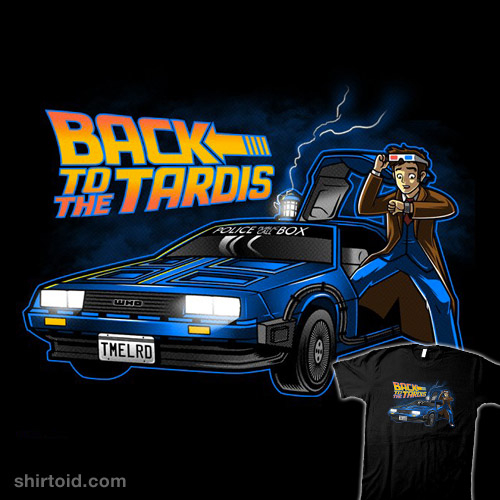 Back to the TARDIS t-shirt
Documentary On Doors Singer Jim Morrison In The Works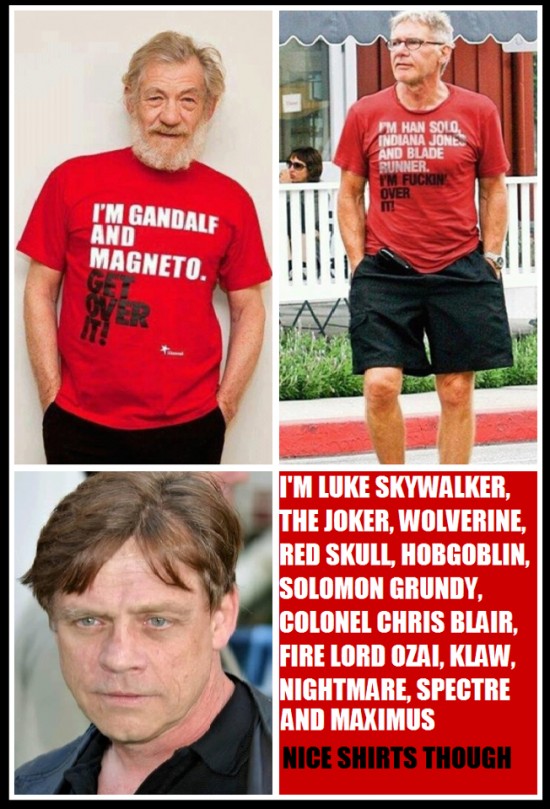 Mark Hamill > EveryoneSean Astin To Co-Star In 'Surgeon General'
The Shining meets Dumb and Dumber
Sundance Selects Slots Sly 'We Have A Pope' Re-Release
The Beast t-shirt
'Veronica Mars' Movie Is The Fastest Kickstarter Project to Hit $1 Million
If you have any interesting items that we might've missed that you think should go in /Film's Page 2 – email us!