Henry Cavill And Amy Adams Stand Proud In New 'Man Of Steel' Still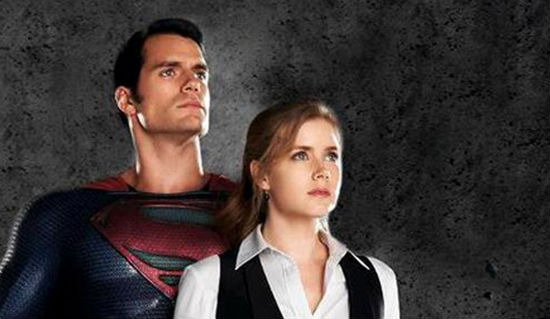 When Superman himself is looking up in the sky, you know it's probably at something better than a bird or a plane. In this case, it's a brand new still from the highly anticipated reboot, Man of Steel directed by Zack Snyder. Here the Man of Steel (Henry Cavill) stands alongside Lois Lane (Amy Adams) in an image that was used on the cover of Total Film. But now you can see it in all its glory, with a lot less pesky text. 
Thanks to the Playlist fot the heads up.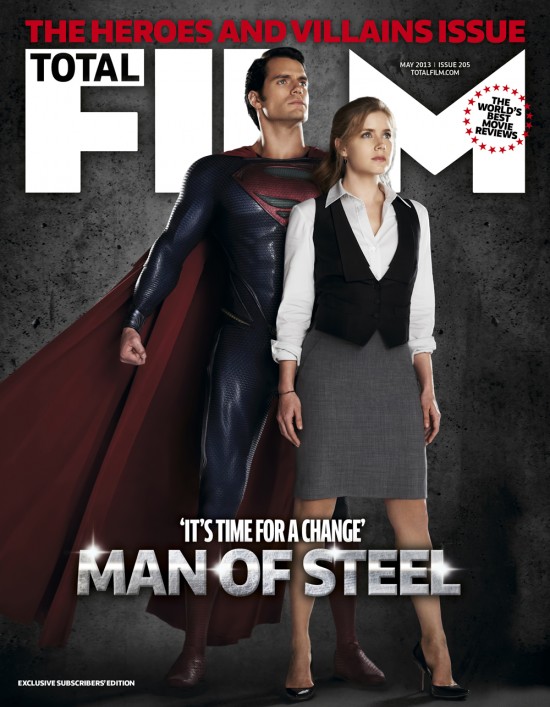 Man of Steel opens June 14.