David O. Russell's Untitled Abscam Pic Gets Alessandro Nivola And A Holiday 2013 Release Date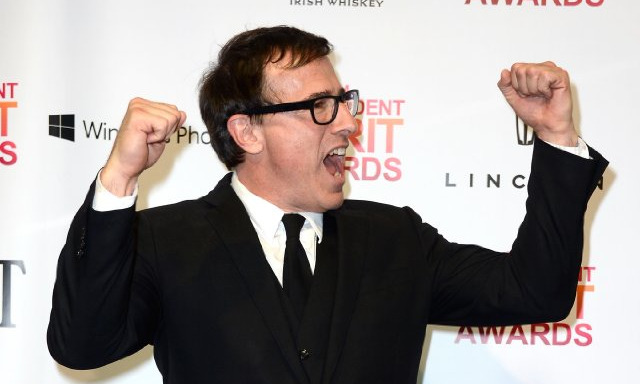 Silver Linings Playbook is still in theaters in some markets, but David O. Russell's already moving full speed ahead on his next project. For the past few months, we've watched as he's picked up one A-list actor after another for his untitled Abscam pic. Now, with its spring start date just around the corner, a couple more pieces are falling into place.Alessandro Nivola has just entered talks to join the star-studded cast, which also includes Bradley Cooper, Christian Bale, Amy Adams, Jeremy Renner, Jennifer Lawrence, and Louis C.K. Considering that lineup, it's no wonder Sony has big award-season hopes for this one — it's just announced a very Oscar-friendly Christmas release date for the pic. Hit the jump to keep reading.
Russell's project boasts a Black List script by Eric Singer, based on the real-life Abscam sting of the 1970s. Cooper plays an FBI agent who teams with a con artist (Bale) to catch Atlantic City mobsters and corrupt DC politicians. Nivola will play Reggio, the federal prosecutor who tries the case in court. The film is one of three Nivola has lined up for this year. He appears this weekend in Sally Potter's Ginger & Rosa, and recently wrapped Atom Egoyan's Devil's Knot.
Discuss: I like to think that image above, from this year's awards circuit, is David O. Russell paying homage to Quvenzhané Wallis. No, you don't really have to discuss that. I just didn't have anywhere else to mention it.