Page 2: Simon Pegg, Pacific Rim, Netflix, Casino, Star Wars, Walking Dead, Oz, Game Of Thrones, Kubrick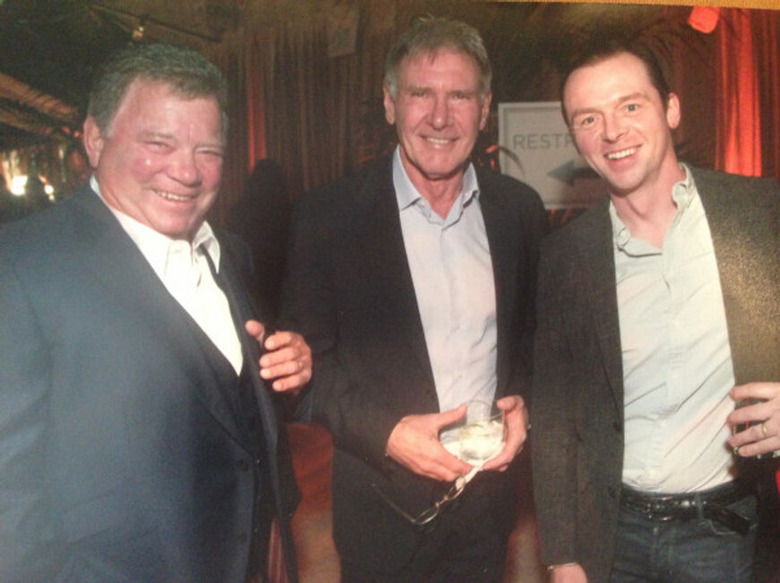 Page 2 is a compilation of stories and news tidbits, which for whatever reason, didn't make the front page of /Film. After the jump we've included 46 different items, fun images, videos, casting tidbits, articles of interest and more. It's like a mystery grab bag of movie web related goodness.
Header Photo: Simon Pegg tweets a photo with Harrison Ford and William Shatner
ONLY 3 WOMEN ARE DIRECTING BLOCKBUSTER MOVIES IN 2013, AND THAT'S A PROBLEM
How Syfy Turns TV Shows Into Social Phenomenons
Pacific Rim trailer sweded
"Beavis and Butt-head" Turned 20 Years Old last week
The mastery of Brick's opening (annotated by writer-director Rian Johnson)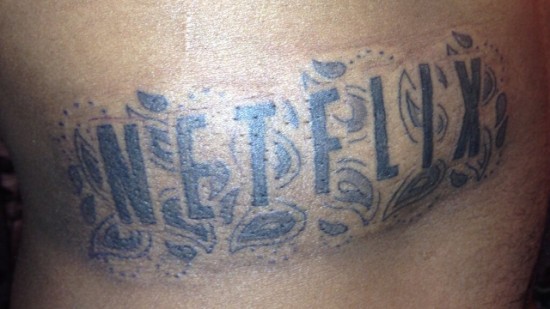 Netflix Tattoo Gets Man Free Netflix for a Year, Free Regret for a Lifetime
Hollywood! Adapt This: CAPTAIN PLANET AND THE PLANETEERS
SXSW: 7 Filmmaking Tips from Danny Boyle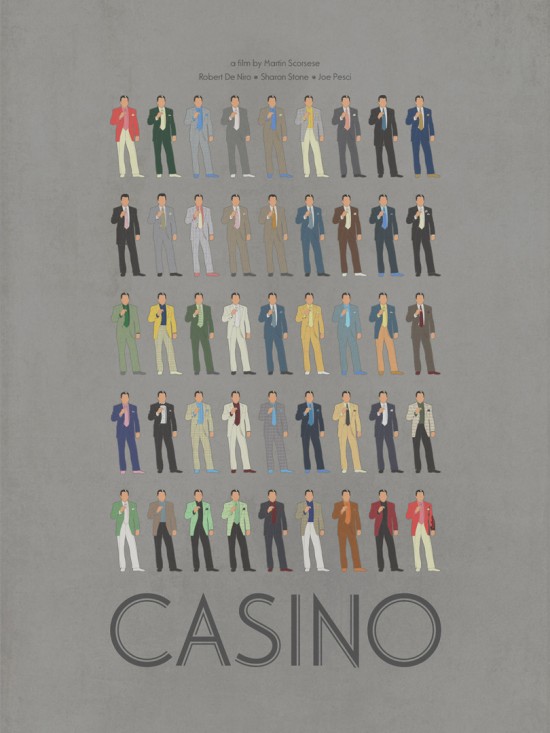 Every suit worn by Robert De Niro in the movie CasinoLena Dunham's Parents Write For 'Girls': Laurie Simmons And Carroll Dunham Help Pen HBO Series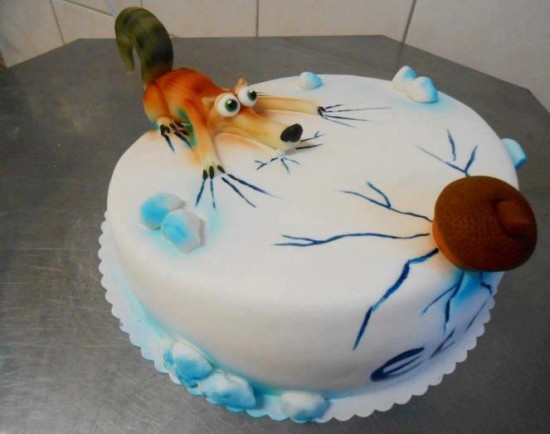 Ice Age cakeSarah Bolger Joins 'Mixology', 'Returned' Adds Mark Hildreth, Leslie Bibb In 'Boy'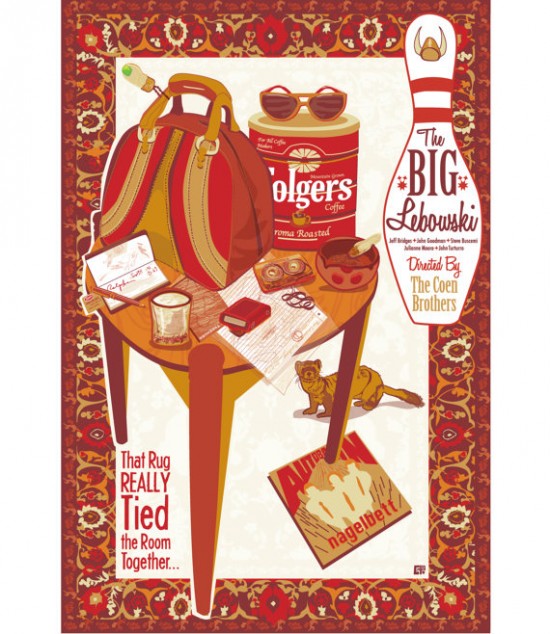 The Big Lebowski Movie Poster, "I'm The Dude, So That's What You Call Me."Sam Taylor-Johnson In Talks To Helm 'A Reliable Wife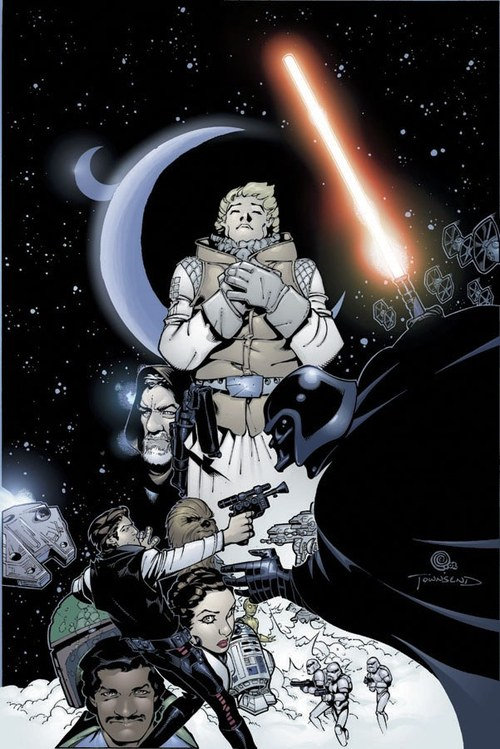 Star Wars: The Empire Strikes Back art by Chris Bachalo
SXSW: Image Entertainment Picks Up 'Evidence'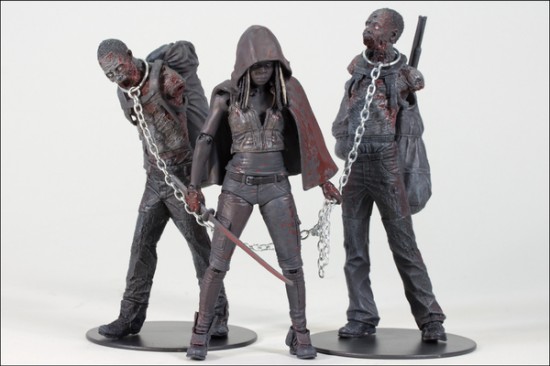 Walking Dead TV Bloody Black-and-White Michonne and Zombies action figures
Screen Actors Guild Announces Key Dates For 20th Annual Awards
Movie Theater Simulates What It's Like to Be Homeless in Winter
Joel Kinnaman in Final Talks to Join Liam Neeson in 'All Nighter'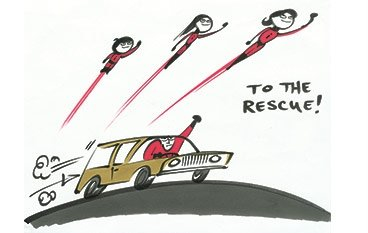 Concept Art: Originally the entire Incredibles family except for Mr. Incredible was able to fly.
Rhythm & Hues Bankruptcy Spurs Explosive 'Liquidation' Suggestion
A New Viral Featurette Focuses on Anton Marvelton, Partner to The Incredible Burt WonderstoneBox Office Report: 'Oz' Opens to $80.3 Million in North America for $150.2 Million Global Debut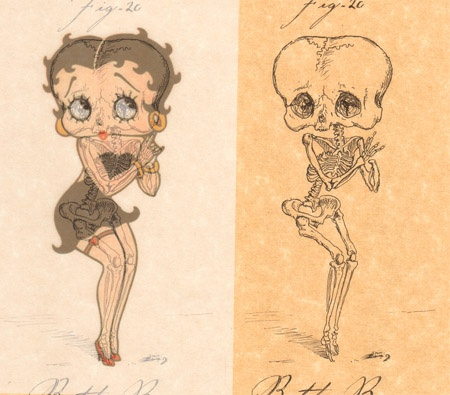 CARTOON CHARACTERS AREN'T SO FUNNY WHEN THEY'RE SKELETONS
Netflix TV Episodes Cost $3.8M-$4.5M: CAA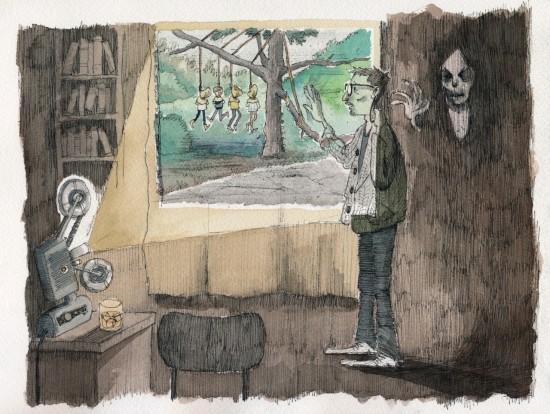 Jullian's watercolor painting of Sinister
'Lincoln,' 'Breaking Bad' Win Camera Operators Awards
Watch the First 'Wizard of Oz' Film from 1910Michael Haneke Twitter Parody Creator Reveals Himself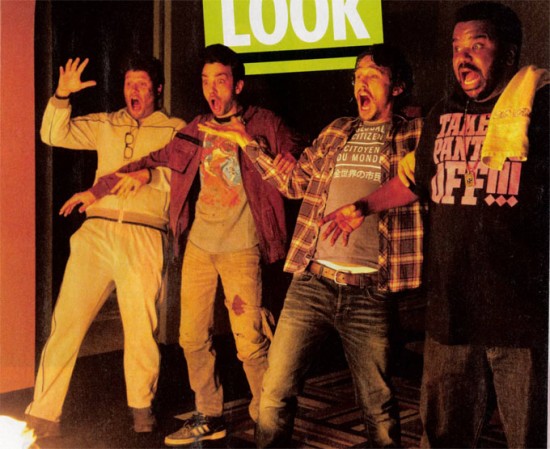 New Images Of The Apatow Gang In The Apocalypse Comedy 'This Is The End'
HBO making all original series available internationally one week after US broadcast
Watch a Promo for Sarah Silverman and Michael Cera's New YouTube Channel
Netflix Stops Issuing API Keys To New Developers, Effectively Ending Its Developer Program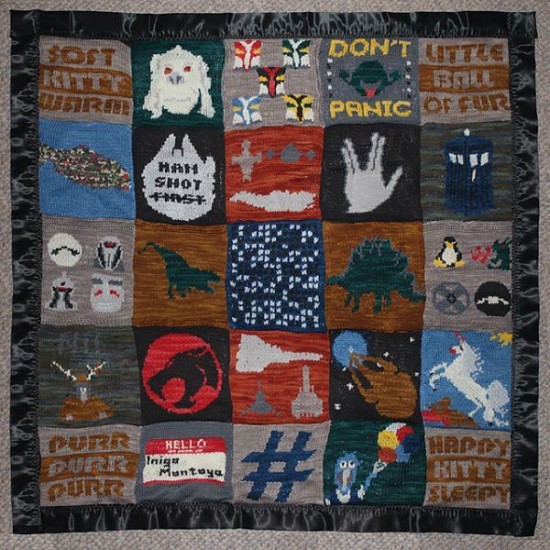 The Mother of All Geeky Blankets
Latest Apple TV has a die-shrunk A5 chip, not an A5X after all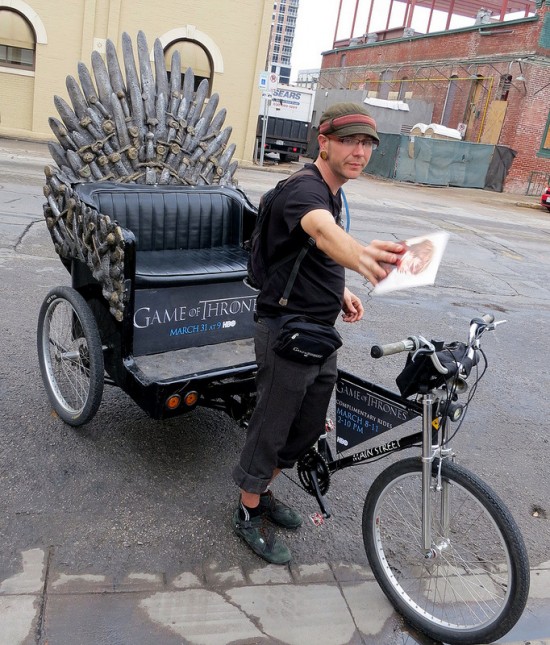 'Game of Thrones' Iron Throne Pedicabs at SXSW
6 Questions With Director Danny Boyle
Girls Impersonating Arnold Schwarzenegger
Behind the curtain of 'Oz' looms a complex copyright battle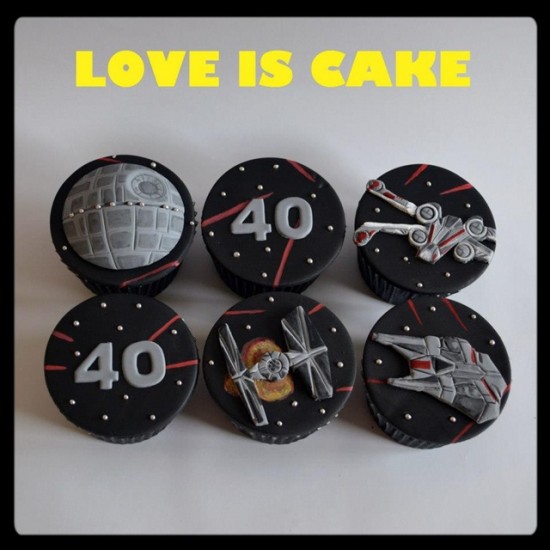 Star Wars Cupcakes10 Fun Facts from the 'Nashville' Cast at PaleyFest
Trailers From Hell: Joe Dante on The Seventh Cross
Flixster Testing At-Home Disc-to-Digital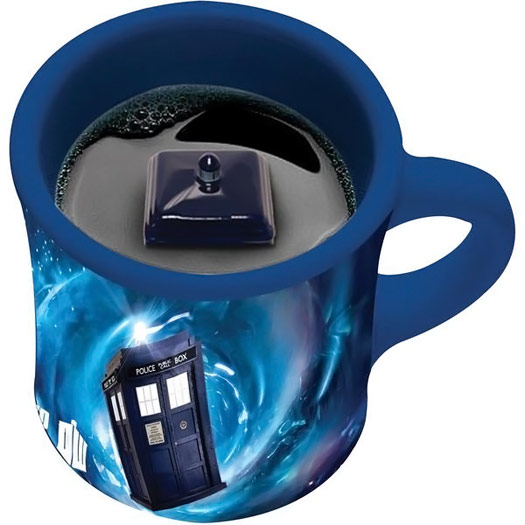 Doctor Who TARDIS Inside Mug
'Oz' makeup: Howard Berger on witches, Winkies and Bruce Campbell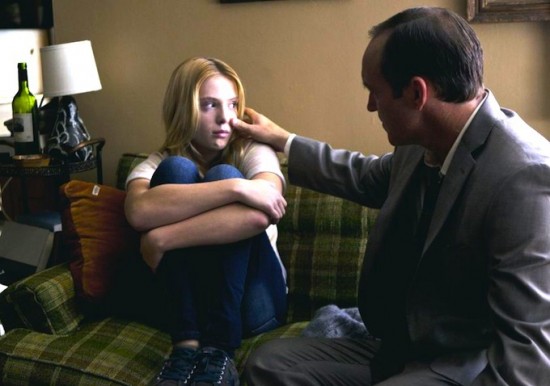 First Look: Clark Gregg In 'Trust Me'
A Veteran Ad Illustrator Did Mad Men's Season Six Art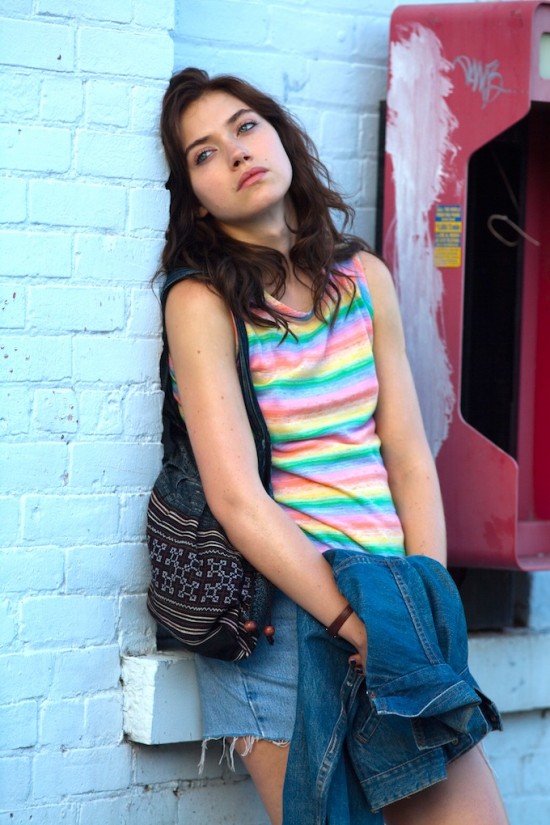 New Pics Of Imogen Poots In 'Greetings from Tim Buckley' & Thomas Haden Church in 'Whitewash'How did 'Wizard of Oz' fare on its 1939 release?
Get ready for Season 3 with this 14-minute recap of Game of Thrones Season 2
Disney Unveils Their New Line of Beauty Products
Fandango debuts new movie buzz indicator
Kickstart This: 'Mastodon' Film Explores Growing Up After a Tragedy
Time-Lapse Of That Giant LEGO Hogwarts Assembly
The Land of Oz vs. Oz the Prison From Oz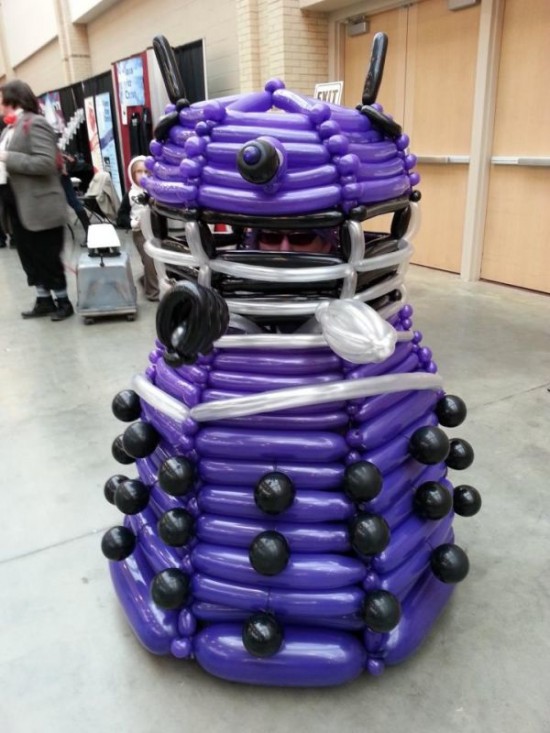 Balloon DalekVisit Oz Before James Franco Got There
An Animated Tribute to Stanley KubrickYou're Old: 'Lethal Weapon' Came Out 26 Years Ago Last Week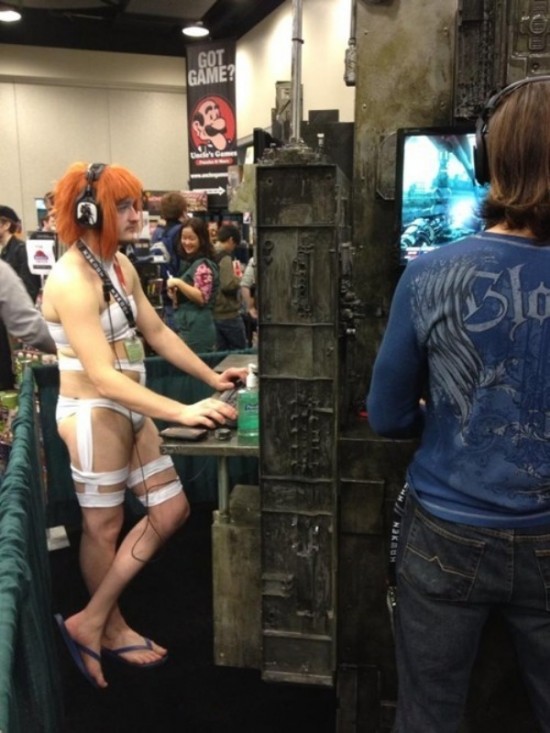 Leeloo Has Let Herself Go [Cosplay]
Frank Coraci to Direct Adam Sandler's Next
If you have any interesting items that we might've missed that you think should go in /Film's Page 2 – email us!