More 'Monsters University' Viral Videos Come Online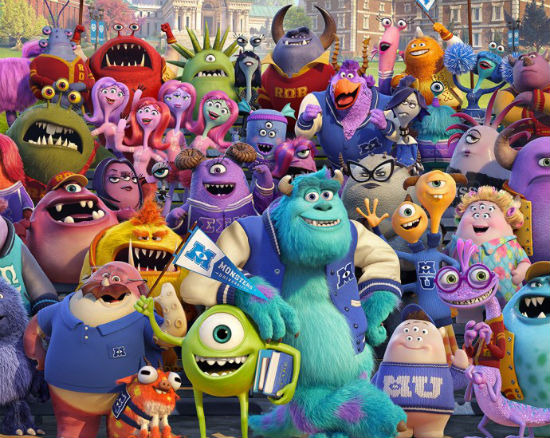 For Pixar's latest, Monsters University, Disney is really taking the college angle and running with it. We've seen updated websites, ads and more selling the movie like it's a real university. Not only does this gets Pixar fans excited to see something new, Disney is obviously hoping it'll pique the interest of non-fans asking, "Just what is this Monsters University thing all about?"
That viral marketing continues this week as two new MU ads have popped online pointing towards the June 21 release of the Pixar's first prequel, starring John Goodman, Billy Crystal and others.
Thanks to MonstersU (via First Showing) for the heads up.