VOTD: 'Back To The Future' Inspired Short Film Called 'Hoverboard'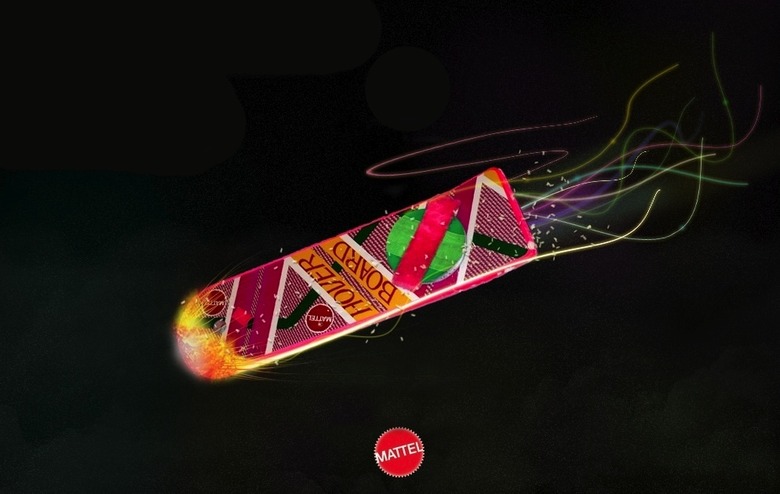 There was once a time I believed Back to the Future Part II was better than the original. I've since corrected that opinion, but you can't blame me. As a child, the way screenwriters Bob Gale and Robert Zemeckis folded the movie back onto itself seemed so exciting and surprising, it almost made me forget how absolutely perfect the first movie is.
Then, of course, there's also 2015.
Zemeckis' vision of the future remains a near representation of your wildest imagination; it's Willy Wonka's chocolate factory for geeks. Flying cars, bright colors, all the latest technology. And at the top of the list of cool things was the Hoverboard. Since the first time it appeared on screen, Mattel's fictional floating skateboard has been the stuff of legend. Rumors used to fly around that company had actually made it, fans have created their own and, last year, Mattel actually released a Hoverboard...strictly for collectors of course.
All that love and wonder is the bedrock of a beautiful little short film that's now online called Hoverboard. Director Sydney Freeland has crafted a short, simple film that shows how the Hoverboard from Back to the Future Part II can still inspire anyone. Check it out below.
Here's Hoverboard, which is part of the 2013 PBS Online Film Festival.
If you like the film, head to this link and vote for it in the competition.