Page 2: MST3K, Star Wars, Ghostbusters, Doctor Who, The Wire, Tangled, American Horror Story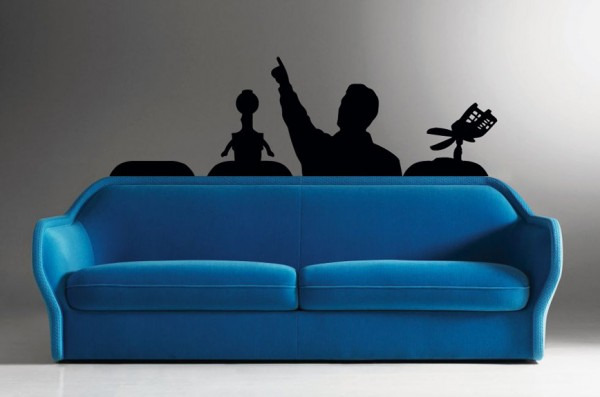 Page 2 is a compilation of stories and news tidbits, which for whatever reason, didn't make the front page of /Film. After the jump we've included 46 different items, fun images, videos, casting tidbits, articles of interest and more. It's like a mystery grab bag of movie web related goodness.
Header Photo: Bring The MST3K Party To Your Living Room With This Wall Decal
Best Movie Theaters In Los Angeles
Presenting The Big Lebowski Filming Map of Southern California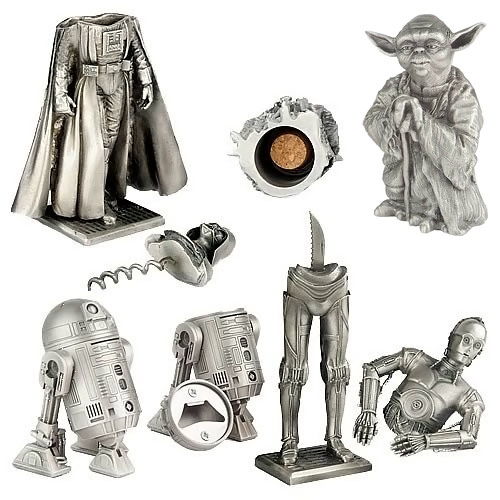 Star Wars Pewter Barware SetThe Story of how Disney bought Star WarsThe promise and disappointment of second screen apps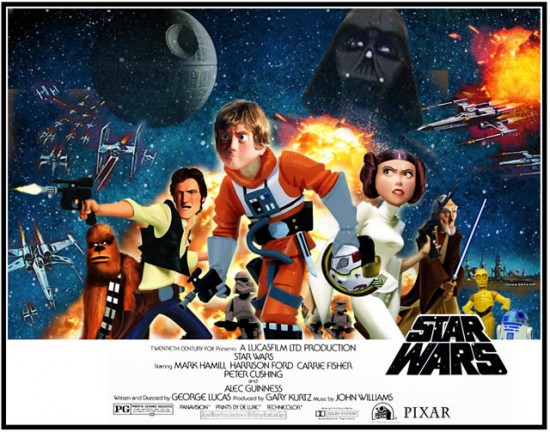 Pixar/Star Wars mash-up by Phil Postma.
DOES 'OZ THE GREAT AND POWERFUL' SYNC UP WITH 'DARK SIDE OF THE MOON'?8 Ridiculous Hooks For Sequels That Were Never Made (But Should Have Been)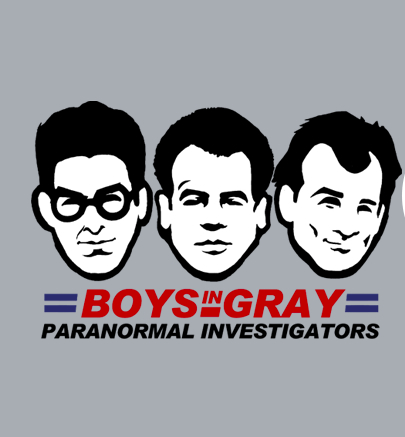 Today's t-shirt of the day on TeeFury is a Ghostbusters-inspired design "Boys in Grey".
These Revisionist Fairy Tale Movies Must Stop!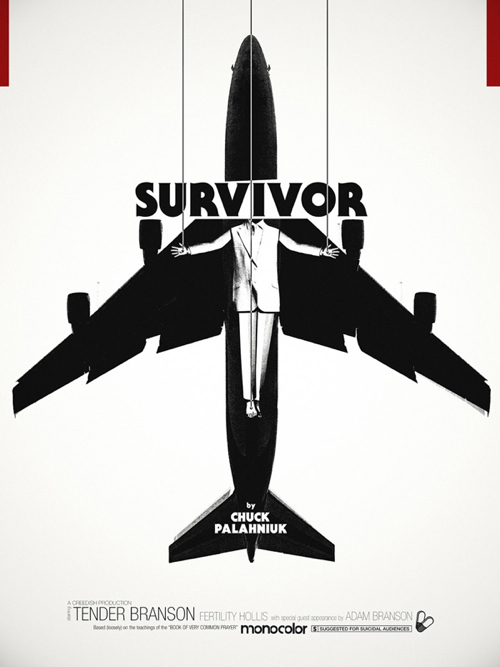 Jay Shaw's Poster for Chuck Palahniuk's 'Survivor'
Director Ben Wheatley Developing Animated 'Mega Evil Motherf***ers'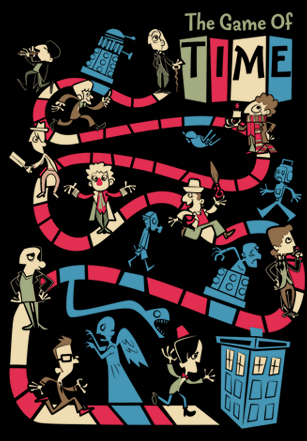 Today's other t-shirt of the day on TeeFury is a Doctor Who-inspired design "The Game of Time".
Former Stanley Kubrick Intern Reveals Just How Insane and Obsessive the Filmmaker Was
Are You Watching the Wire?
Giovanni Ribisi Saddles Up For Seth MacFarlane Comedy
R2-D2 Apron
Melissa McCarthy To Host 'Saturday Night Live' On April 6
Trailers From Hell: Karyn Kusama on Deep Red
Rhythm & Hues Hoping For Quick Sale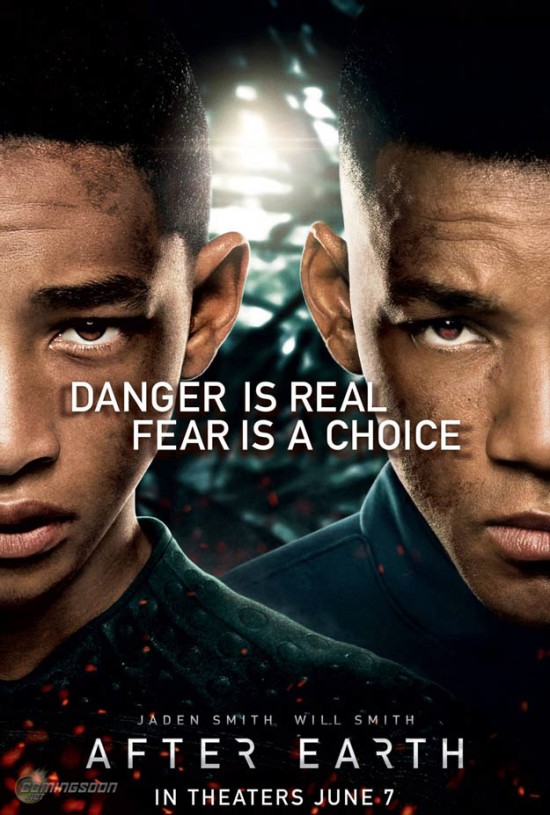 Will and Jaden Smith Share a Close-Up on the New After Earth PosterLiam Neeson in Talks for Seth MacFarlane's 'A Million Ways to Die'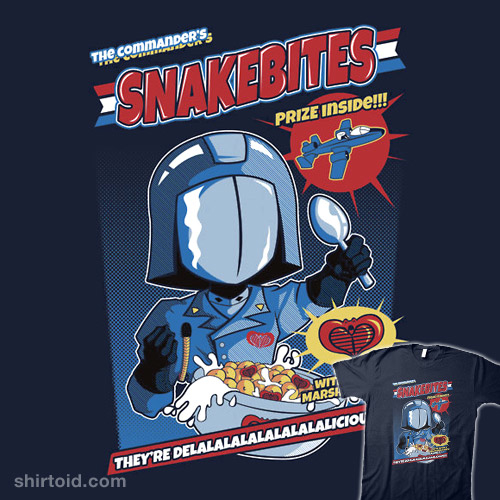 Snakebites t-shirt
Martin Scorsese Joins WORLD WAR Z (Audio Book)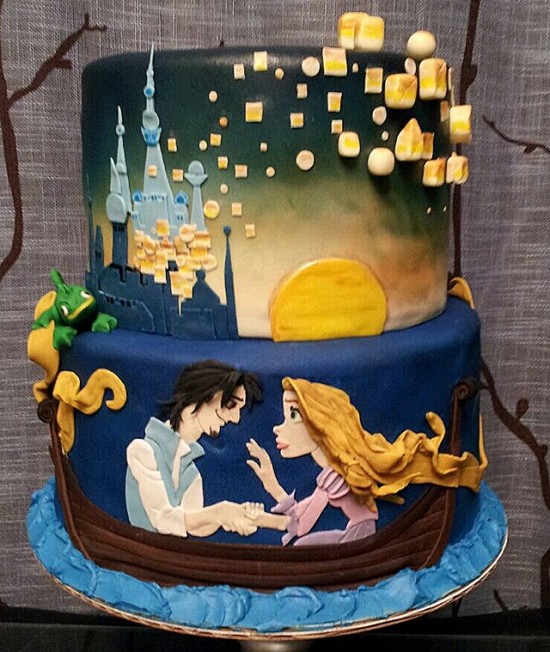 Tangled Birthday CakeEight Things You Didn't Know About... James Franco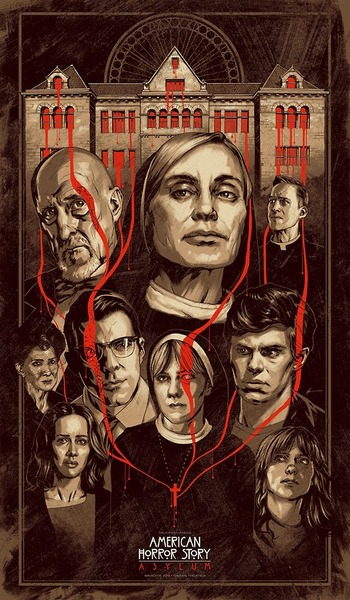 Phantom City Creative's PaleyFest Honors poster for American Horror Story: Asylum
Not Rising Fast Enough: On Zahn's Dark Force Rising
Video screens in Japan promoting The Cabin in the Woods
 Robot & Frank Writer And Director Re-Team For Action-Packed Love Story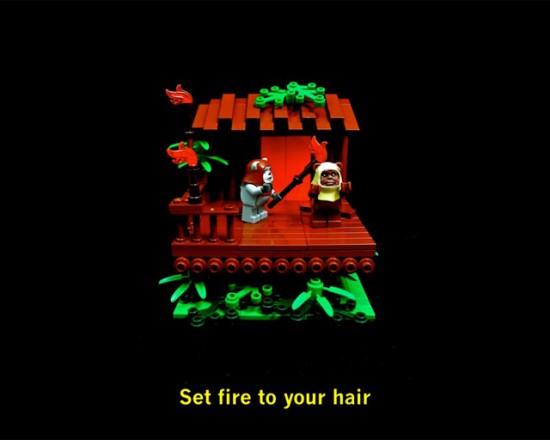 LEGO Star Wars Scenes Depicting Lyrics From 'Dumb Ways to Die'
CinemaCon 2013: Armie Hammer to Be Named 'Male Star of Tomorrow'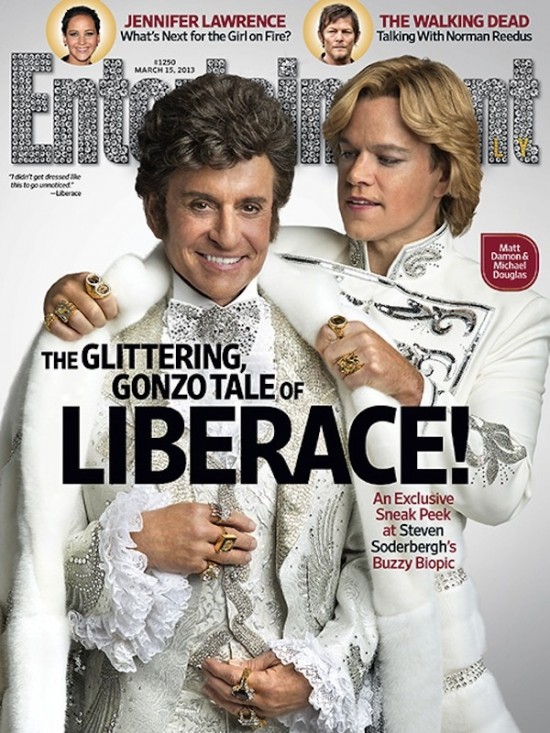 This Week's ENTERTAINMENT WEEKLY Cover Is Totally Gay
First Lady Brushes Off Criticism of Oscars Appearance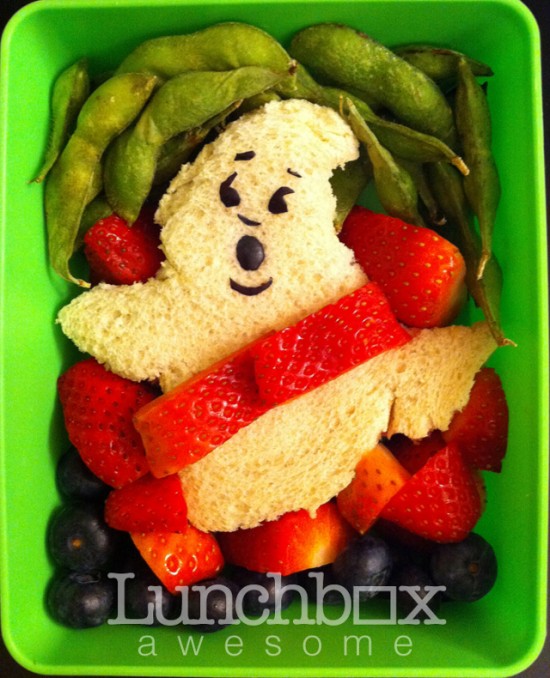 Bento Box Art of Pop Culture Characters From Film, Games & TV
Seattle Mayor Proclaims 'Oz the Great and Powerful' Day
If you have any interesting items that we might've missed that you think should go in /Film's Page 2 – email us!