'Poltergeist' Remake Will Be Directed By 'Monster House' Helmer Gil Kenan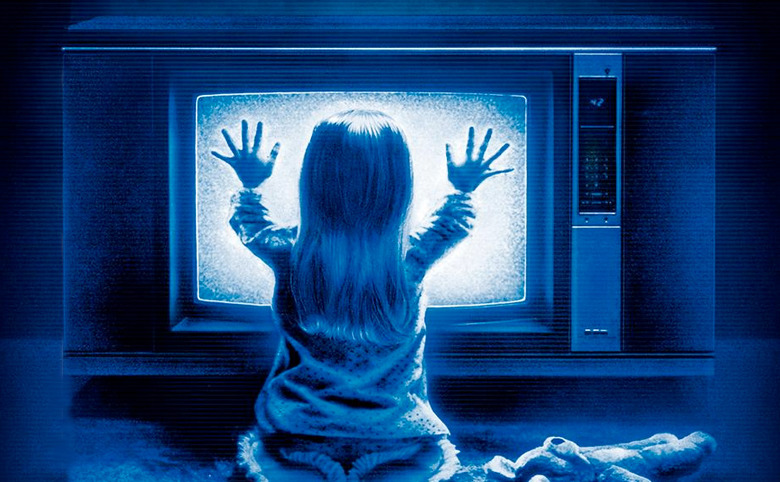 There has been speculation about MGM's remake of Poltergeist for a long time now. It reached a height when Sam Raimi was announced as a producer, and once we thought there was a chance he would direct. But now MGM has announced the studio's choice for director: Gil Kenan, who directed the animated film Monster House and the YA adaptation City of Ember.
Deadline has the news. It's kind of a surprising choice, because Kenan hasn't been the most high-profile director. But – setting aside a general notion that a Poltergeist remake is a pointless and/or horrible idea —  it makes sense. Monster House had many elements similar to Poltergeist, framed in a film for kids. And City of Ember, while saddled with some limitations, had great world-building elements. Let's assume for a moment that this remake won't also be skewed towards kids.
That said, we don't know much at this point about what MGM plans for the film. Last year screenwriter David Lindsay-Abaire said,
Well, you know there's not too much I can say. I will say that I handed in a second draft and people are incredibly excited about it. They're not the director, but they're in search of a director. I will also say that there are very few people who are as obsessed with the original movie as I am, so I would try to write a script that I would want to see as a fan. I will say that.
Presumably Lindsay-Abaire's script is still in play, but Deadline doesn't mention either way.