Matt Reeves To Reunite With 'Felicity' Star Keri Russell On 'Dawn Of The Planet Of The Apes'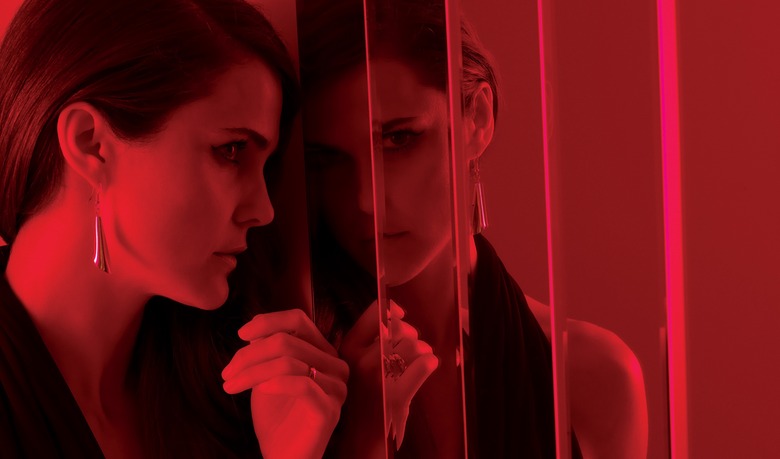 Director Matt Reeves is turning to his previous filmography to round out the cast of Dawn of the Planet of the Apes. A few weeks back, he cast his Let Me In star Kodi Smit-McPhee in a major role, and now he's tapped his former Felicity star Keri Russell to take the female lead. Russell is the first actress to board the project, joining actors Andy Serkis, Jason Clarke, and Gary Oldman. Hit the jump to keep reading.
Details about Russell's character are scarce, as they have been for most of the other cast members announced so far. At this point, we don't even know whether she'll be playing a human or an ape. With the exception of Serkis, all of the Dawn of the Planet of the Apes stars are new to the franchise.
Reeves and Russell's working relationship stretches back to the late '90s, when Felicity premiered, but the pair haven't collaborated since that series ended in the early '00s. Apes isn't the first time Russell's connection to that drama has led to a big screen gig. She previously re-teamed with the series' other creator, J.J. Abrams, for Mission: Impossible III. Russell has already appeared in two films this year, the Sundance crowd-pleaser Austenland and the Blumhouse thriller Dark Skies. She currently stars in the acclaimed FX drama The Americans, with Matthew Rhys.
Apes shoots this spring for a May 23, 2014 release.