Page 2: Star Wars, Simpsons, Neverending Story, Oz, Doctor Who, Harry Potter, Kill Bill, Jurassic Park, Wreck It Ralph, Community, Back To The Future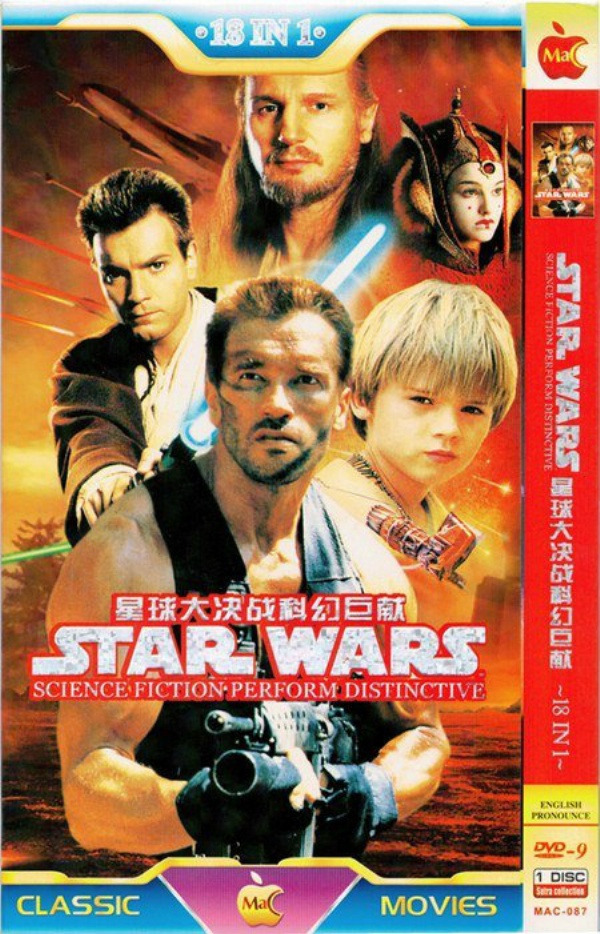 Page 2 is a compilation of stories and news tidbits, which for whatever reason, didn't make the front page of /Film. After the jump we've included 46 different items, fun images, videos, casting tidbits, articles of interest and more. It's like a mystery grab bag of movie web related goodness.
Header Photo: Schwarzenegger Stars In pirated Star Wars?
Why 'Oz the Great and Powerful' Is A Major Step Back For Witches and WomenThe 15 Most Anticipated Films of SXSW 2013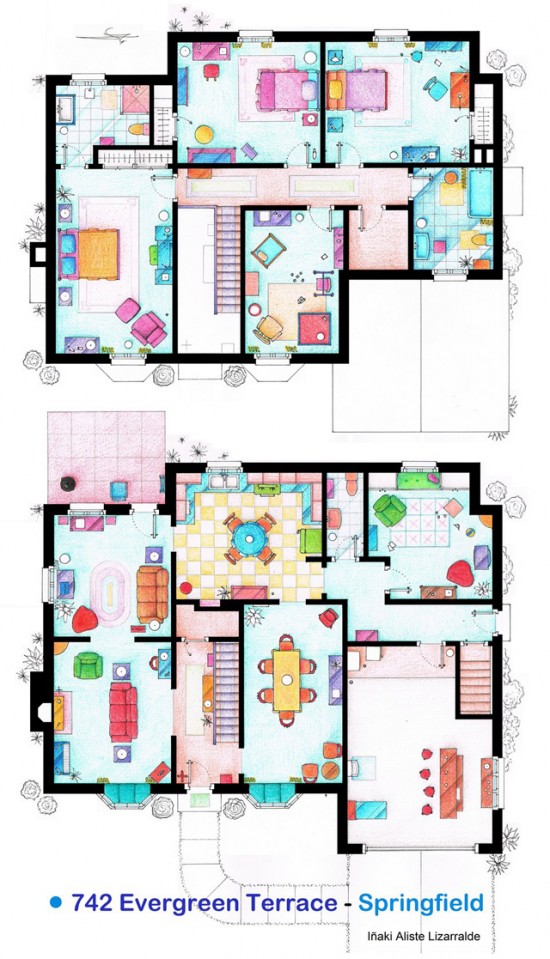 Hand-Drawn Floor Plans of Popular TV Show Apartments and HousesPixarian Profile: Teddy NewtonHow TV networks are battling the ever-growing wave of content piracy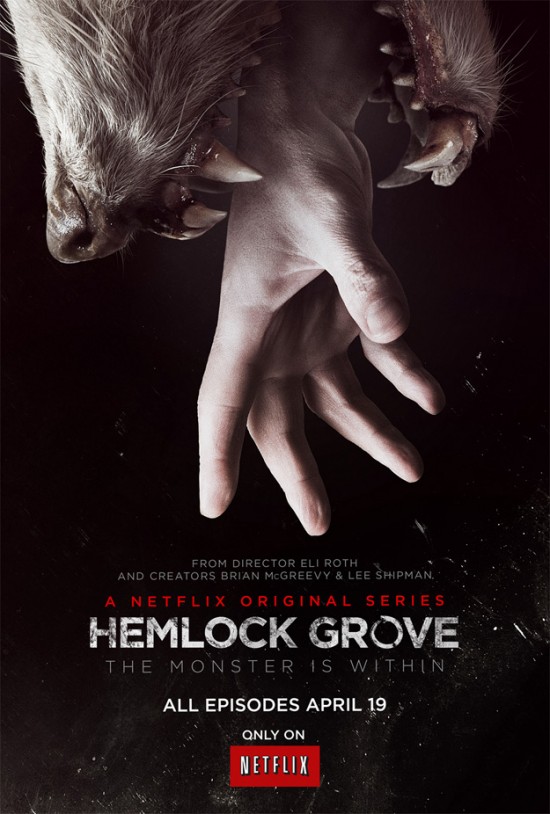 The Poster for Hemlock Grove, Coming to Netflix
Can Disney Keep The $325 Million 'Oz The Great And Powerful' From Becoming Another 'John Carter'?
'Matrix' Directors Sued: Wachowskis Accused of Stealing Ideas for Sci-Fi Sequels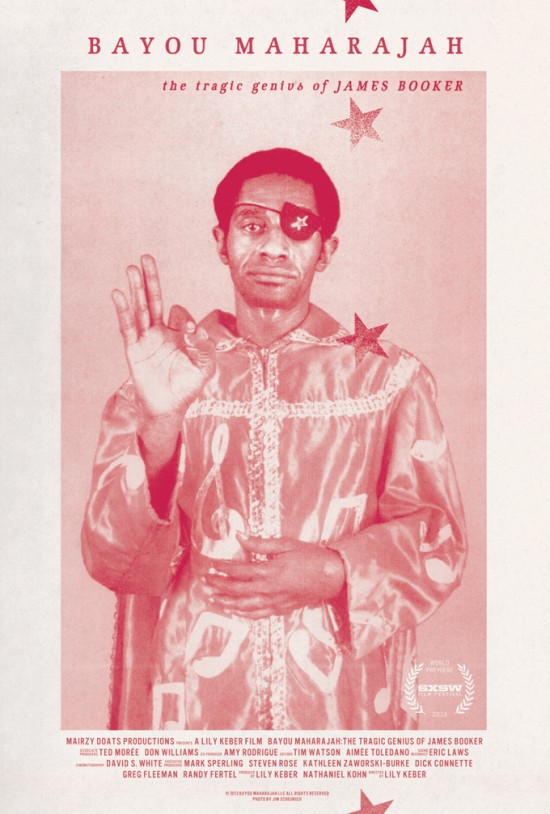 Poster For SXSW Rock Doc 'Bayou Maharajah: The Tragic Genius of James Booker
AFI Fest Sets Dates For 2013 Edition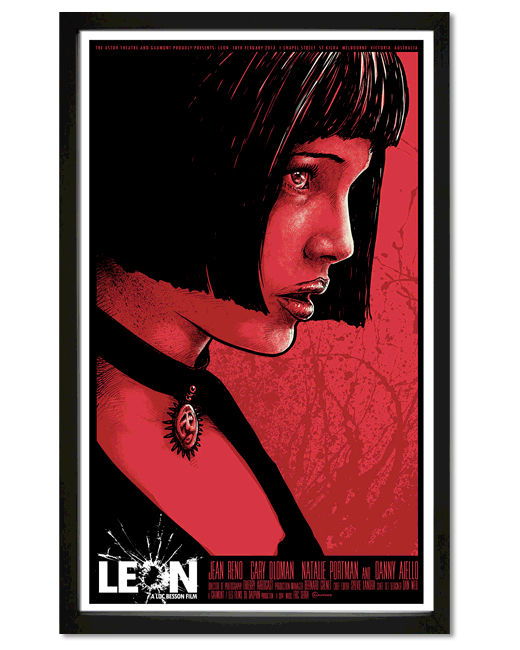 Godmachine's Leon poster print
Tribeca Fest 2013 Announces World Narrative & Documentary Film Slate
JY CINEMASHUP  takes Post Drunk Love and mixes it with "It's Oh So Quiet" by Björk
Sundance Selects Pays Low 7-Figures For Beltway Sniper Pic 'Blue Caprice'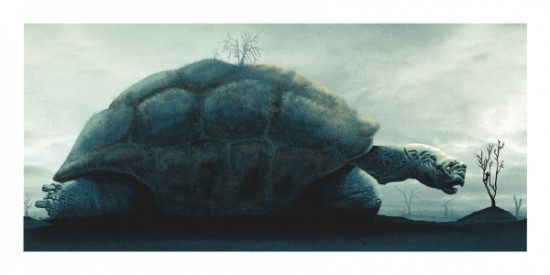 Mark Englert's NEVERENDING STORY Print "The Ancient One"
Rupert Wyatt Steps Away From 'The Equalizer'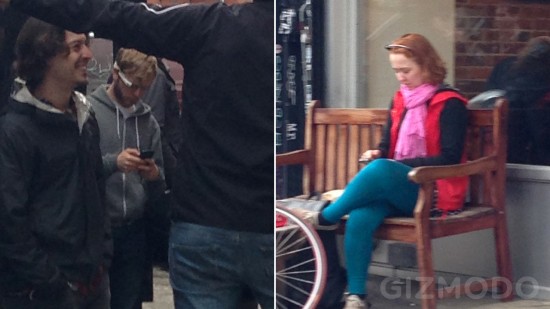 Some People Are Filming a "Documentary" Using Google Glass in New York Right Now
Paramount Acquires Spec 'Agatha,' Will Gluck To Helm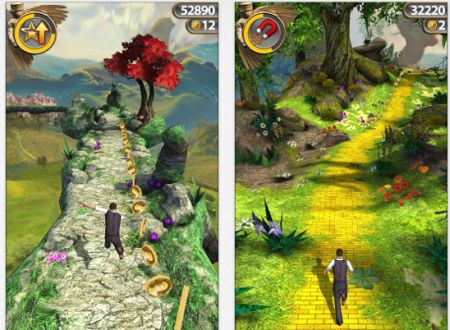 Disney releases Temple Run Oz, another branded take on Imangi's hit
'Spectacular Now' Writers Set to Adapt 'Rules of Civility'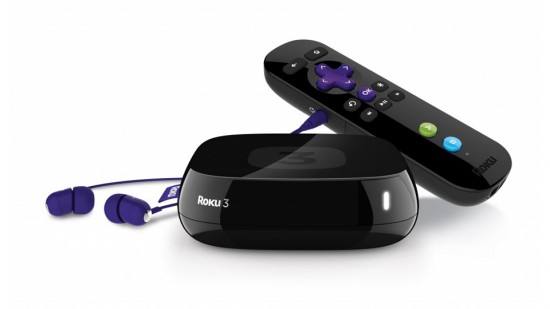 The New Roku 3: Super Fast Spanking New Interface and a Wireless Audio Mode
'Django Unchained', 'Ted' Lead 2013 MTV Movie Award Nominations
Sesame Street Is First Non-Profit With 1 Billion YouTube ViewsRiver Phoenix's Final Film to Make U.S. Debut Despite Family Pressure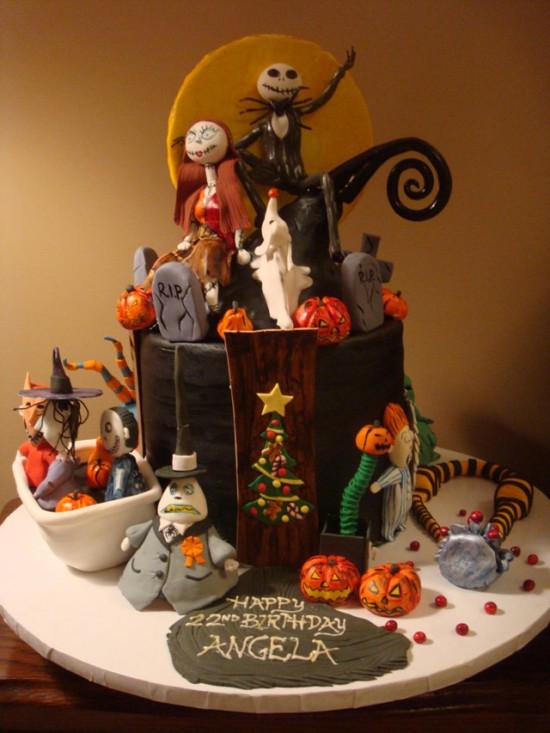 Nightmare Before Christmas Birthday Cake
Amazon Studios Greenlights Children's Pilot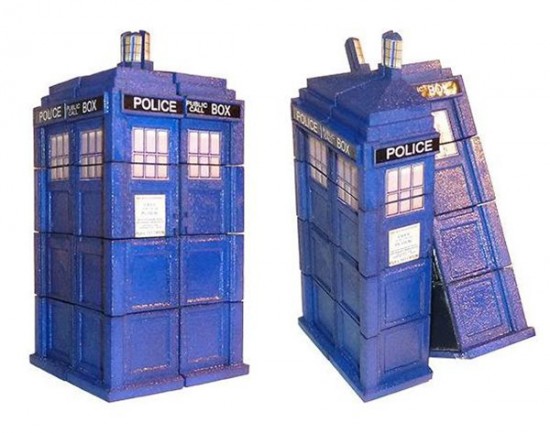 TARDIS Rubik's Cube
George Clooney Starts 'The Monuments Men' Shoot In Germany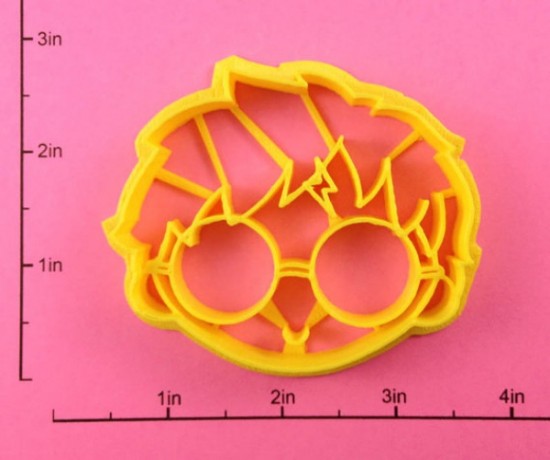 Harry Potter Cookie CutterElisabeth Moss, Mark Duplass And Ted Danson Set For Indie 'The One I Love'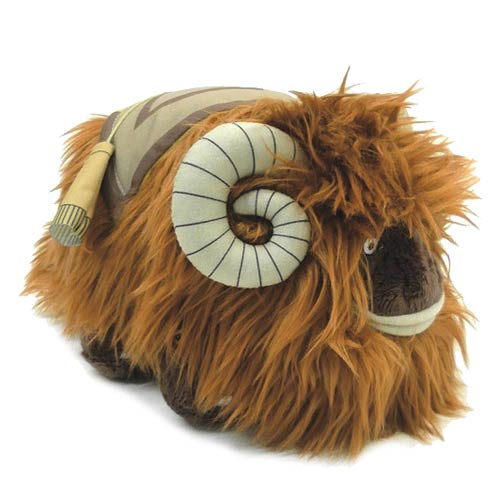 Star Wars Bantha PlushDavid Lowery's 'Ain't Them Bodies Saints' Aiming for August Release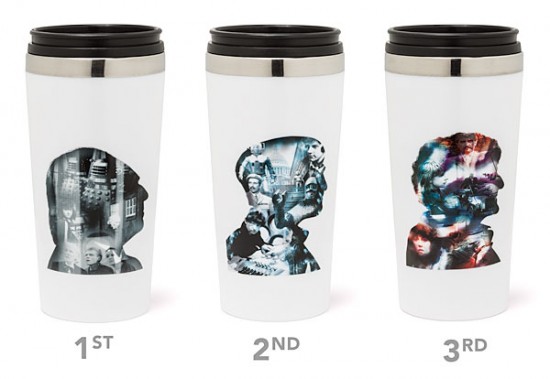 Doctor Who 50th Anniversary Travel Mug SetThe 5 "Dustiest" Pixar Movie Moments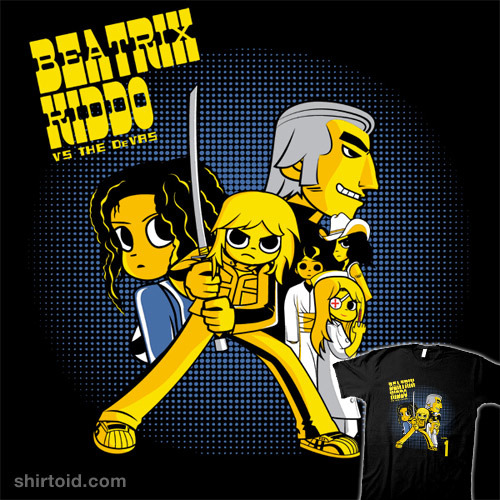 Beatrix Kiddo vs the DeVas t-shirt
HGTV, Food Network Shows Coming to Amazon Prime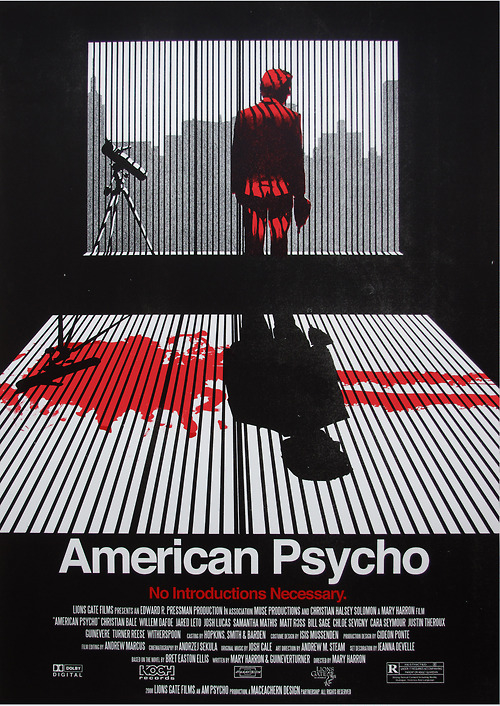 American Psycho poster by Ryan MacEachern
It's not TV, it's the Web: YouTube partners complain about Google ads, revenue sharing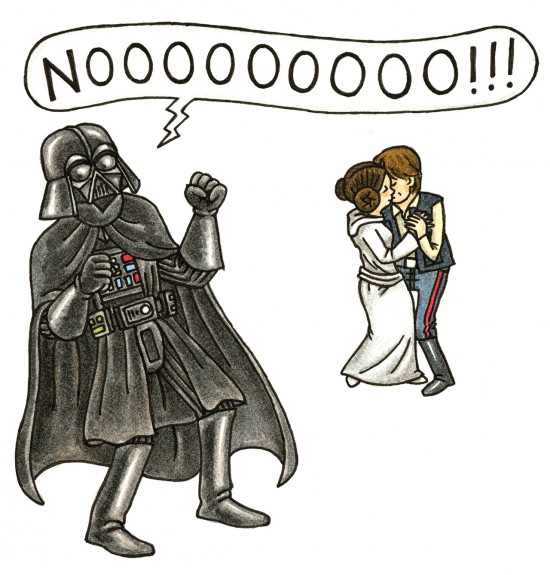 Vader's Little Princess Grows Up And Hangs With The Wrong Crowd
Stream Random Nicholas Cage Movies With This Website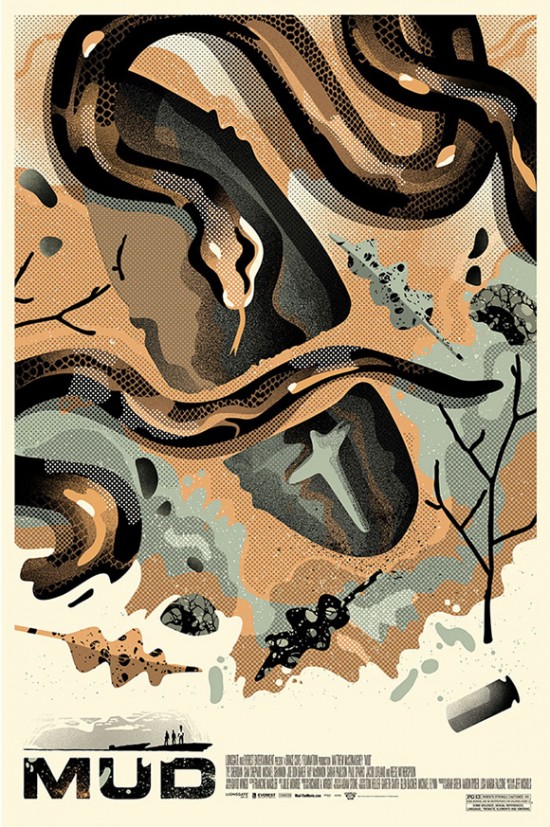 Check Out We Buy Your Kids' Poster Art for Jeff Nichols' Film 'Mud'
ABC Unified: Disney's new advertising platform could finally put TV anywhere you want it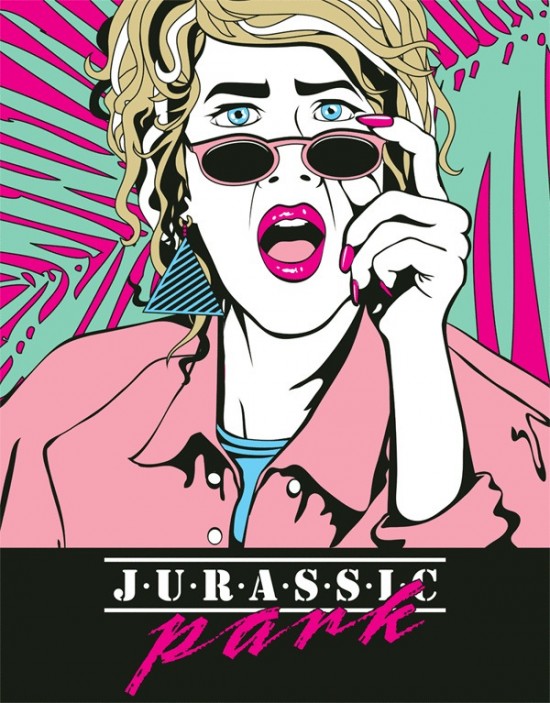 If "Jurassic Park" Was an '80s Film
Time Warner Cable's TWC TV app is now streaming on Roku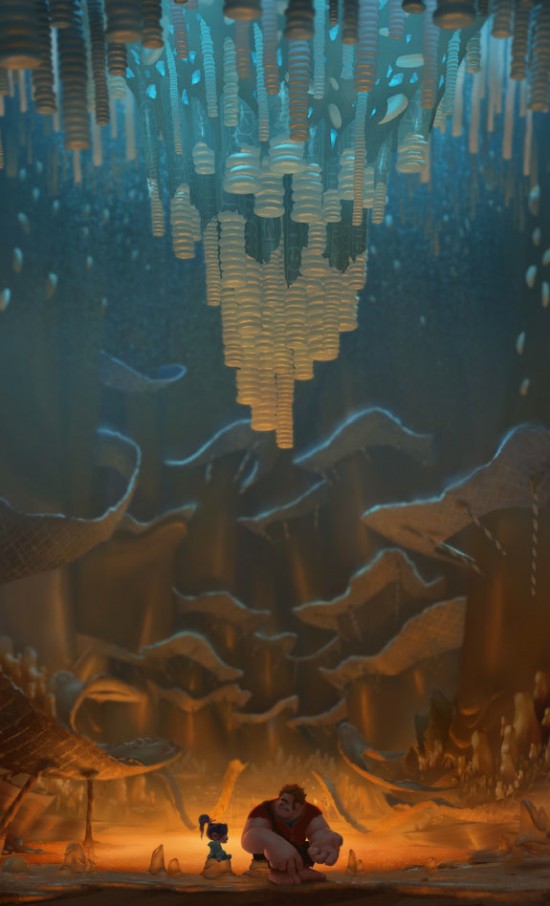 'Wreck-It Ralph' Concept Art Is Gonna Wreck It
Sean Astin Wants 'Lord of the Rings' Fans to Be Inspired By Obama Gaffe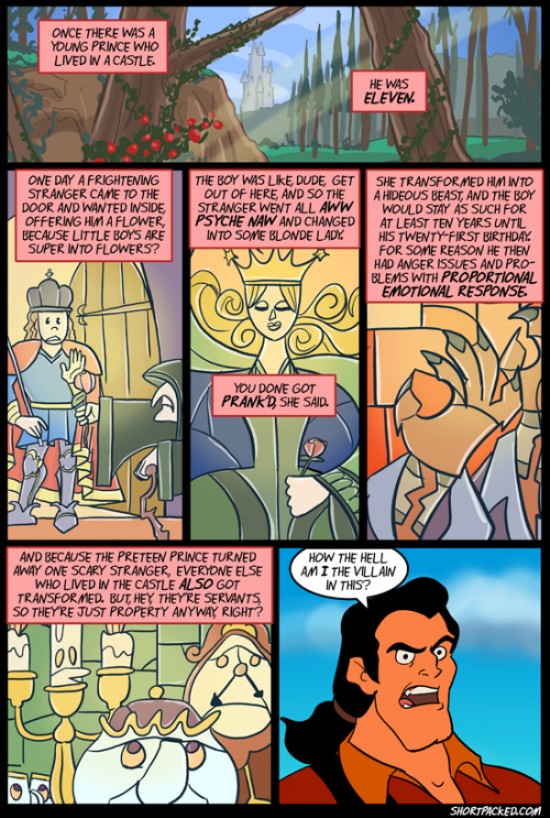 "Beauty and the Beast": Prank'd [Comic]
PJ Hogan Out, Rob Reiner In To Direct 'And So It Goes...' Starring Michael Douglas & Diane Keaton
Beautiful Disney Toy Story: Smash It! 3D Block-Breaker Game Arrives on iOS and Android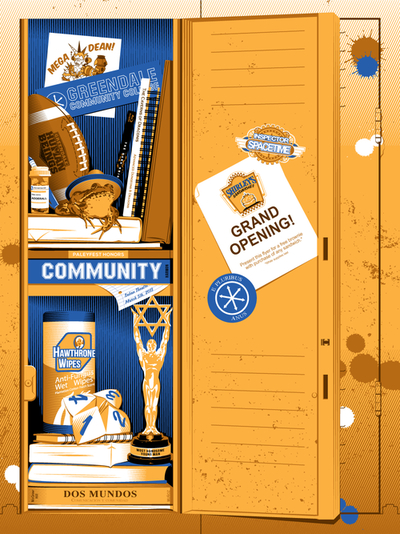 Gallery1988's Community PaleyFest screenprint by Tracie Ching
Christina Hendricks to Headline A Book of Common PrayerThe Horrifying Deleted Timeline from 'Back to the Future'
'Who Framed Roger Rabbit' Anniversary Reunion to be Held April 4 in Beverly Hills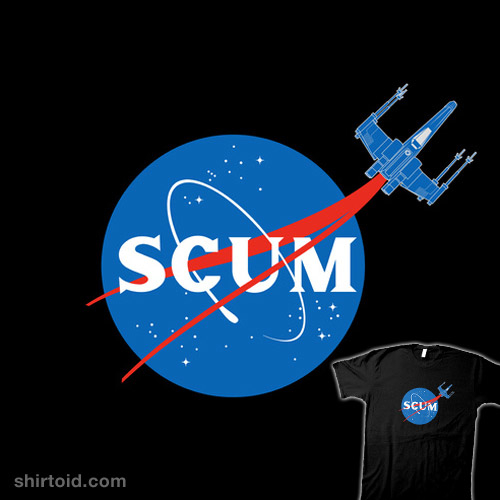 SCUM Star Wars/NASA t-shirt
Tim Miller to Direct Sci-Fi Action Thriller Artemis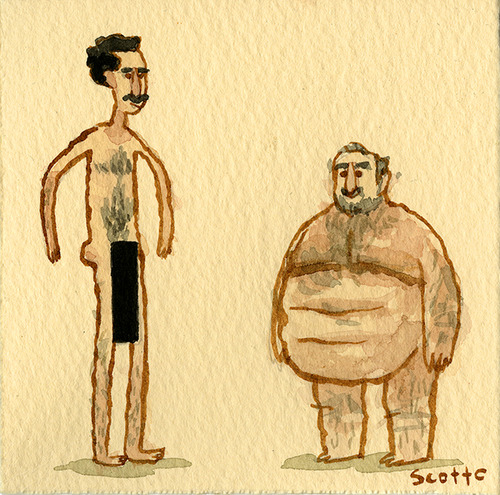 Scott C's Great Showdown tribute to BoratJames Franco to be honored with a star on the Hollywood Walk of Fame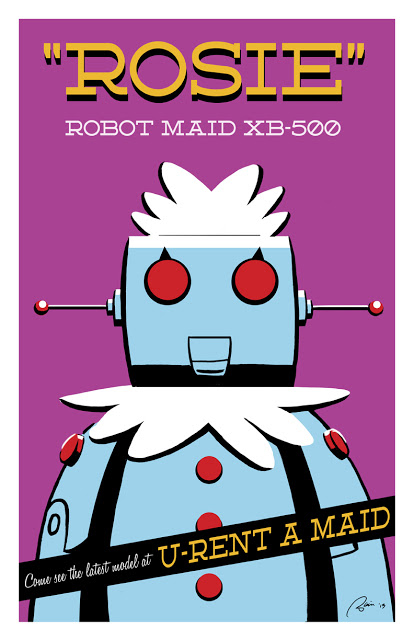 Rosie art By: Blain Hefner
'Rent' Star Jesse L. Martin Feels 'Sexual Healing' in Marvin Gaye Biopic
Could a Tornado Really Take Dorothy to Oz?
Universal reveals new Back to the Future deals
If you have any interesting items that we might've missed that you think should go in /Film's Page 2 – email us!