Sam Raimi Explains His Departures From 'Spider-Man 4' And 'World Of Warcraft'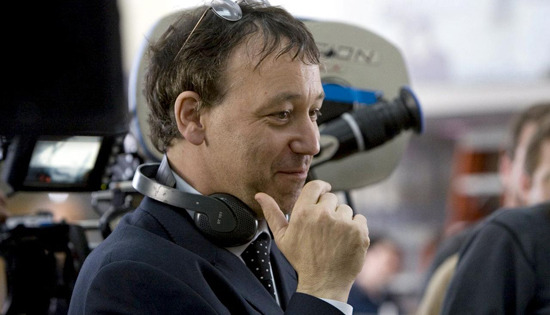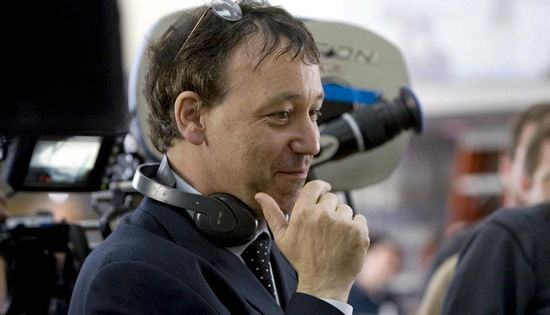 Before Sam Raimi set out on the gargantuan task of making Oz The Great and Powerful, he was working on two equally huge and highly-anticipated films: Spider-Man 4 and World of Warcraft. Spider-Man 4 was set to right the wrongs Raimi and crew made on the third film, but eventually he and all his stars left the project. That opened the door for Marc Webb's reboot, The Amazing Spider-Man.
Raimi was also developing an adaptation of the popular game World of Warcraft, with an eye on directing. Eventually, he left that project too. Duncan Jones is now set to helm.
In a new interview, Raimi explained exactly why he left both those projects. Each is an interesting, but still typical story of Hollywood drama.
Raimi spoke to Vulture about both projects. Here's what he said about Spider-Man 4 (read the original news story here):
It really was the most amicable and undramatic of breakups: It was simply that we had a deadline and I couldn't get the story to work on a level that I wanted it to work. I was very unhappy with Spider-Man 3, and I wanted to make Spider-Man 4 to end on a very high note, the best Spider-Man of them all. But I couldn't get the script together in time, due to my own failings, and I said to Sony, "I don't want to make a movie that is less than great, so I think we shouldn't make this picture. Go ahead with your reboot, which you've been planning anyway." And [Sony co-chairman] Amy Pascal said, "Thank you. Thank you for not wasting the studio's money, and I appreciate your candor." So we left on the best of terms, both of us trying to do the best thing for fans, the good name of Spider-Man, and Sony Studios.
He also confirmed he was attempting to court Anne Hathaway to play Felicia Hardy / Black Cat in the film.
Here's what he told the outlet about World of Warcraft (original story here). It's the perfect illustration of why sometimes it takes so long for movies to get made:
Robert Rodat was working on the script, and it was taking a long time. I think they were getting a little antsy at Legendary, the production company. Actually, what happened was even more complicated, so let me go back a little bit. First, they asked me if I wanted to make it, and I said, "Yes, I love World of Warcraft, and I think it would make a great picture." So I read a screenplay they had that was written by the guys at [Warcraft developer] Blizzard, and it didn't quite work for me. I told them I wanted to make my own original story with Robert, so we pitched it to Legendary and they accepted it, and then we pitched it to Blizzard, and they had reservations, but they accepted it. Then Robert wrote the screenplay, and only once he was done did we realize that Blizzard had veto power, and we didn't know that. And they had never quite approved the original story we pitched them. Those reservations were their way of saying, "We don't approve this story, and we want to go a different way," so after we had spent nine months working on this thing, we basically had to start over. And Robert did start over, but it was taking too long for the people at Blizzard, and their patience ran out. Honestly, I think it was mismanagement on their behalf, not to explain to us that the first story was vetoed long ago. Why did they let us keep working on it? Were they afraid to tell me?
The rest of the interview is really good too, so head there and check it out.
What these quotes say to me is Raimi doesn't like to compromise. It's almost as if he did compromise a bit on Spider-Man 3, he wasn't too happy with that and now he's gotten to a place where he doesn't take any crap. While I would have loved to see both of these movies, I think it all worked out for the best.
What are your thoughts?