Steven Spielberg Developing Stanley Kubrick's Passion Project 'Napoleon' As Mini-Series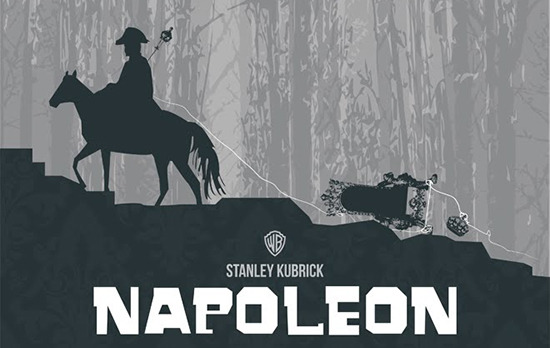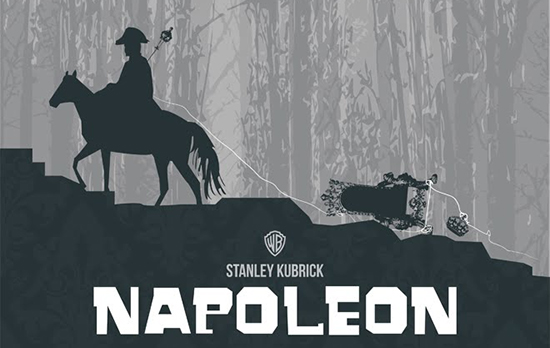 Steven Spielberg and Stanley Kubrick are famously linked through the film A.I. Artificial Intelligence, which Kubrick conceived in the '70s, and ultimately passed to Spielberg in the mid '90s. Spielberg only made A.I. in the wake of Kubrick's death. While they had some communication on the project, it wasn't one that could really be called a collaboration.
Now Spielberg is taking on another project originally developed by Kubrick. This one is much closer to the late filmmaker's heart, but if the current version of it comes to pass, it will be something much different from what Kubrick originally envisioned. (As one might expect.) Spielberg wants to make Napoleon, based on the French leader who was Emperor of the French from 1804 to 1815.
Working from Kubrick's original script, with the cooperation of his surviving family, Spielberg is developing Napoleon as a television mini-series rather than a feature film.
THR passes on quotes from Spielberg, in which he talks about working Kubrick's old Napoleon script into a mini-series:
I've been developing a Stanley Kubrick screenplay for a miniseries — not for a motion picture — about the life of Napoleon.
Kubrick scripted Napoleon in 1961, and the film was set to be his follow-up to 2001, with production ready to go at MGM in 1969. But concern over the cost of the production caused MGM to pull the plug on the movie. Kubrick developed and shot A Clockwork Orange instead.
[Header image by Fernando Reza, from his "The Ones that Got Away" series.]