Superhero Bits: Iron Man 3, Amazing Spider-Man 2, Batman, Fantastic Four, Man Of Steel, Daredevil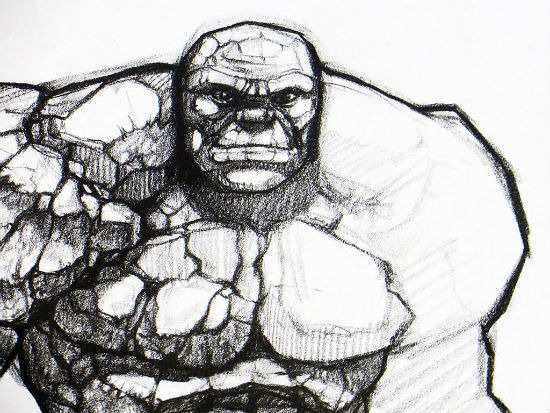 Where can you read about the controversy surrounding reactions to casting Shailene Woodley in Amazing Spider-Man 2? How can you buy some concept art from a failed Fantastic Four pitch? What state is Batman possibly from? Want to read a super spoiler-filled post about the armors in Iron Man 3? Does the latest poster confirm it? Is someone writing a Man of Steel sequel already? Read about all this and more in today's Superhero Bits.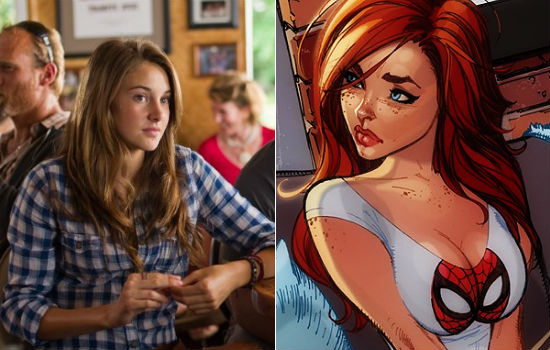 Comic Book Movie posted a controversial, satirical editorial about Shailene Woodley's looks and the idea of her playing Mary Jane Watson in The Amazing Spider-Man 2.
That article was one of a couple that prompted tons of debate, including this retort by CinemaBlend's Katey Rich. CBM commented at this link.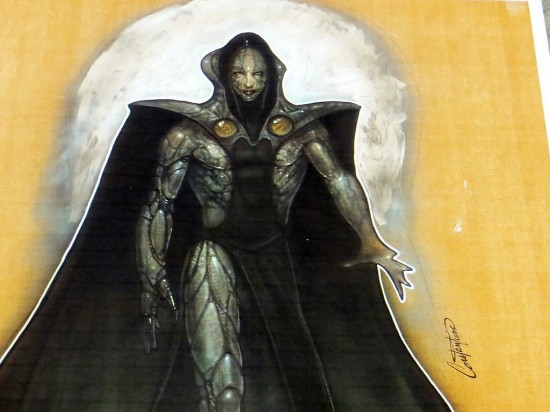 Artist Constantine Sekeris (via Comic Book Movie) is selling several pieces of Fantastic Four concept art from before 20th Century Fox settled on Tim Story for the director. More at the top. Very affordable now too! Cheap even!
Lego Batman: The Movie — DC Super Heroes Unite will be released on May 21.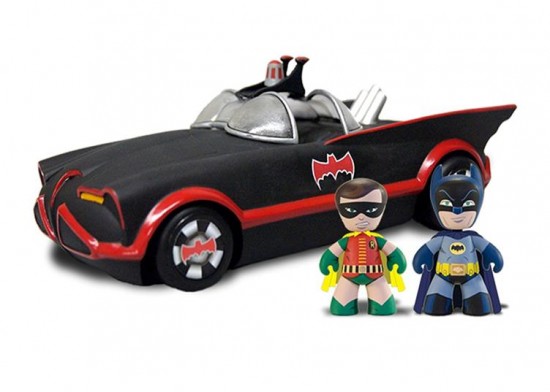 Gotta love these '60s Batman Mezitz via Super Punch.
In the Empire article (via CBM), the cast and crew of Iron Man 3 talked all about the film. Here's a quote from director Shane Black:
Tony Stark is [now] relying on these suits to feel like he's in any way capable. He surrounds himself with these things almost like a blanket. In The Avengers, he fought aliens, but he was the one character I would not have picked to fight aliens. Now we've taken advantage of the fact that he's fought aliens and he talks about it.
The Master Plan. pic.twitter.com/FaKXxY2V7v

— Marc Webb (@MarcW) February 28, 2013
Interesting photo by Marc Webb today. What's the Amazing Spider-Man 2 master plan?
Wait, is Batman from New Jersey? NJ.com (via TheMarySue) explores the convincing evidence.
Due to the amount of graphics and images included in Superhero Bits, we have to split this post over TWO pages. Click the link above to continue to the second page of Superhero Bits.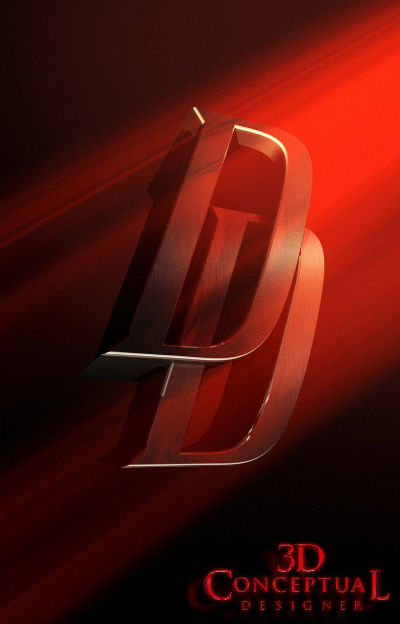 This is a cool post. It's a huge gallery of unused concept logos for the 2003 Daredevil film by Thom Schillinger (via CBM.)
Comic Book Movie posted a rumored list of all the armors that are in Iron Man 3. If true, it might be the most spoiler-filled Iron Man 3 post you can read. Be careful.
I guess I can say this now. I saw Man of Steel the other day at a special screening.... It was a masterpiece of epic proportions.

— Nick Jones Jr. (@njfuture) February 28, 2013
Actor Nick Jones tweeted about recently seeing Man of Steel.
Iron Man 3 now has a rumored run time of 109 minutes.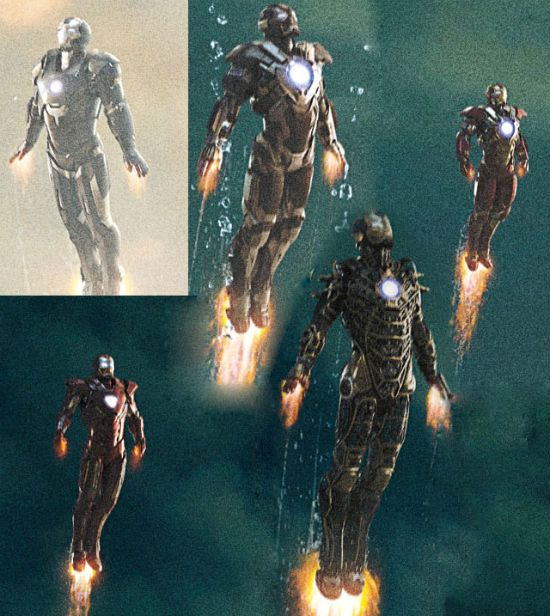 Jumping off the above armor rumor, if you really zoom in on the new Iron Man 3 poster, you can see several new armors. Comic Book Movie has all the images.
Superhero Hype has an article on all of the pre-order bonuses that go along with the DC fighting game, Injustice: Gods Among Us.David Goyer is rumored to be writing a Man of Steel sequel.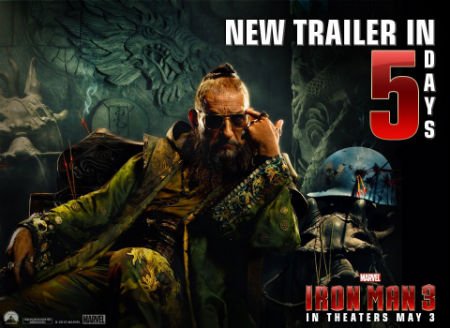 Oh, finally, don't forget.