Page 2: Muppets, Back To The Future, Star Wars, Nicolas Cage, Lena Dunham, George Lucas, GI Joe, Sherlock, Shrek, Oz, Quentin Tarantino, The Shining, Hobbit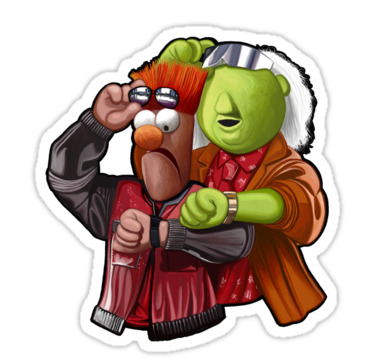 Page 2 is a compilation of stories and news tidbits, which for whatever reason, didn't make the front page of /Film. After the jump we've included 46 different items, fun images, videos, casting tidbits, articles of interest and more. It's like a mystery grab bag of movie web related goodness.
Header Photo: Meep To The Future t-shirt (thanks Luke)
'Snitch,' Guns In Movies, And Why Hollywood Can't Shoot Straight
Don't Order HOLY MOTORS On VOD!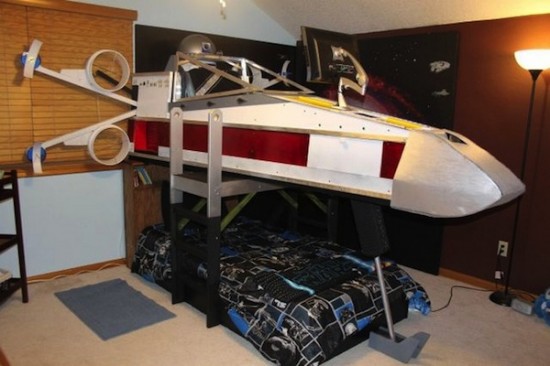 Star Wars X-Wing Bed For Sweet Rogue Squadron Dreams
Film Critic Turned Author C. Robert Cargill's Top 5 Books
An Oral History Of Pulp Fiction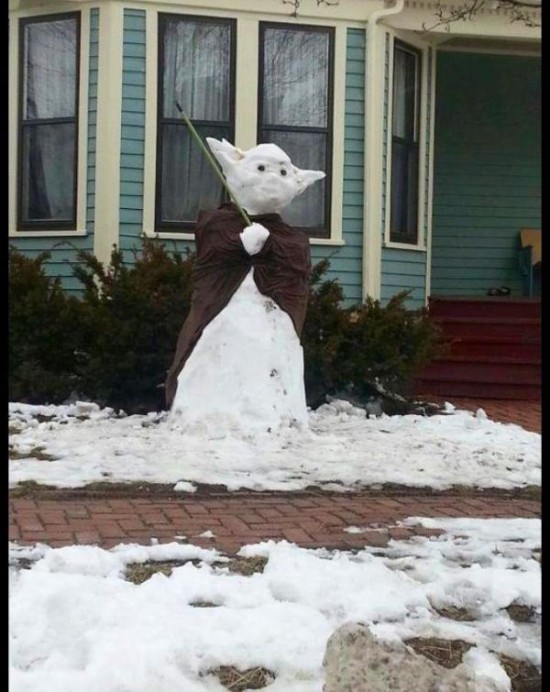 Sno-da
Submarine Movies: 10 Thrilling Claustrophobia-Inducing Films, From 'U-571' to 'Das Boot'
5 Surprising Things About This Year's Oscars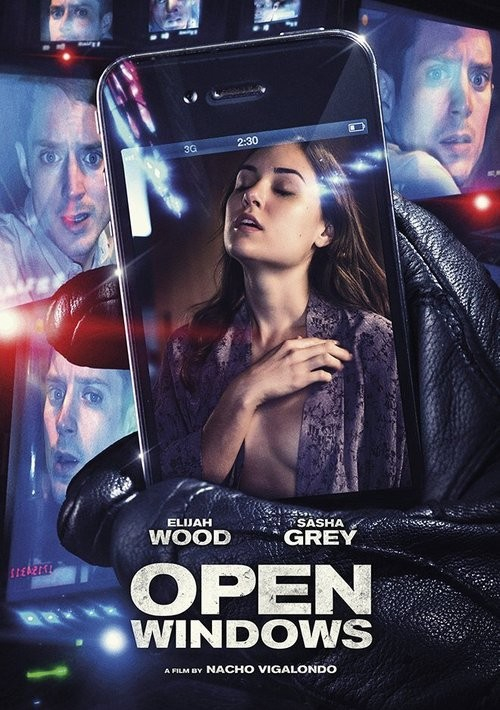 Nacho Vigalondo's OPEN WINDOWS poster with Elijah Wood and Sasha Grey
Godfather Horse Head/JFK Honeymoon House Renting For $600k
High School Quiz Show Team loves Nicolas Cage
Michael Moore Blasts Buzzfeed Over '5 Broken Cameras' Story: 'An Outright Lie'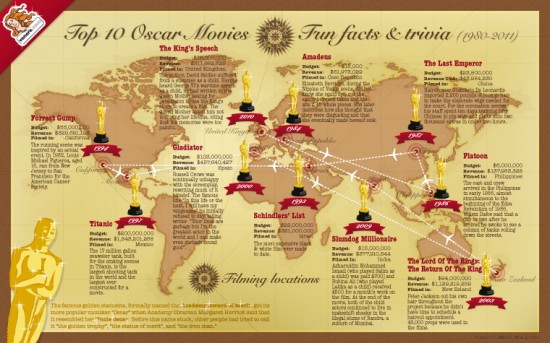 Top 10 Oscar Movies: Fun Facts & Trivia
Has Seth MacFarlane Sworn Off Hosting the Oscars Again?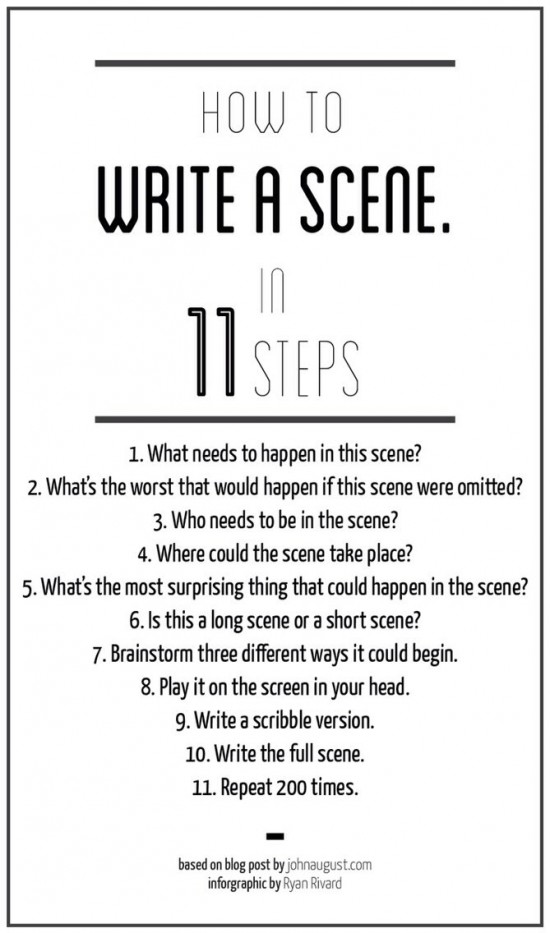 How to write a scene in 11 steps.
SXSW 2013: Drafthouse Picks Up North American Rights to Rock Doc 'A Band Called Death'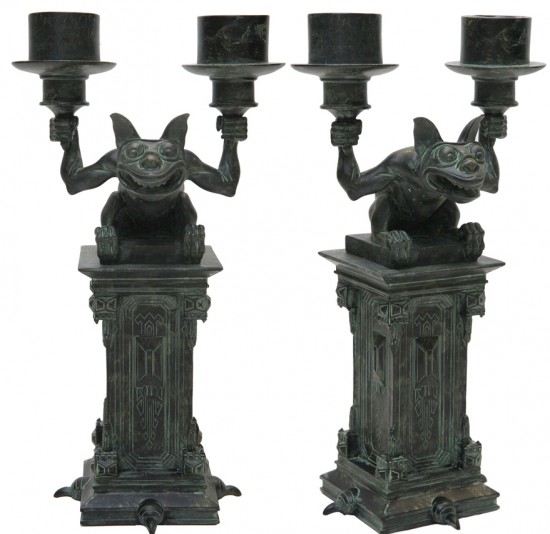 Nine New Chilling, Thrilling Haunted Mansion Merchandise Items from Disney Parks
'My Awkward Sexual Adventure' to Get French Remake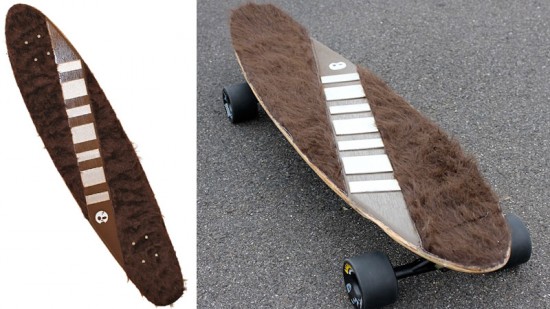 Wookiee skateboard
Fox, Ridley Scott Set Scribe Kieran Fitzgerald For Pic Inspired By BBC's 'The Day Britain Stopped'
Lena Dunham's Not So Real 'Zero Dark Thirty' Audition Tape
Weinstein Co. Settles $50 Million 'Escape from Planet Earth' Lawsuit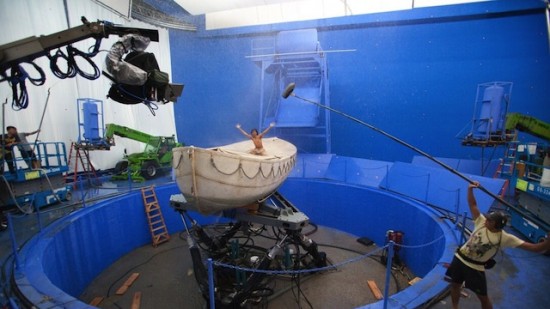 What Movies Look Like Before Special Effects
Kristin Chenoweth's 'Family Weekend' Sets Release Date
Winning a Star Wars Costume Contest by Looking Like George Lucas
Black List Scribe Joins DreamWorks' 'Button Man: The Killing Game'


"Cobra Commander" and "Storm Shadow" G.I. Joe Prints by Rhys Cooper
'Hansel & Gretel: Witch Hunters 3D' to Roll Out in Imax Theaters in U.K.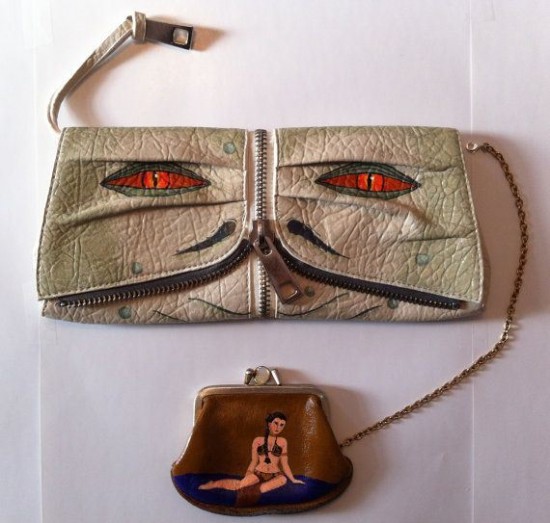 Jabba the Hutt Purse + Slave Leia Coin Purse
TV and Film Director Mauled to Death by Sharks in New Zealand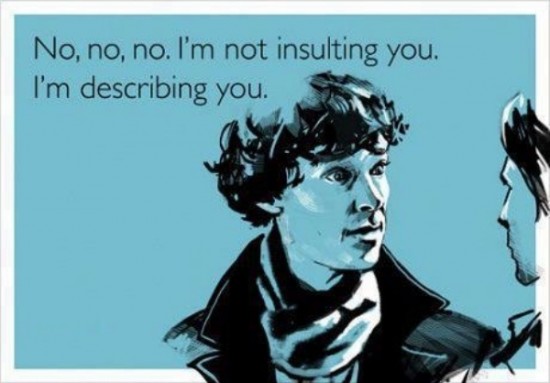 Sherlock's E-Card
Tom Hardy Teams With Solar Pictures for 'Samarkand'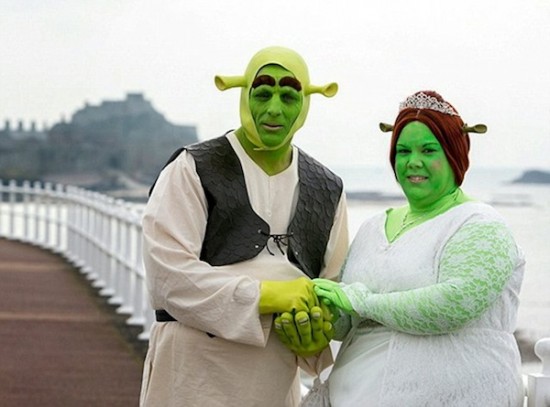 A Very Green Shrek And Princess Fiona Wedding
J.D. Salinger Documentary Acquired By Harvey Weinstein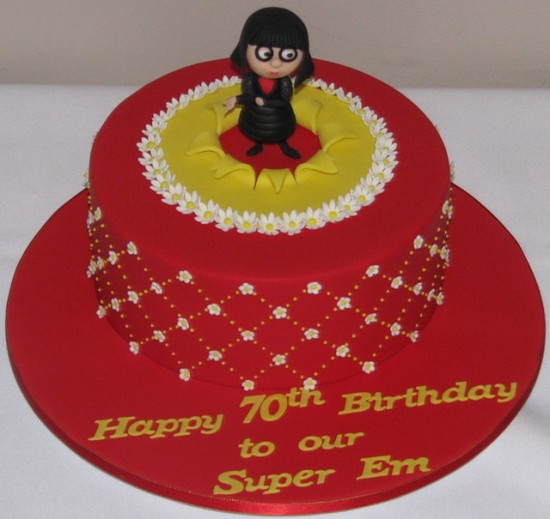 It's An Edna Mode Birthday Cake, Darling
Dale Robertson, Star of TV Westerns, Dies at 89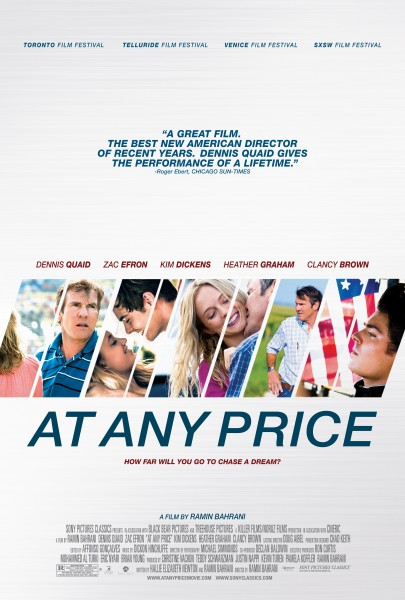 First Poster AT ANY PRICE Starring Dennis Quaid and Zac Efron
Steven Spielberg Named Jury President For 66th Cannes Film Festival
Watch: Compelling Trailer For Book 'Stanley Kubrick & Me'
Amazon Prime Instant Video gets exclusive rights to 'Justified'
OZ: THE GREAT AND POWERFUL Covers This Week's Entertainment Weekly
Variety will kill its daily print edition and online paywall, keep weekly magazine
Watch: Quentin Tarantino Awkwardly Explains 'Django Unchained' Deleted Scene With Australian Accent
Netflix Debuts 'Flixies' Awards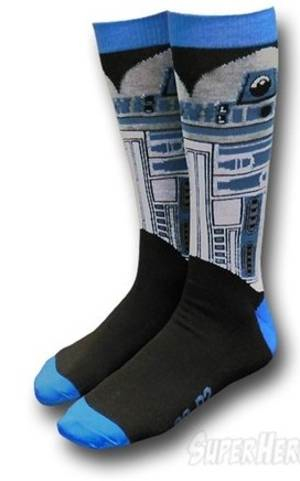 R2D2 socks
How to Watch 'Wreck-It Ralph' and 'Rise of the Guardians' Before Disc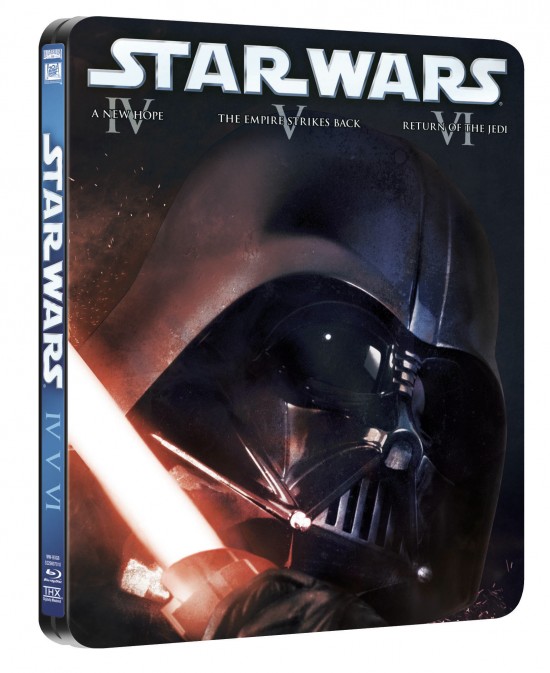 STAR WARS BLU-RAY TRILOGIES TO BE RELEASED IN LIMITED EDITION STEELBOOK PACKAGING
TINA FEY SAYS "NO WAY" TO HOSTING THE OSCARS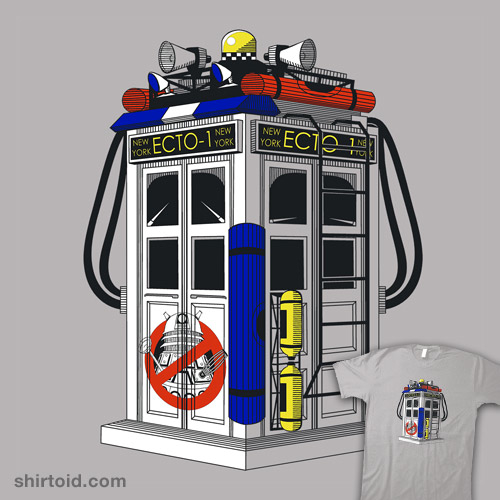 TARDIS-1 t-shirt
Sony Pictures Boss Says UltraViolet Needs Improvement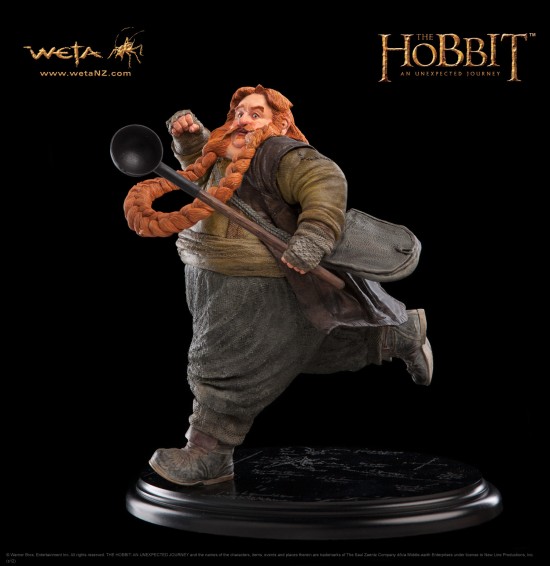 Weta Workshop's Bombur Statue
Walt Disney Family Museum Reports Successful Year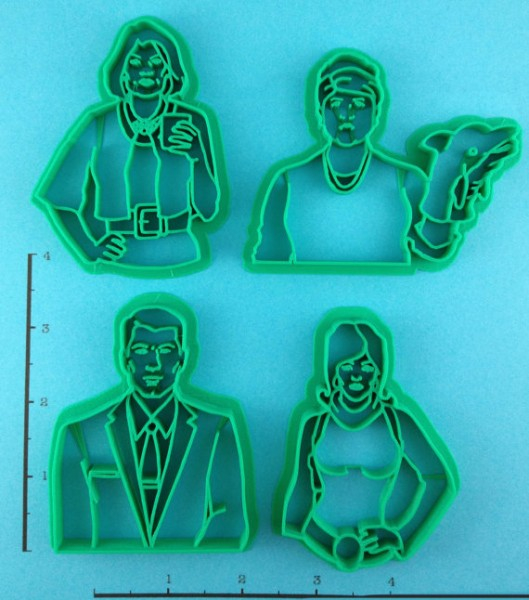 Archer Cookie Cutters
Total Recall: Ewan McGregor's Best Movies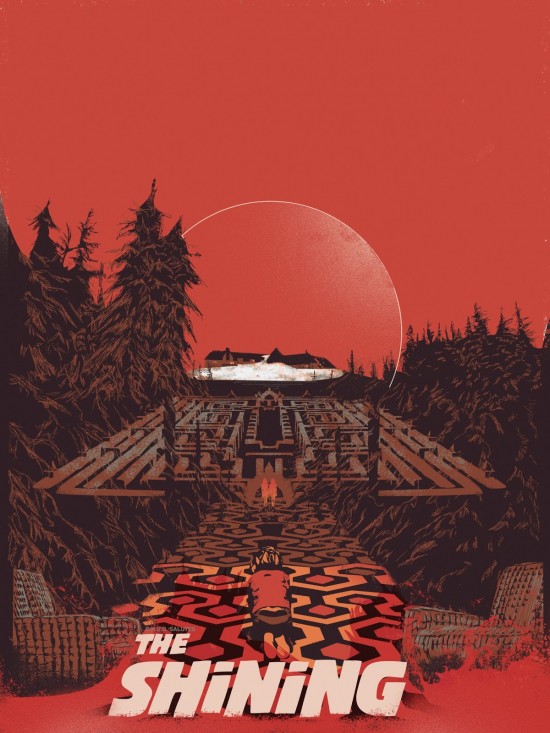 The Shining poster by Fro Design Co
8 Great... Mythological Creatures That Desperately Need to Be in More Movies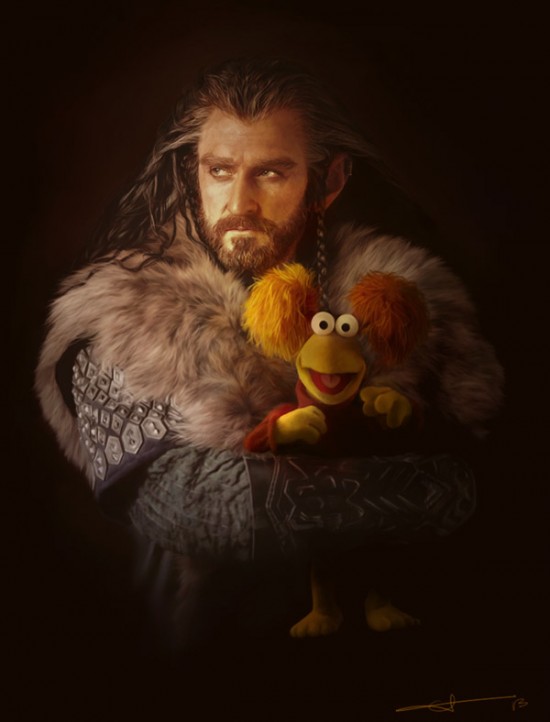 This Special Edition Of The Hobbit Has Fraggles
Will These 10 Films Be Next Year's Oscar Nominees?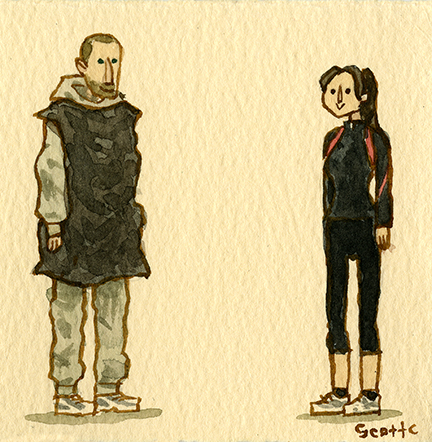 Scott C's Great Showdown tribute to Silver Linings Playbook 
Star Wars Tables Added To Zen Pinball 2 Today
B-roll behind the scenes footage from OZ The Great and Powerful
6 Best Ways the Original STAR WARS Cast Should return
If you have any interesting items that we might've missed that you think should go in /Film's Page 2 – email us!