Page 2: Game Of Thrones, Star Wars, Star Trek, Jennifer Lawrence, Zero Dark Thirty, Hobbit, Doctor Who, Flight Of The Navigator, Akira, Roger Ebert, Harry Potter
Page 2 is a compilation of stories and news tidbits, which for whatever reason, didn't make the front page of /Film. After the jump we've included 46 different items, fun images, videos, casting tidbits, articles of interest and more. It's like a mystery grab bag of movie web related goodness.
Header Photo: GAME OF THRONES DRAGONS GET REVENGE ON THE NY TIMES
Innovation lessons from Pixar: An interview with Oscar-winning director Brad BirdFive Ways to Improve the Oscars for Cinephiles & General Audiences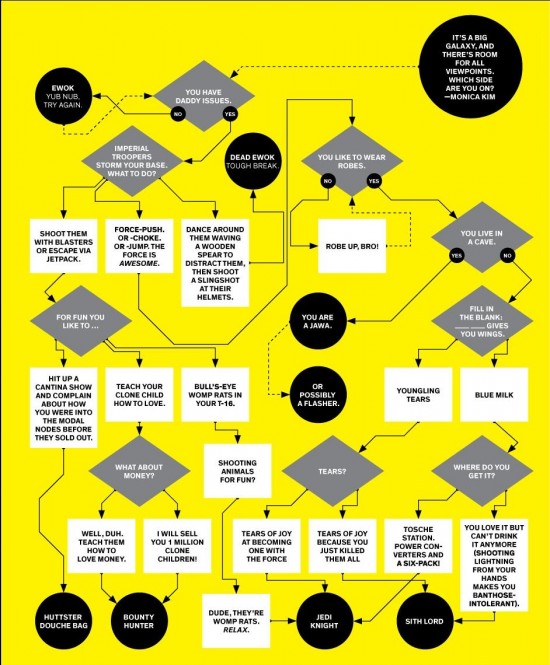 Where Do You Fall in the 'Star Wars Moral Relativism Chart'
Why Seth MacFarlane's Misogyny Matters
The Argo Guide to Filming Los Angeles as 1979 Tehran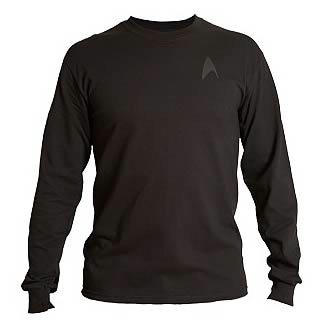 Star Trek Into Darkness Command T-ShirtMichelle Obama on the Oscars: The behind-the-scenes story20 Underappreciated Gems Currently Playing on Netflix Instant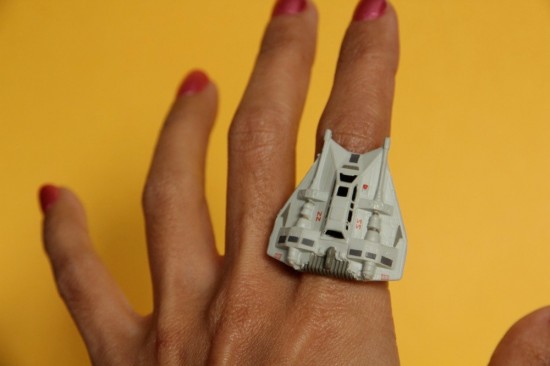 Star Wars jewelry
Disney bringing the D23 Expo to Japan in 2013
When Jennifer Lawrence Met Jack Nicholson: An Oscars Tale
5 Things We Want to Know About That Oscar Show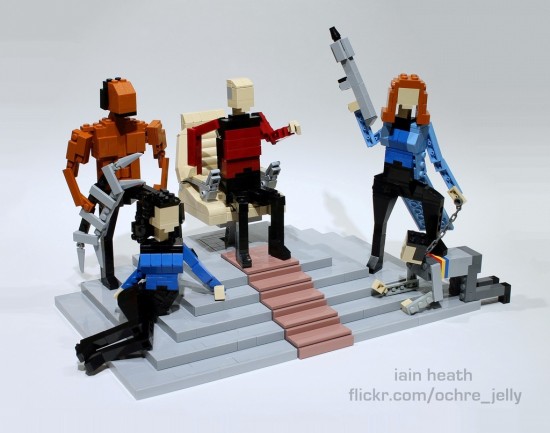 Lego Emperor Picard with Slave Wesley
Fox Searchlight To Release Steve Carell Comedy The Way, Way Back This Summer
Zero Dark Thirty Extended Cut5 Ways To Make Next Year's Oscars Better Than The 2013 Ceremony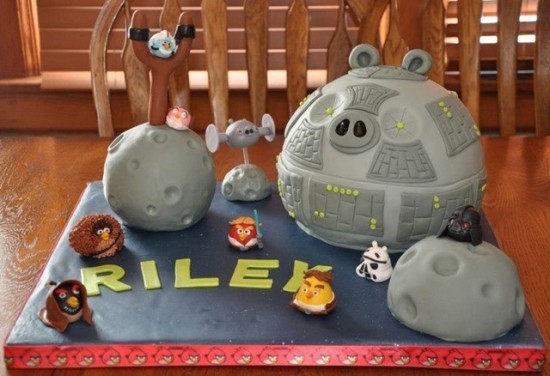 Angry Birds Star Wars CakeTHE 7 GEEKIEST MOMENTS OF THE ACADEMY AWARDS
The Big Whobowski
The Entire Mad Max Trilogy Comes to Blu-ray June 4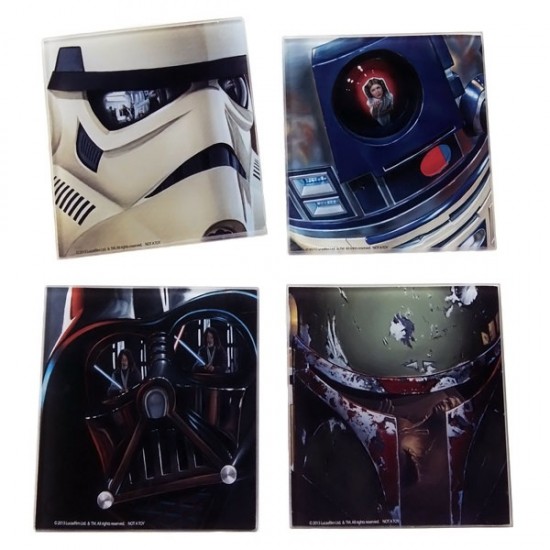 Star Wars Glass Coasters Set
'House Of Cards' Was "A Great Success" Netflix Chief Says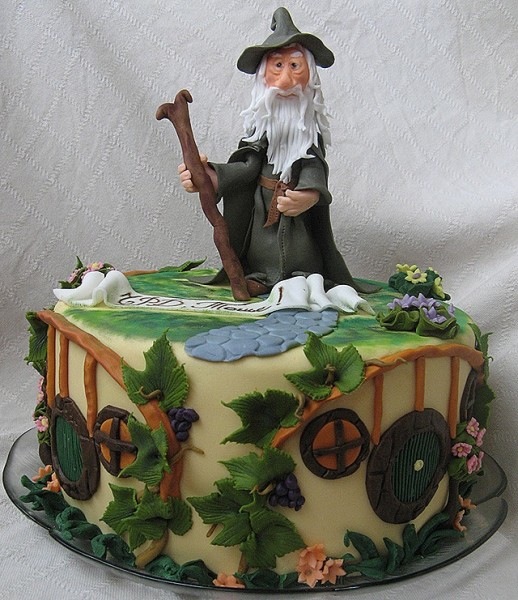 Gandalf Birthday Cake
Five Movie Trailer Mash-Ups You'll Wish Were Real Movies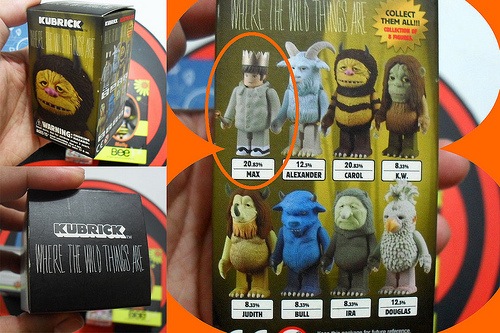 "Where The Wild Things Are" KUBRICK by Medicom Toy
50 Facts You Never Knew You Wanted To Know About Your Favorite Sports Movies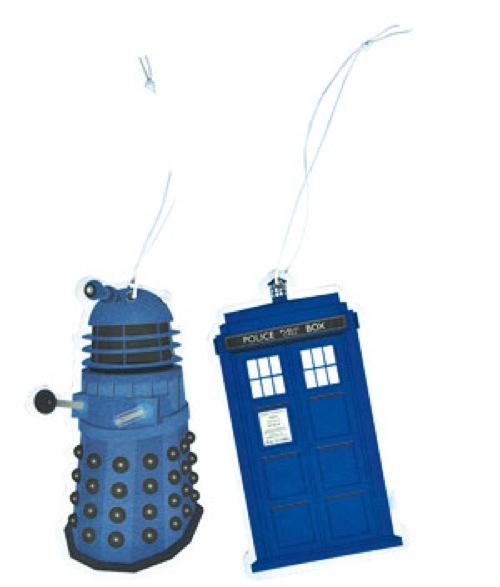 Doctor Who TARDIS and Dalek Car Air FreshenersCelebrating the Naked Man Who Made the Oscar Possible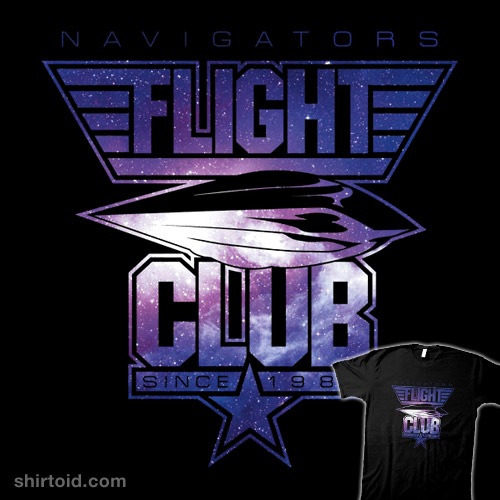 Flight Club t-shirt
'How the West Was Won': 25 Things You Didn't Know About the Classic Western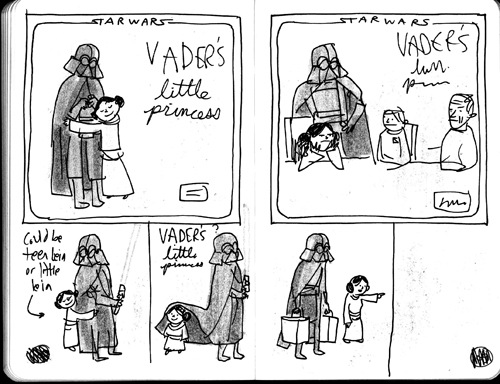 The Process of Designing the Cover of "Vader's Little Princess"Ranking the 10 Most Terrorized Movie Families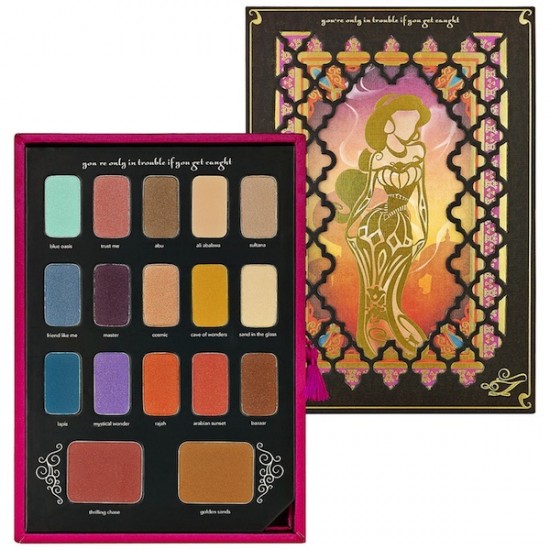 Sephora Releases Disney Princess Jasmine And Cinderella Makeup
Hottest Bikini Movie Scenes: 10 Memorable Poolside Sequences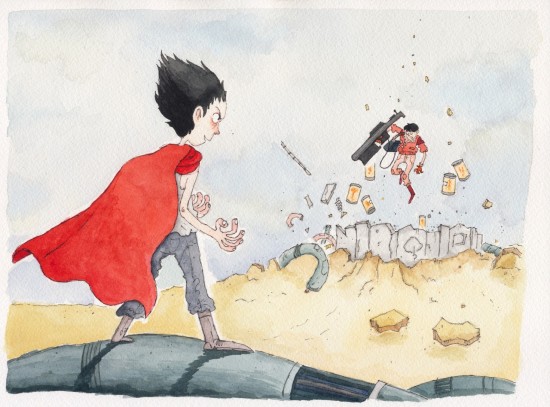 Jullian's watercolor painting of AkiraMindhole Blowers: 20 Facts About "The West Wing" That Will Make You Stand There In Your Wrongness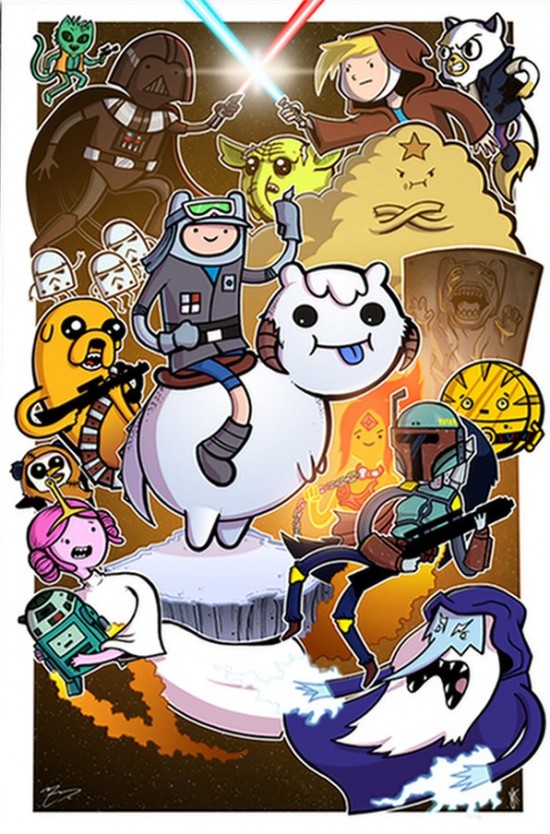 Adventure Wars Prints On Etsy
10 Screenwriting Lessons You Can Learn From Inglourious Basterds
Young Jack Black Sells PITFALL
Top 10 awkward high school moments (in movies and TV)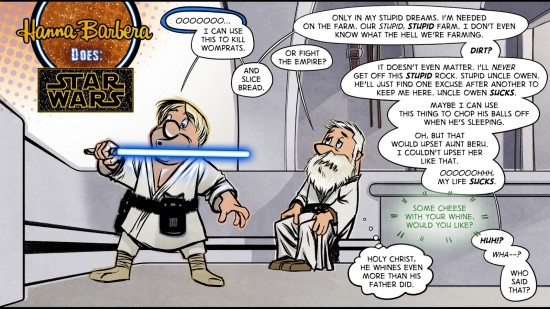 H-B Luke web comic
Five Memorable Dragons From TV and Movies
About That Time Roger Ebert Fought a Heckler over Justin Lin's 'Better Luck Tomorrow'8 Great... Father-Son Movies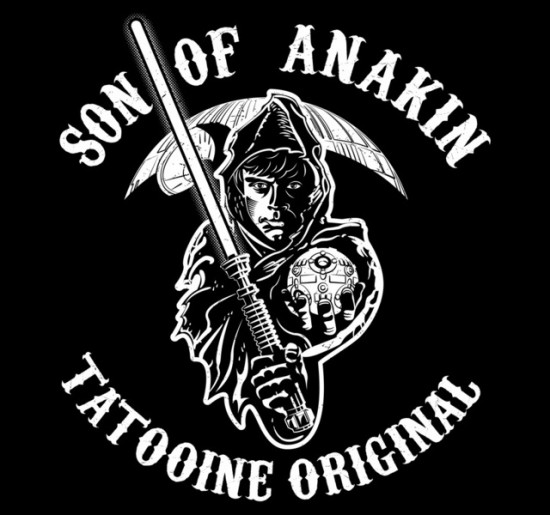 Son of Anakin, A Star Wars Meets Sons of Anarchy Design
Top 10 Hacking Films of All-Time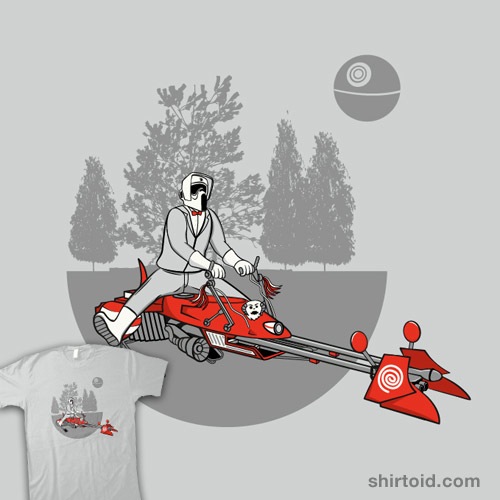 The Lonely Scout t-shirt
6 Scenes We Love from 'Old School'
Trailers From Hell: Mick Garris on Still Crazy
The Empire Strikes Black: Imagining A Blaxploitation 'Star Wars'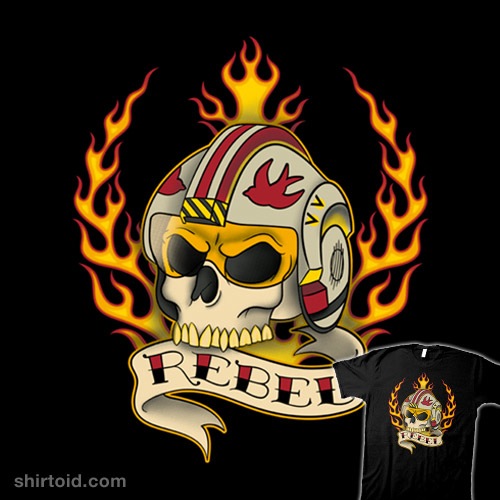 Rebel for Life t-shirt
Hold for some minor retooling: 14-plus entertainments altered due to historical events
Trailers From Hell: Chris Wilkinson on As Good As It Gets
Fourteen movies, books, and other pop culture moments that were altered due to real-life historical events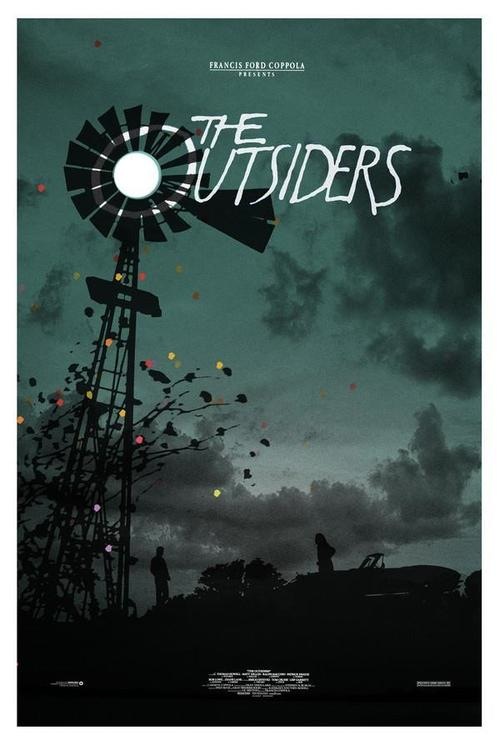 The Outsiders poster by Adam JureskoThe 13 worst lines in movies, ever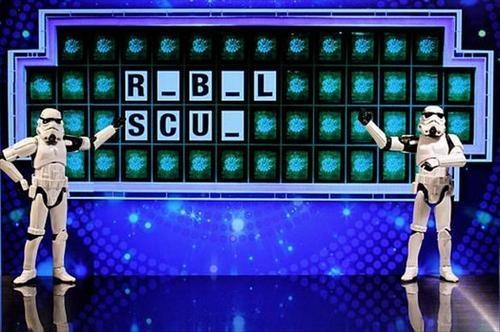 "I'd like to buy a vowel!"
10 great "Lethal Weapon" movie moments
Hallows (Harry Potter Parody of Halo by Beyonce)
Roger Ebert on film theory: "A cruel hoax for students, essentially the academic equivalent of a New Age cult, in which a new language has been invented that only the adept can communicate in."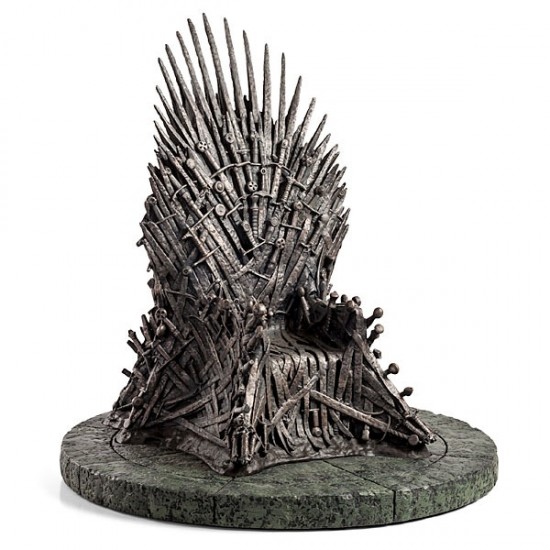 A 14 Inch Replica of the Game of Thrones Iron ThroneTop 10 Reasons Yoda Was Actually Dead All Along
If you have any interesting items that we might've missed that you think should go in /Film's Page 2 – email us!