James McAvoy May Play 'The Crow'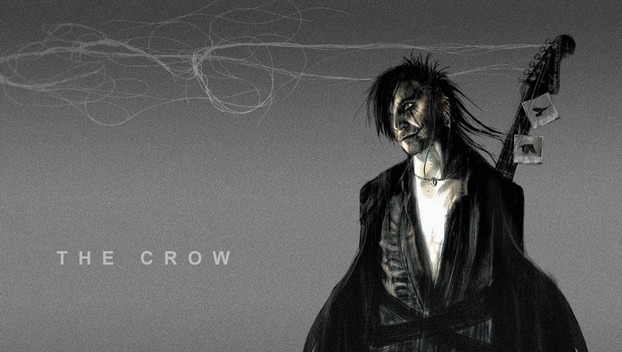 The remake of The Crow — which has director F. Javier Gutierrez attached — has gone through a few iterations over the past couple years. Stephen Norrington and Juan Carlos Fresnadillo have been in talks to direct, and actors such as Bradley Cooper and Mark Wahlberg have been attached to play the lead role, but eventually fell away. Neither guy seemed right to play musician Alex Draven, given supernatural life after death in order to avenge the murder of he and his girlfriend.
Now there's a report that James McAvoy (Wanted, X-Men: First Class, Trance) is in talks to play the lead role. He's certainly a much more suitable choice than other actors we've heard. 
Bloody Disgusting says it has been tipped that McAvoy is "circling" the film. There's no official announcement at this point, and we don't know if he'll take the role. McAvoy has X-Men: Days of Future Past to shoot very soon, and that schedule could affect his involvement with this remake.
The current script for the remake is by Jesse Wigutow. I mourn the Nick Cave script that was commissioned several years ago, and really don't know what to expect out of this version of the film. But The Crow has been in limbo for so long that it seems too early to count on this version being the one that gets the green light.