Joe Carnahan Drops 'Death Wish', Eyes Tony Scott's 'Narco Sub'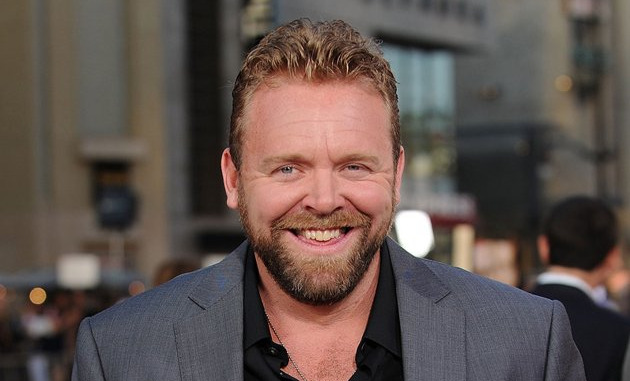 Joe Carnahan has been adding projects to his slate left and right since 2011's The Grey, but he's now dropped one of them from his schedule. The filmmaker has abruptly exited Death Wish, Paramount / MGM's remake of the 1974 thriller starring Charles Bronson.
That doesn't mean his slate is getting any less crowded, though. Carnahan is now reportedly circling Narco Sub, the drug smuggling thriller that Tony Scott was set to helm before he passed away. Hit the jump to keep reading.
Carnahan's departure represents a major setback, but it likely won't spell the end of the project altogether. The film had already been kicking around for years before he joined last January; Sylvester Stallone was even attached to direct and star at one point. No doubt Paramount / MGM will continue trying with a different, perhaps more pliable director.
Still, it's a shame that they were unable to make it work with Carnahan. The director has said he had some good ideas about how to update the premise. He and Grillo previously revealed that the new version would hew closer to what he thought Sidney Lumet's original vision might have been, before he was replaced on the '74 version by Michael Winner. Not to mention, Grillo seems like a far more interesting choice than the ubiquitous Willis.
But Carnahan should have no trouble moving on. He's currently shooting the A&E pilot Those Who Kill and has a few options already for his next feature outing. That includes the Jason Blum-produced Stretch, the comic book adaptation Undying Love, and, now, Narco Sub. The latter has a script by David Guggenheim and centers around, you guessed it, drug-running subs.