Mondo Reveals First Three Oscar Posters: 'Les Miserables,' 'The Master' And 'Paranorman'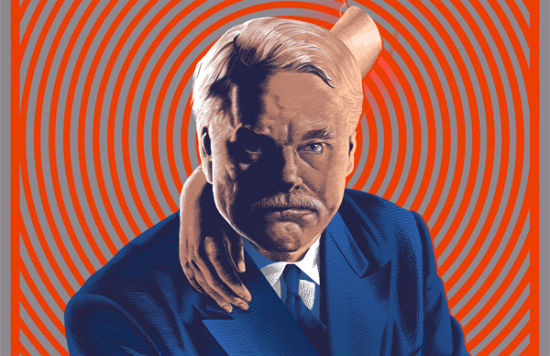 Oscar nominees might have a gut-wrenching experience waiting to hear their name called (or not) during the Academy Awards but at least they don't have posters to buy. For the second year in a row, Mondo has announced they'll be selling posters by multiple artists for different Oscar-nominees. The first three have just been revealed and, with them, you'll see this series is not just limited to Best Picture nominees. After the jump check out:
Les Miserables by Olly Moss
The Master by Laurent Durieux
Paranorman by DKNG
Here are the first three posters. Specs below.
THE MASTER
Artist: Laurent Durieux
Size: 24 x 36
Edition: 385
Price: $55
LES MISERABLES
Artist: Olly Moss
Edition: 380
Size: 24 x 36
Price: $50
PARANORMAN
Artist: DKNG
Size: 24 x 36
Edition: 275
Price: $45
These, as well as several other Oscar nominated films yet to be revealed, will be on sale during the Academy Awards this Sunday. Follow @MondoNews for each specific reveal.