Neill Blomkamp Begins Early Work On His Third Film, 'Chappie'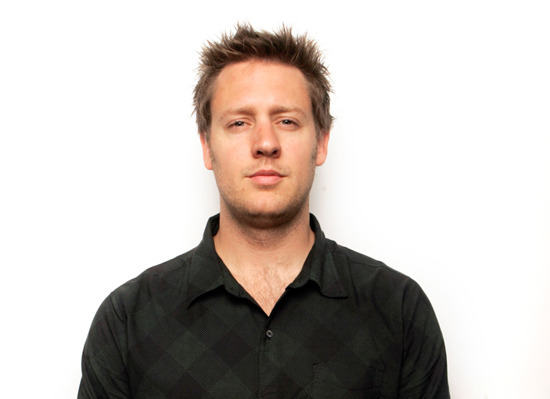 Briefly: Originally, Neill Blomkamp's second film, Elysium, was going to be released next month. That date was pushed to August 9, which means that by the time we see Matt Damon trying to escape the nightmarishly impoverished surface of the Earth, the director will already be well into work on his third film.
The new project, as we've known, is Chappie, a sci-fi comedy. Blomkamp told The Province (via The Playlist) that he's starting to prep the movie now, and that he'll shoot it in Johannesburg, and do post-production in Vancouver.
The Chappie script was written by Blomkamp and his wife and District 9 co-writer Terri Tatchell. Media Rights Capital is financing the film, as it did with Elysium. We don't know much more about the project, but when speaking about the possibility of Chappie following Elysium, Blomkamp said last summer,
I wrote Elysium on my own, but I wrote Chappie with [District 9 co-writer] Terri [Tatchell], that was written at the same time. It's like a fundamentally more simple story, a comedy, a heartfelt story, in a science fiction setting. And it's fucking hilarious, it's a really cool film. I can say that with confidence... It's a smaller film, a more esoteric one.