'Headhunters' Star Aksel Hennie Joins Brett Ratner's 'Hercules'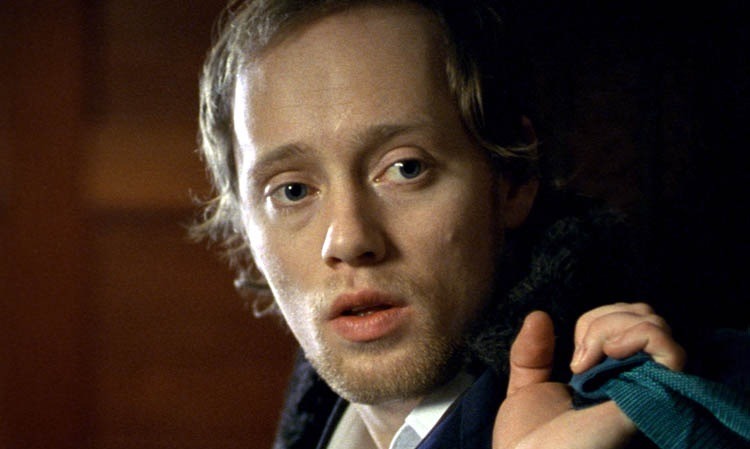 It's been about a year since Dwayne Johnson first signed on to play the titular hero of Brett Ratner's Hercules, but now that the project actually has a set release date it's really picking up steam.
The film has just added Aksel Hennie in the part of Tydeus, one of Hercules' allies. The actor has gained acclaim in his native Norway as the star of Headhunters and Max Manus, and is now poised to cross over into the U.S. Hercules will be his first major studio role. Hit the jump for more details.
The script, which was written by Ryan Condal and revised by Evan Spiliotopoulos, sees Hercules and his band of mercenaries take on a job that isn't quite what it appears. Hennie's character Tydeus is among that gang, and is described as "a warrior devoted to Hercules who wields twin axes and is such a madman that he needs to be chained up at night when he sleeps."
Hennie isn't well known in the U.S. yet, but that's changing for him. He was seen in American theaters last year as the star of the Norwegian-language Jo Nesbø adaptation Headhunters, and recently wrapped his English-language debut The Last Knights with Clive Owen and Morgan Freeman. In addition, he has another Norwegian film, Pioneer, due out in his native country this summer; the film will also get a U.S. release at an unspecified date through Magnolia.
Hercules will shoot this year, landing in theaters on August 8, 2014.